B Corp. Coffees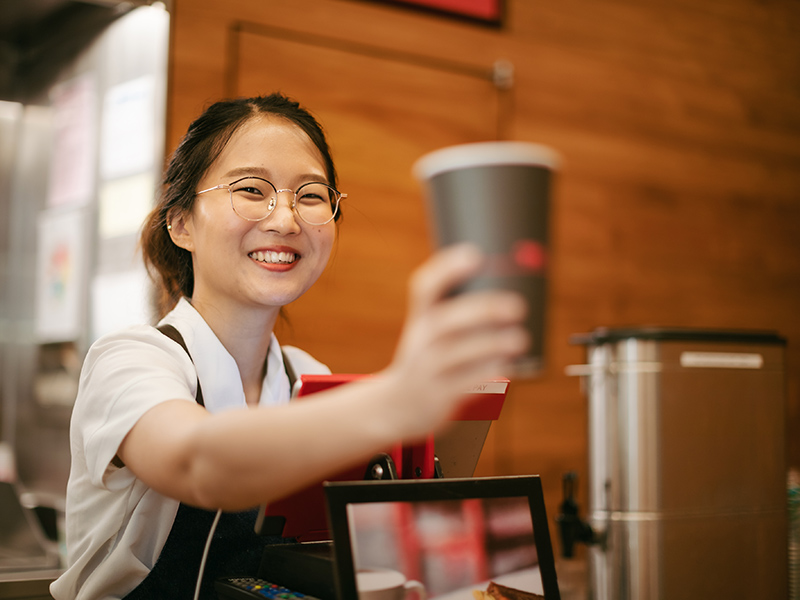 Coffee with a Cause
Balancing purpose with profit has been a priority for Equator since 1995. In 2011, we were the first coffee roaster in California to become a certified B Corporation. We're celebrating business as a force for good by highlighting these coffees from a completely B Corp Supply Chain.

What's a B Corp?
Certified B Corps are businesses that meet the highest standards of verified social and environmental performance, public transparency, and legal accountability to balance profit and purpose.
Learn More
The Farm
All of these coffees come from Daterra, a Brazilian coffee farm in the the Cerrado region that has pioneered many eco-conscious farming practices. They were the first Rainforest Alliance certified coffee farm in Brazil and received recognition as the most sustainable farm in Brazil in 2015.
Learn More
The Importer
All these coffees were imported by Sustainable Harvest, a leader in the world of fostering transparent relationships between farmers and roasters. For 20 years they've worked to improve lives throughout the coffee supply chain and encourage sustainable coffee farming.
Learn More