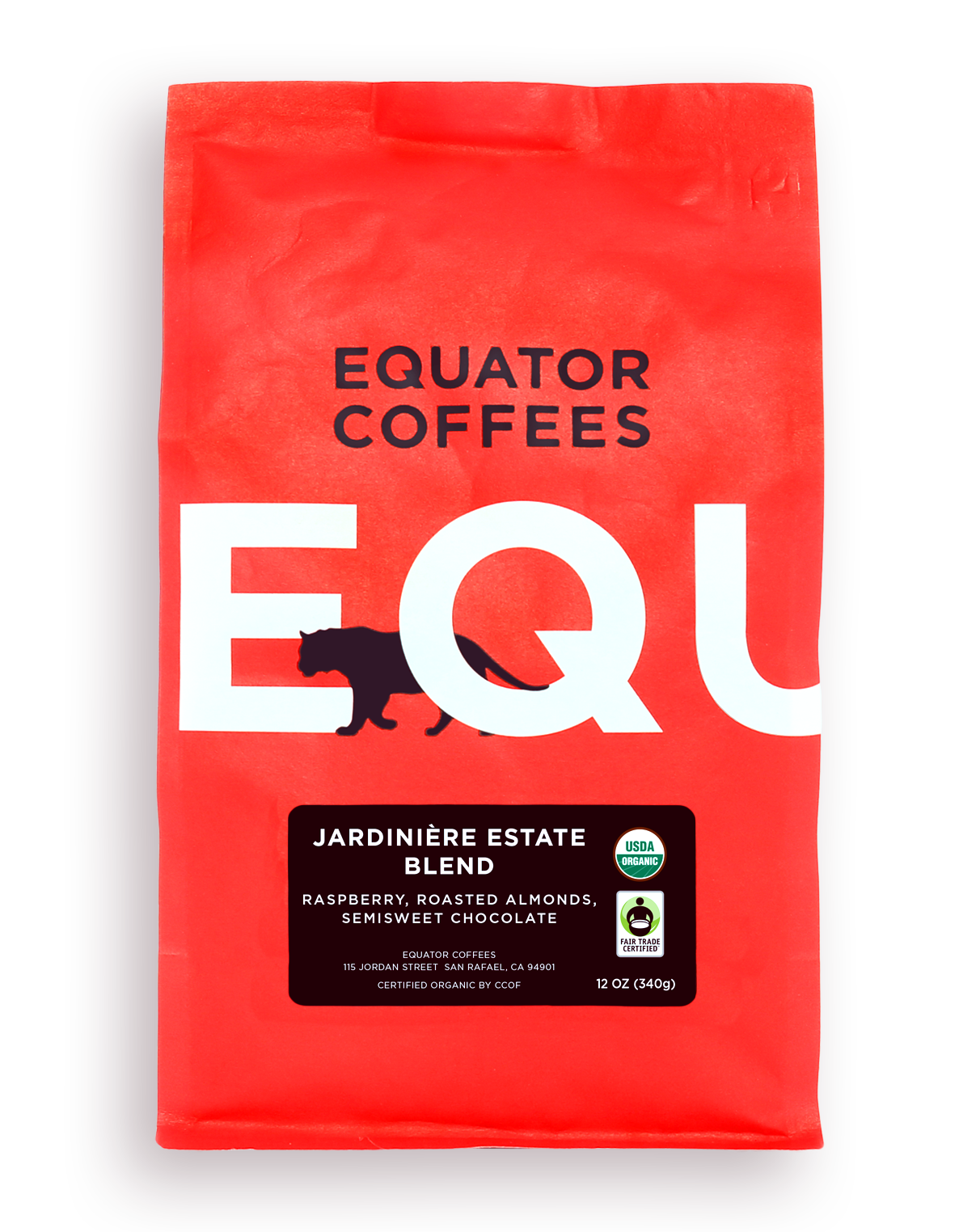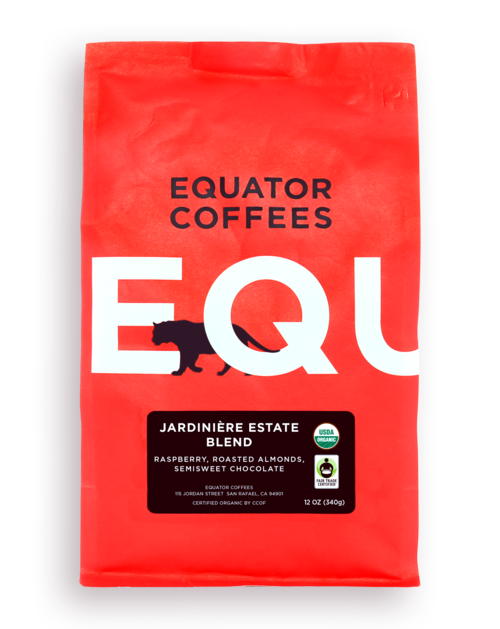 Jardiniere Blend Fair Trade Organic
Raspberry, Roasted Almonds, Semisweet Chocolate
Jardiniere Blend Fair Trade Organic
$18.00
Origin
Ethiopia, Sumatra
Roast Level
Light
Med Lt
Med
Med Drk
Dark
Tastes Like
A medium roast blend with flavors of sweet lemon, raspberry, roasted almonds and semisweet chocolate.
Chocolatey, Berries, Nutty
Altitude
Various
Variety
Various
Processing
Natural, Washed, Wet-Hulled
The Story
A predominantly Latin blend initially, this coffee has evolved over the years. It now features a pair of coffees from Ethiopia that are complemented by a coffee from Sumatra, revealing a crisp, clean acidity typical of the best Ethiopian coffees. When in San Francisco, be sure to visit Jardiniére for the award-winning French-California cuisine of chef Traci des Jardins.
Read More