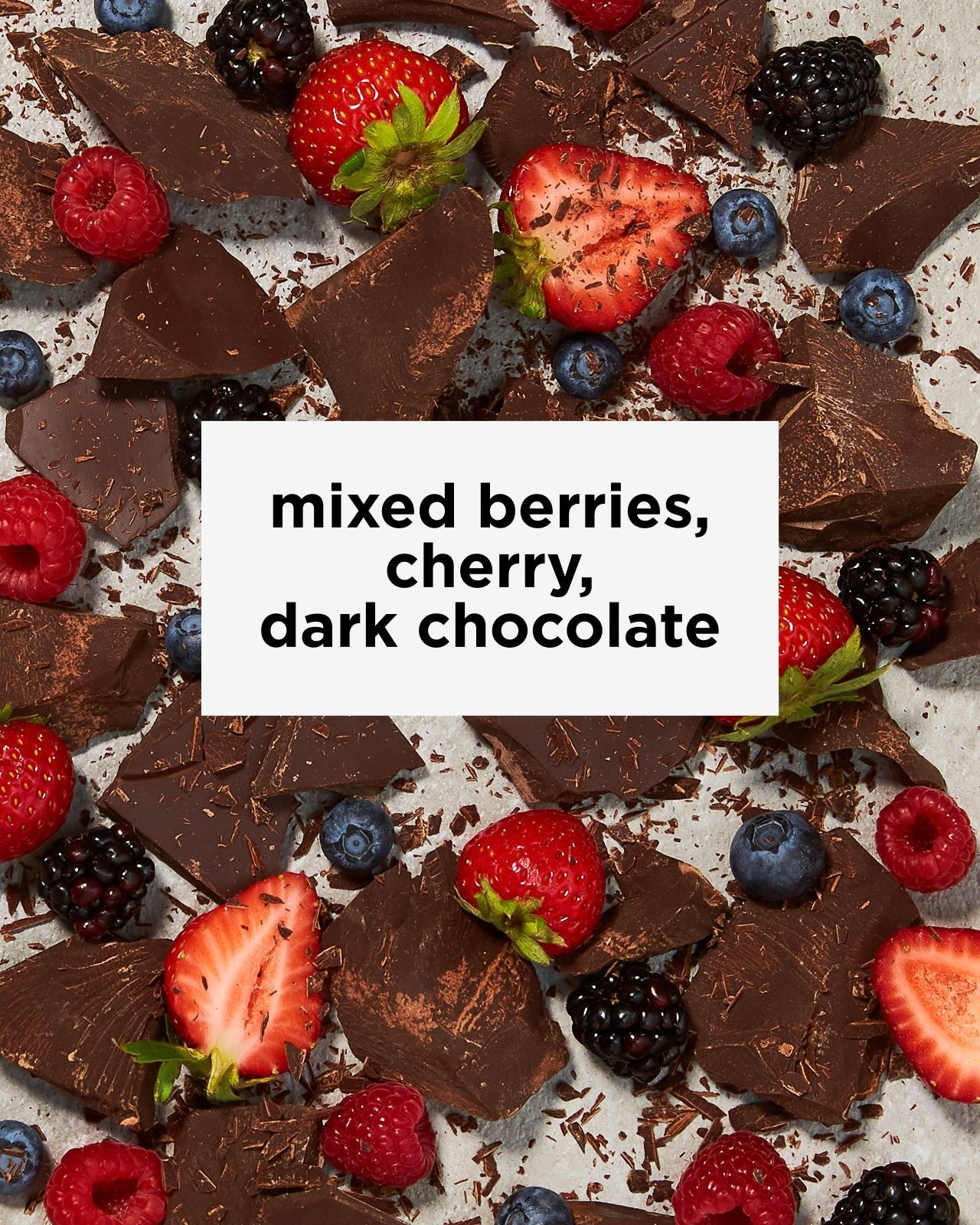 The French Laundry Blend
We are honored to share this special blend crafted in partnership with Chef Thomas Keller to compliment the environment and outstanding food of his world-renowned flagship restaurant, The French Laundry.
Each bag sold benefits the Ment'or BKB Foundation, a nonprofit foundation that aims to educate and inspire excellence in young culinary professionals and champions the diversity and creativity of the traditions and quality of cuisine in America.

Subscribe to this coffee & start saving 10% on every bag.
Flavor Profile
Origin

Ethiopia, Kenya, Colombia

Tasting Notes

Sweet and complex flavors of dark chocolate, cherry, and mixed berries.

Roast Level

Light

Med Lt

Med

Med Dark

Dark
Origin Story
Aklilu Kassa & Biniyam Aklilu Kassa (Ethiopia)
Multiple producers (Kenya)
Las Rosas Women's Group (Colombia)
The French Laundry Blend is built around an intensely fruity dry-processed coffee produced by Aklilu Kassa and Biniyam Aklilu Kassa on their farm located in the village of Kellenso Mekonissa in Southern Ethiopia's Guji region. After ripe coffee fruit is harvested, the cherries are spread out on raised screen beds to dry in the sun naturally.

A pair of fully washed coffees from two of the world's most renowned coffee growing countries add complexity to the blend. The first, a vibrant and citrusy coffee from Kenya, complements the other components beautifully and contributes to the blend's delicate acidity. And finally, a coffee from Colombia balances out the blend's other components with rich flavors of baking spices and bittersweet chocolate. These coffees, along with just the right degree of roast, create a tremendously well-balanced blend that can be enjoyed in the restaurants of one of the world's best chefs.
Altitude
Variety
Processing
Why We Love This Coffee
French Laundry is Michelin star Chef Thomas Keller's world-renowned flagship restaurant, located in Yountville, CA. Years ago, Equator, in collaboration with Chef Keller, created a special blend to compliment the restaurant's environment and outstanding food. As we do every couple of years, Chef Keller and Equator revisited the blend and lightened the roast degree. This newest iteration of the blend is one that expresses fruit notes more distinctly while retaining the sweet-toned chocolate characteristics and balance of flavor that are familiar.
Sustainably Sourced
Good Coffee, Better Planet
A portion of the proceeds from each bag sold of The French Laundry Blend will go to the Keller Restaurant Relief Fund, a non-profit dedicated to supporting furloughed culinary professionals impacted by the COVID-19 pandemic. One dollar for every 12oz. bag and two dollars for every 2lb. bag.