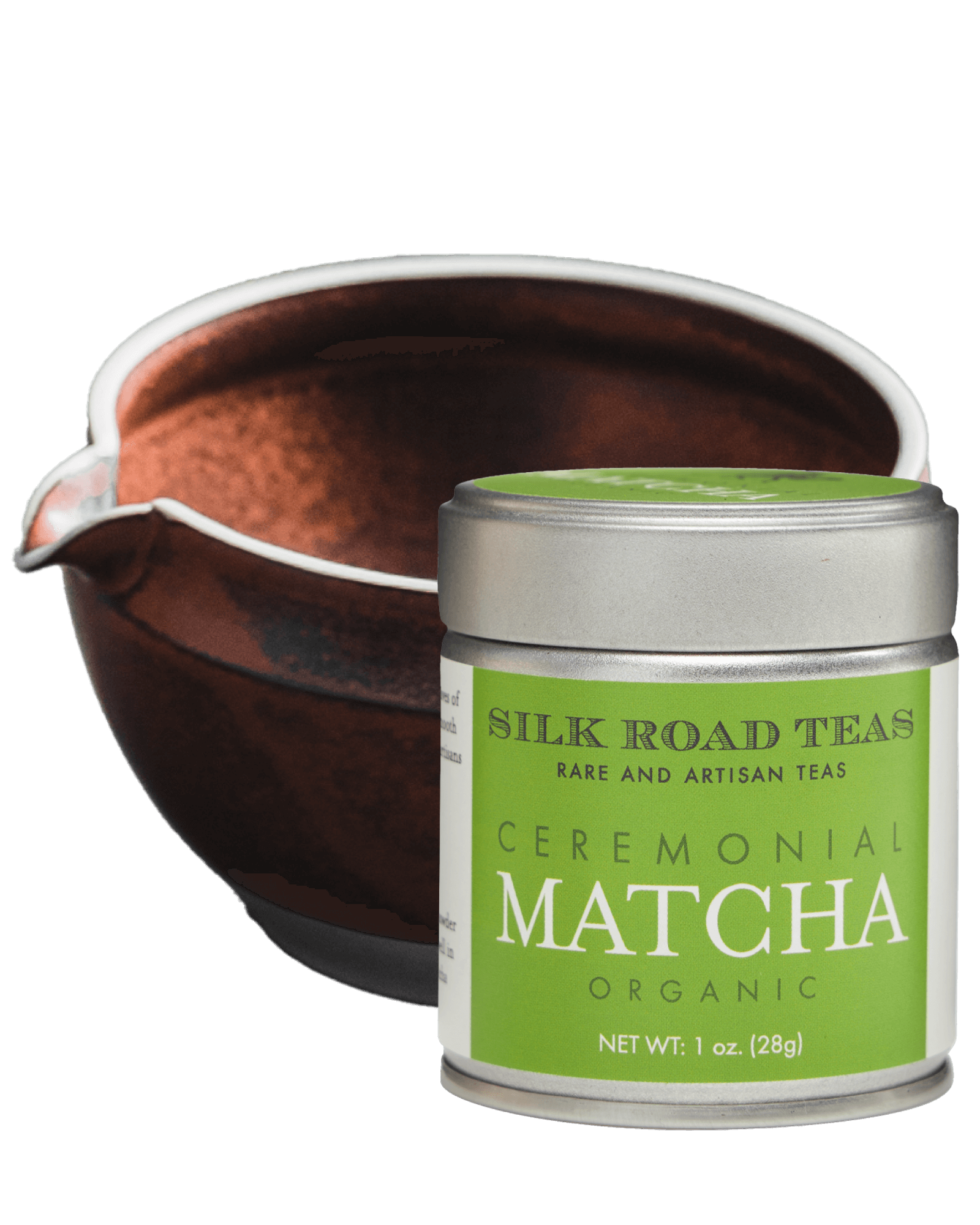 Organic Matcha Brewing Set
Our Organic Matcha Brewing set has everything you need to start making delicious ceremonial grade matcha from home, featuring a 1 oz tin of our Organic Ceremonial Matcha of choice and the Origami Takaguchi Matcha Bowl.
Flavor Profile
Origin

Tasting Notes

Rich vegetal fragrance and a vibrant green powder color with low astringency. Shading the leaves results in boosted levels of natural sugars, amino acids, caffeine and small amounts of vitamins A & C and calcium.