New Arrival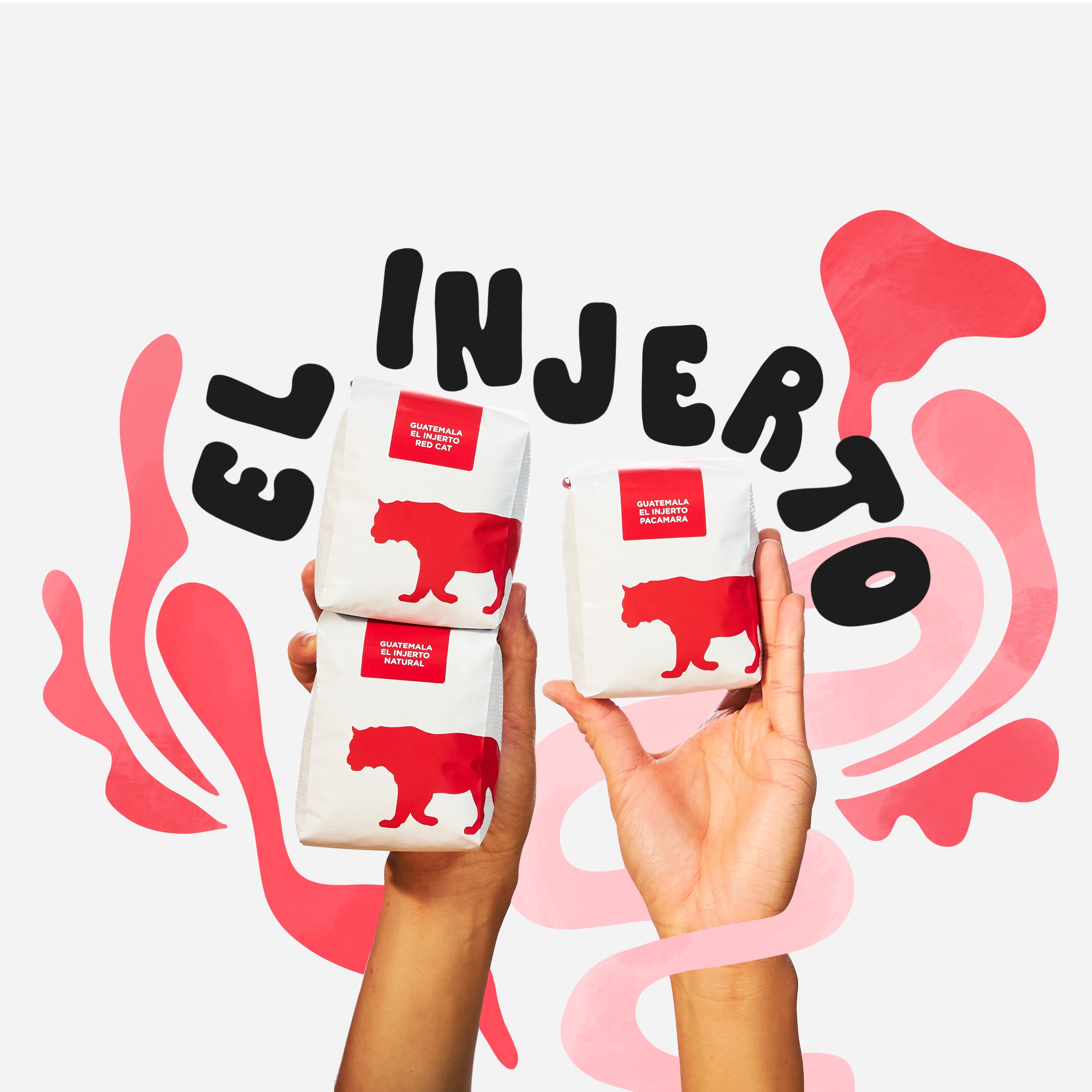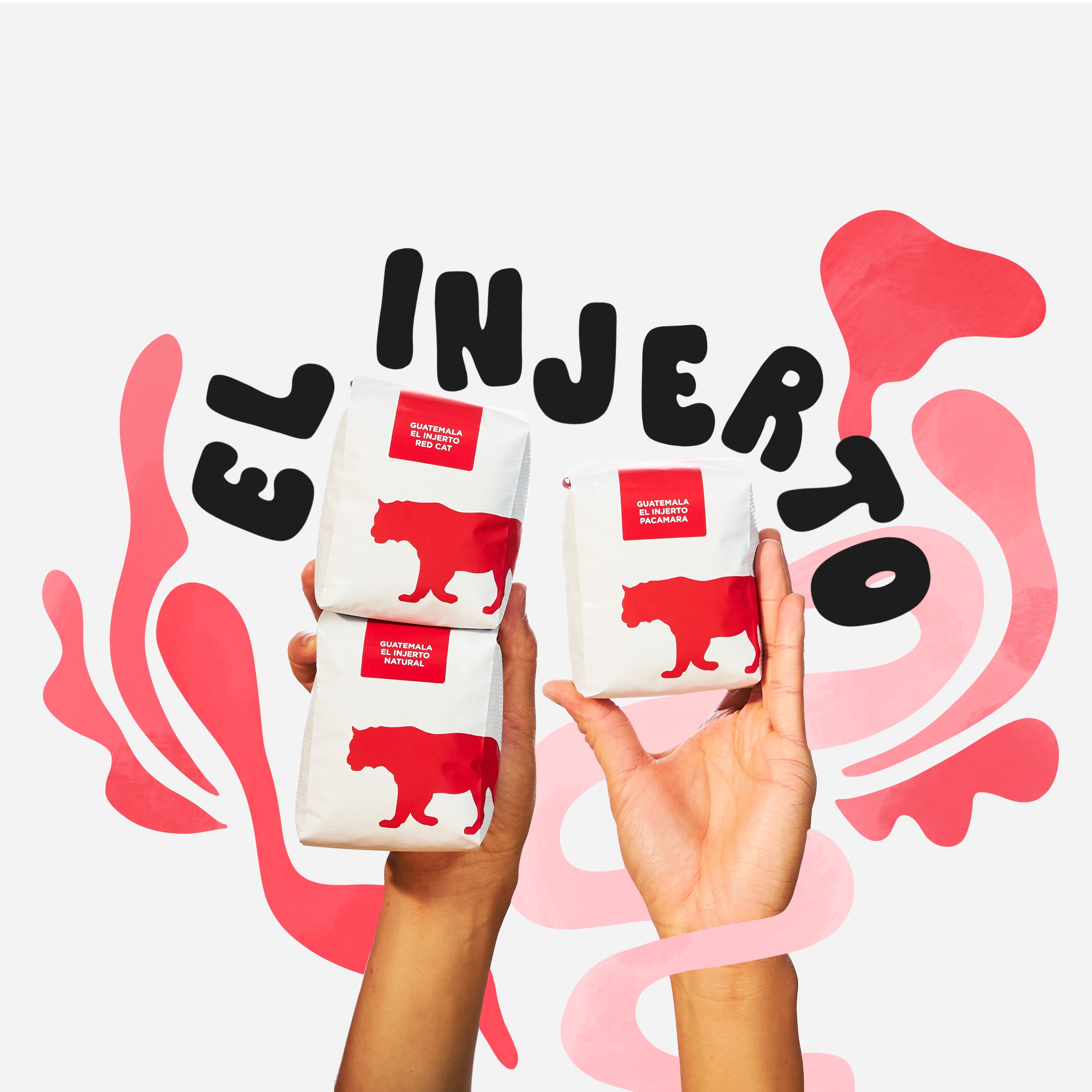 El Injerto Coffee Bundle
An Outstanding Trio Produced by the Legendary Finca El Injerto
$44.00
Regular price
$50.00
(24oz | 8oz of each coffee)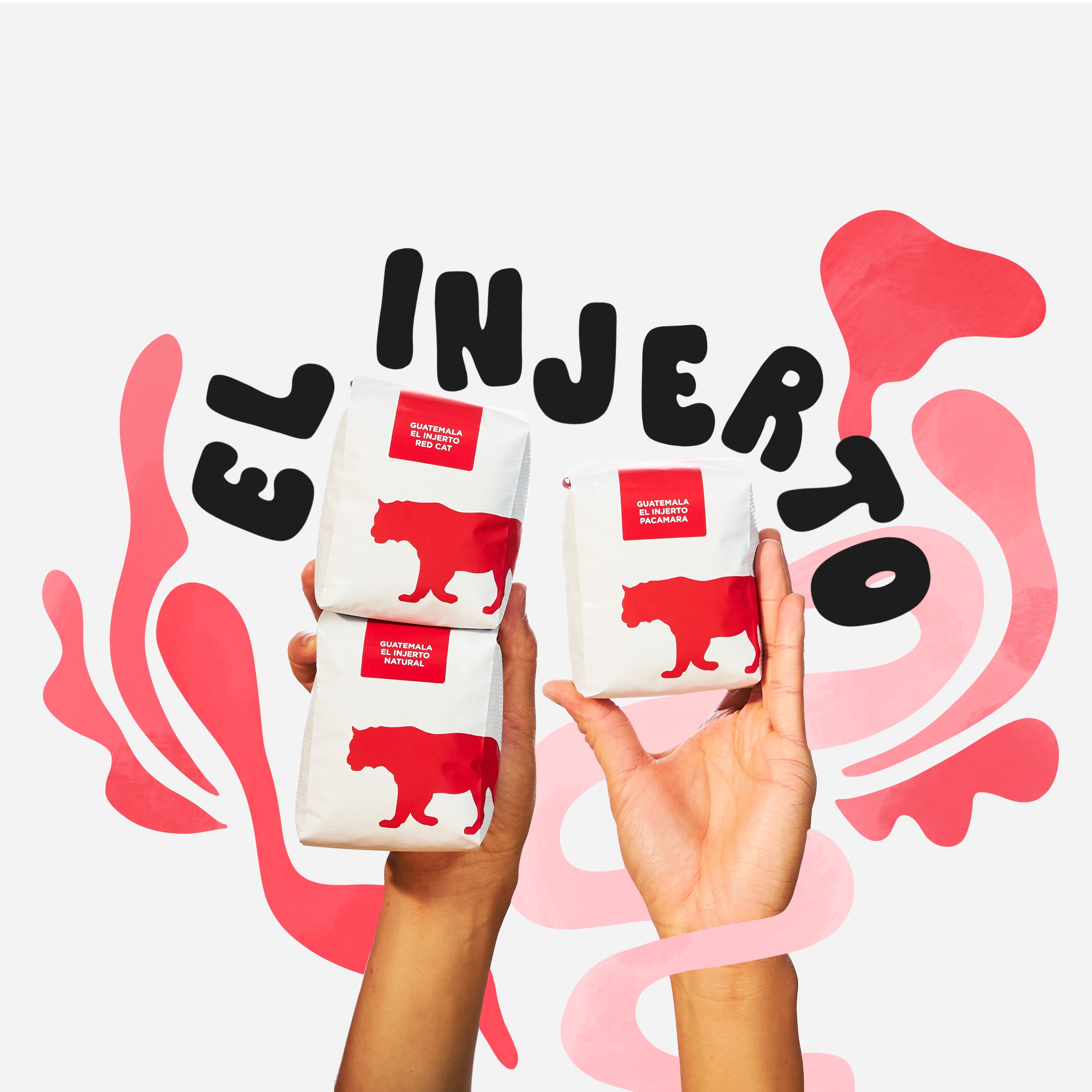 El Injerto Coffee Bundle
$44.00
Shades of a Legend
Three outstanding coffees hailing from Guatemala's legendary Finca El Injerto. All masterfully grown yet distinct in flavor, few experiences epitomize the craft of coffee like this origin showcase.
The El Injerto Red Cat coffee is a washed Red Catuai variety that we have been offering from El Injerto for the last five years. With flavors of papaya, lemon and chamomile, it's a real treat this year.
The El Injerto Natural coffee is a natural processed Red Catuai variety. This is the fourth year in a row we've featured this coffee. The crop this year is fruity and spicy with notes of blueberry and star anise.
The El Injerto Pacamara is a rare coffee variety with larger sized beans and unique flavors. It's a remarkable offering that all coffee lovers will want to try. We're particularly proud of this coffee and its flavors of pineapple, milk chocolate and pecan.
Read More