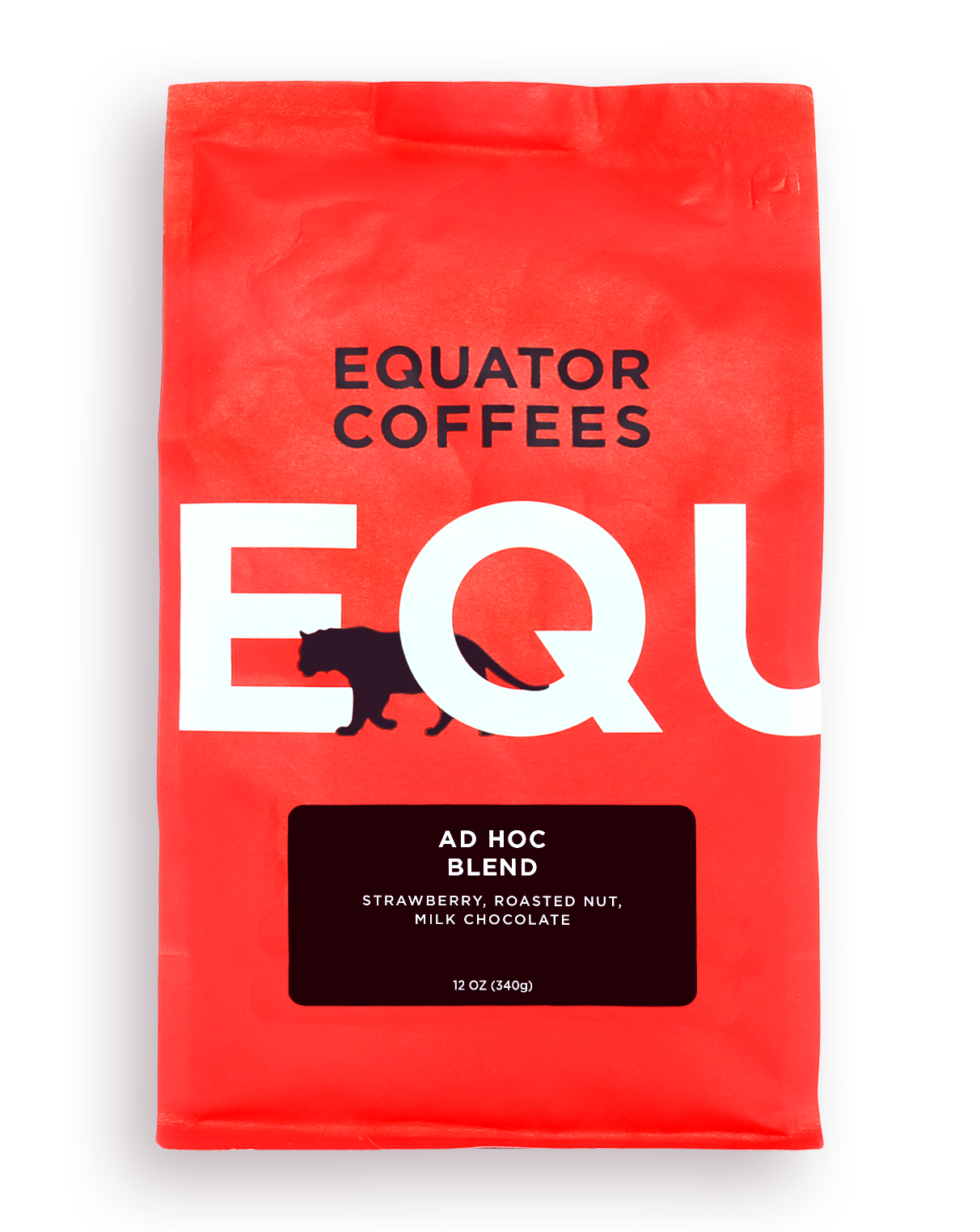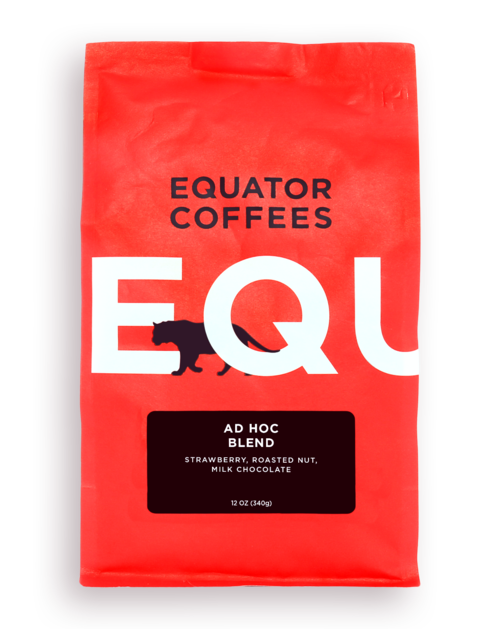 Ad Hoc
Strawberry, Roasted Nut, Milk Chocolate
Origin
Multiple Producers
Ethiopia, Kenya, Colombia
Roast Level
Medium roasts highlight sweetness and subtle fruit flavors
Light
Med Lt
Med
Med Drk
Dark
Tastes Like
A complex and well-balanced blend of flavors including strawberry fruit, roasted nut and milk chocolate.
Chocolatey, Nutty, Berries
Altitude
Various
Variety
Various
Processing
Natural, Washed
The Story
This blend was designed to be served in Chef Thomas Keller's Ad Hoc Restaurant. The community inspired restaurant is casual, serving family-style comfort food. Ad Hoc Blend was meant to complement the restaurant's minimalist elegance. The blend is well-balanced and fruit-forward with deep-toned chocolaty sweetness.
Read More