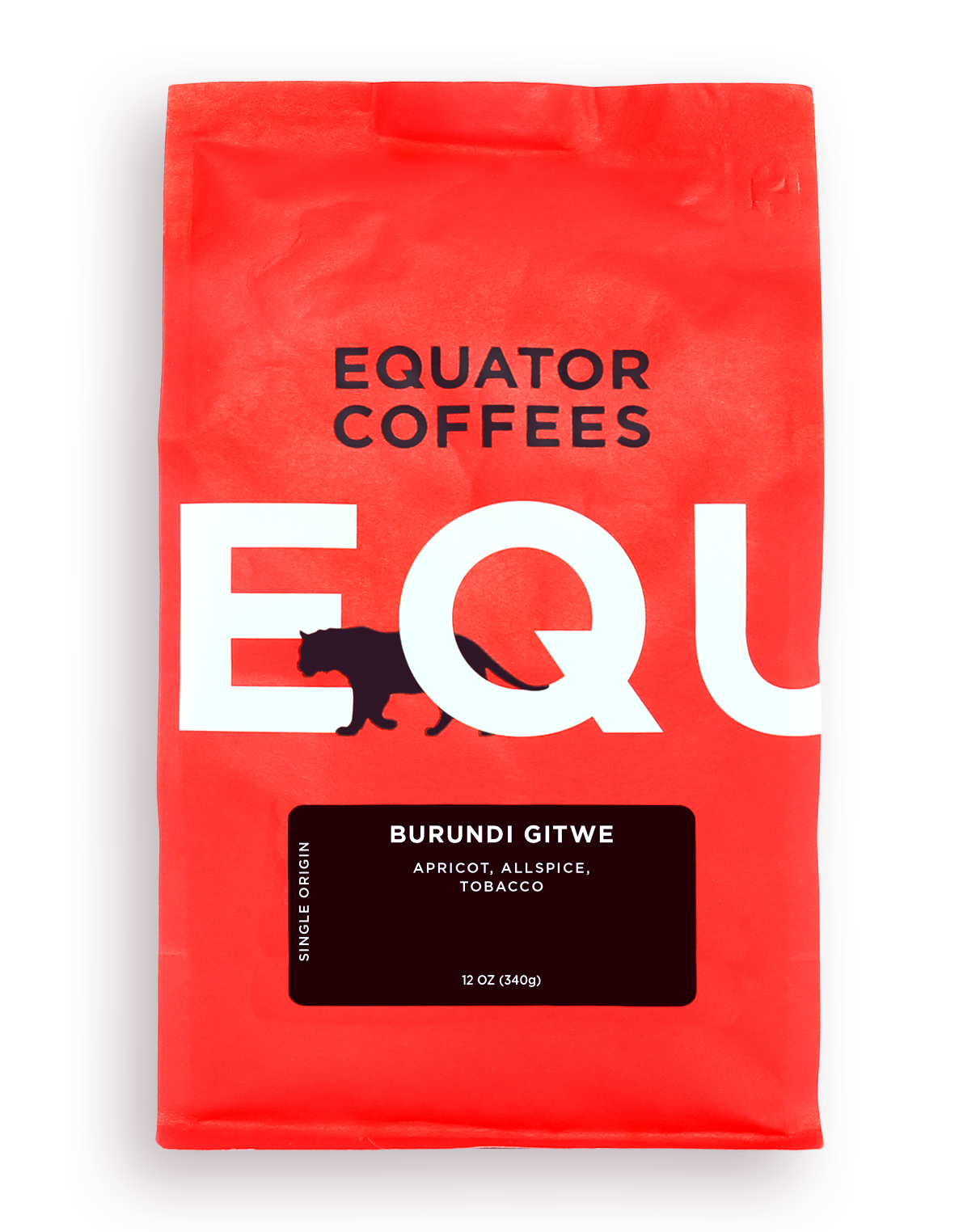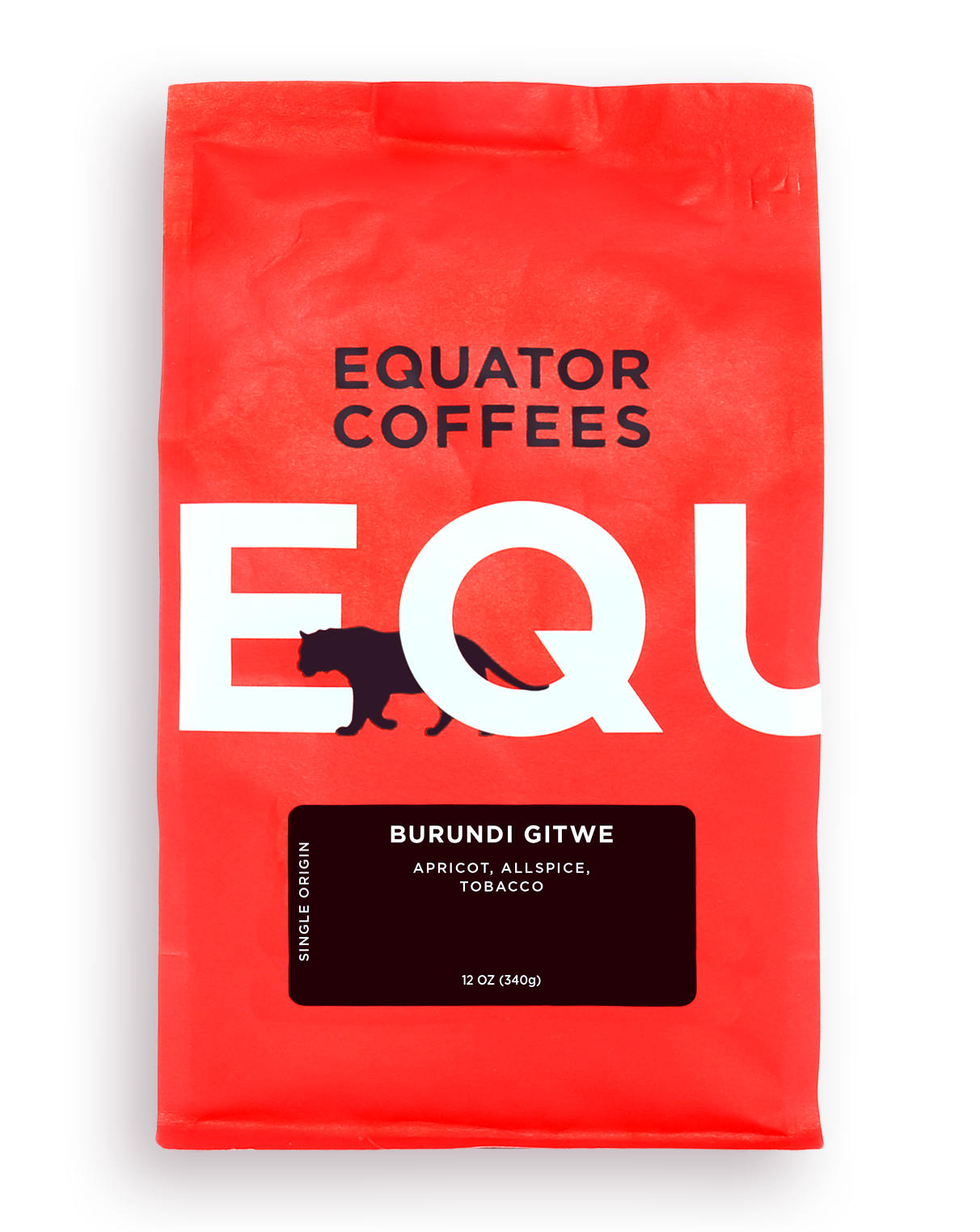 Burundi Gitwe
Apricot, Allspice, Tobacco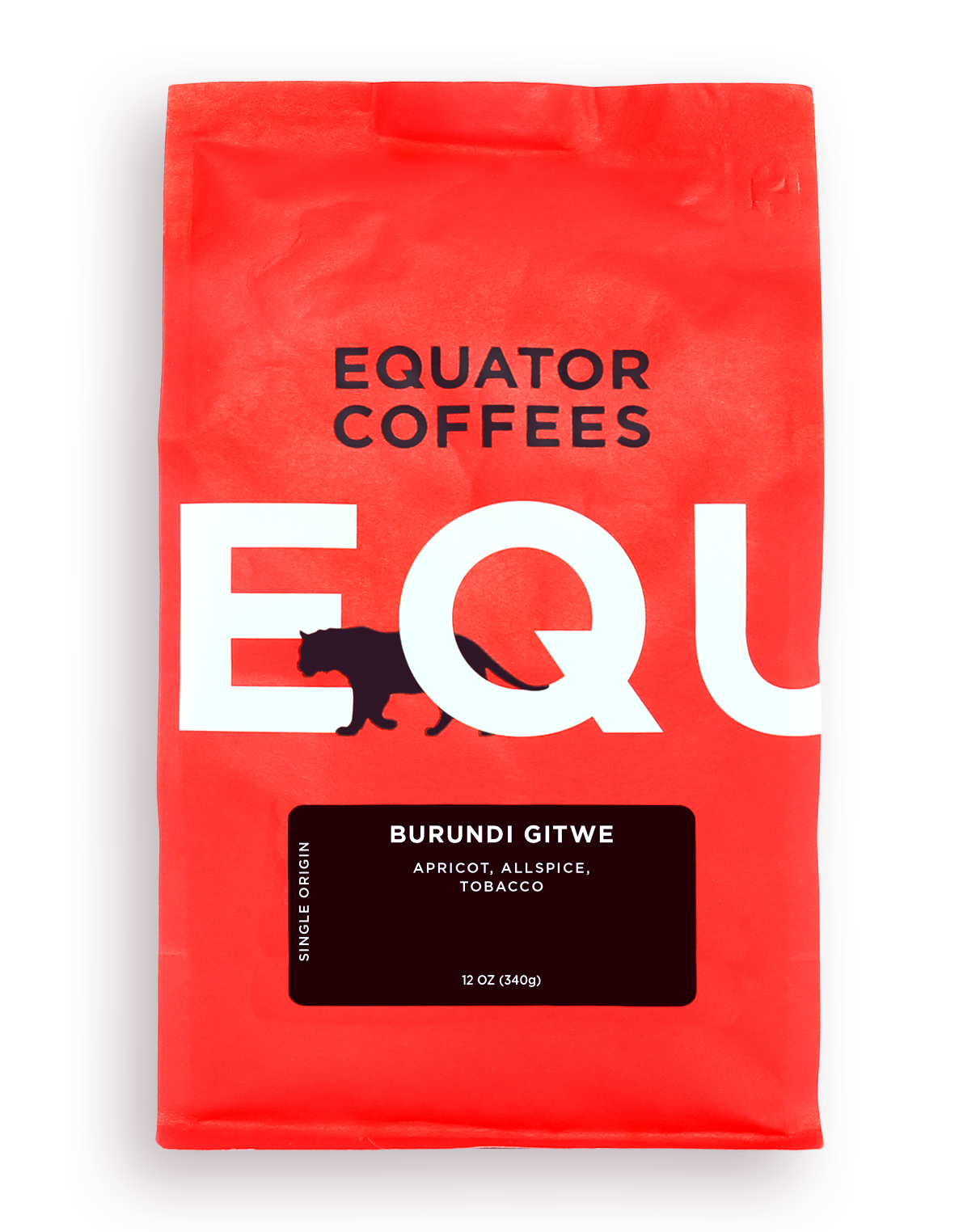 Origin
Producer: Long Miles Coffee Porject, Heza washing station
Gitwe Hill, Kayanza, Burundi
Roast Level
Light
Med Lt
Med
Med Drk
Dark
Tastes Like
Complex, sweet and savory flavors, including apricot, allspice, fresh tobacco and rosemary.
Berries, Spicy, Herbal
Altitude
6,100-6,845 feet
Variety
Bourbon
Processing
Washed
The Story
For the second year in a row we are offering a tasty coffee from the Long Miles Coffee Project; this time from the smallholders who live on Gitwe Hill, in Burundi's Kayanza growing region. Ben and Kristy Carlson founded Long Miles in 2011 as an altruistic business venture designed to help improve coffee quality and the livelihoods of local coffee farmers. The Carlson family operates two central washing stations including Bukeye, established in 2013, and Heza which opened the flowing year and is where this coffee was processed. At Heza, the Carlson's also planted their first coffee farm which was encouraging to the hundreds of smallholders who grow coffee and other produce on Gitwe Hill. It showed the community that the family was committed to the land, despite the unstable political climate in the region. Now the farmers of Gitwe Hill regularly deliver ripe coffee fruit to the Heza mill, where it is processed according to Long Miles strict standards.
Long Miles employs a group of coffee "scouts" to help farmers reestablish abandoned farms and give growers hope for the future of coffee production. The scouts walk through the rolling foothills with local farmers who join them to learn the techniques needed to produce high quality coffee. Among other things, the scouts teach farmers to make their own organic fertilizer which helps balance the acidity in the soil after many generations of agricultural use. The farmers continue to grow potatoes, maize, beans, cassava and bananas to sustain their families throughout the year. Tea is also grown on the region, which helps with income diversification.
Read More