New Arrival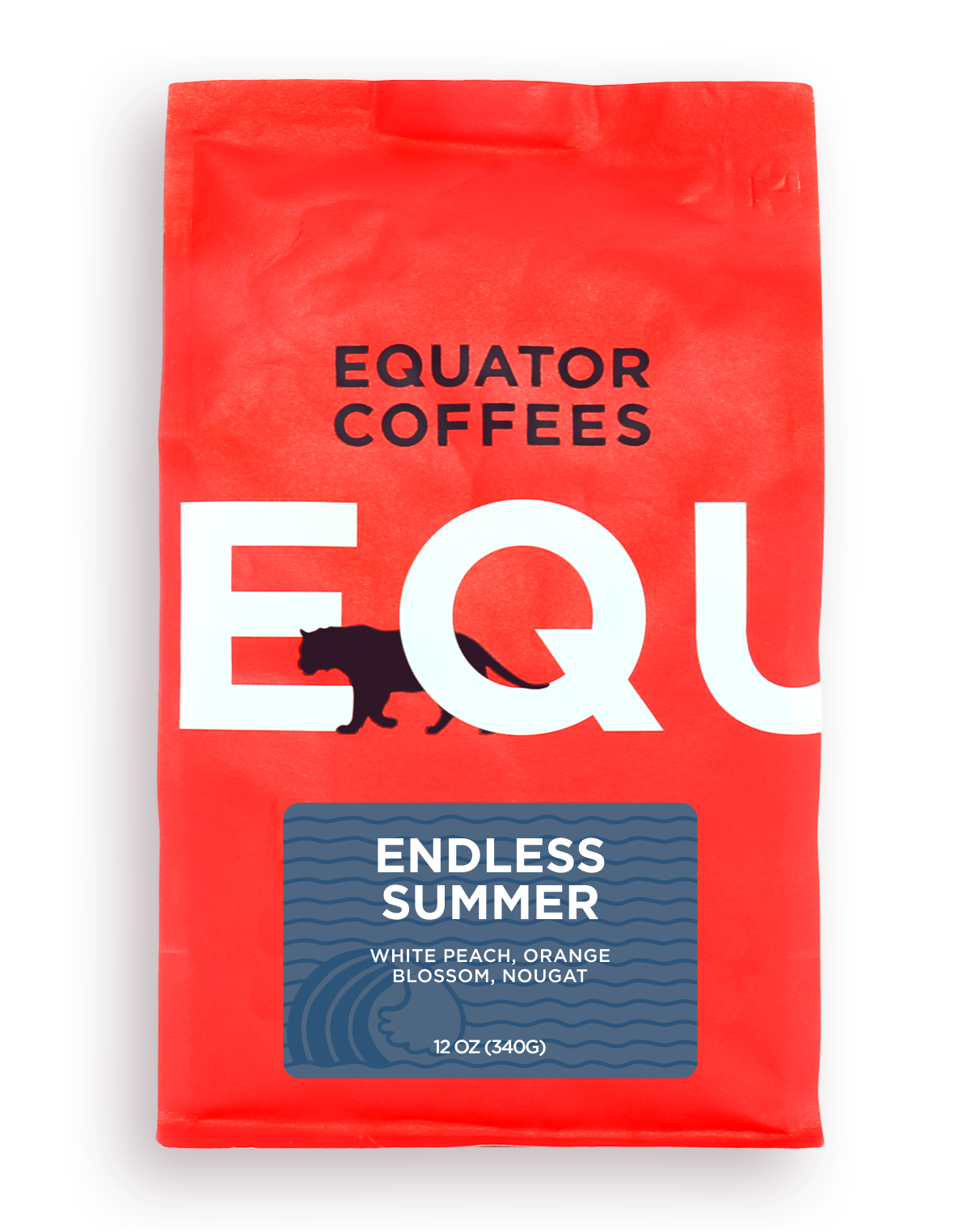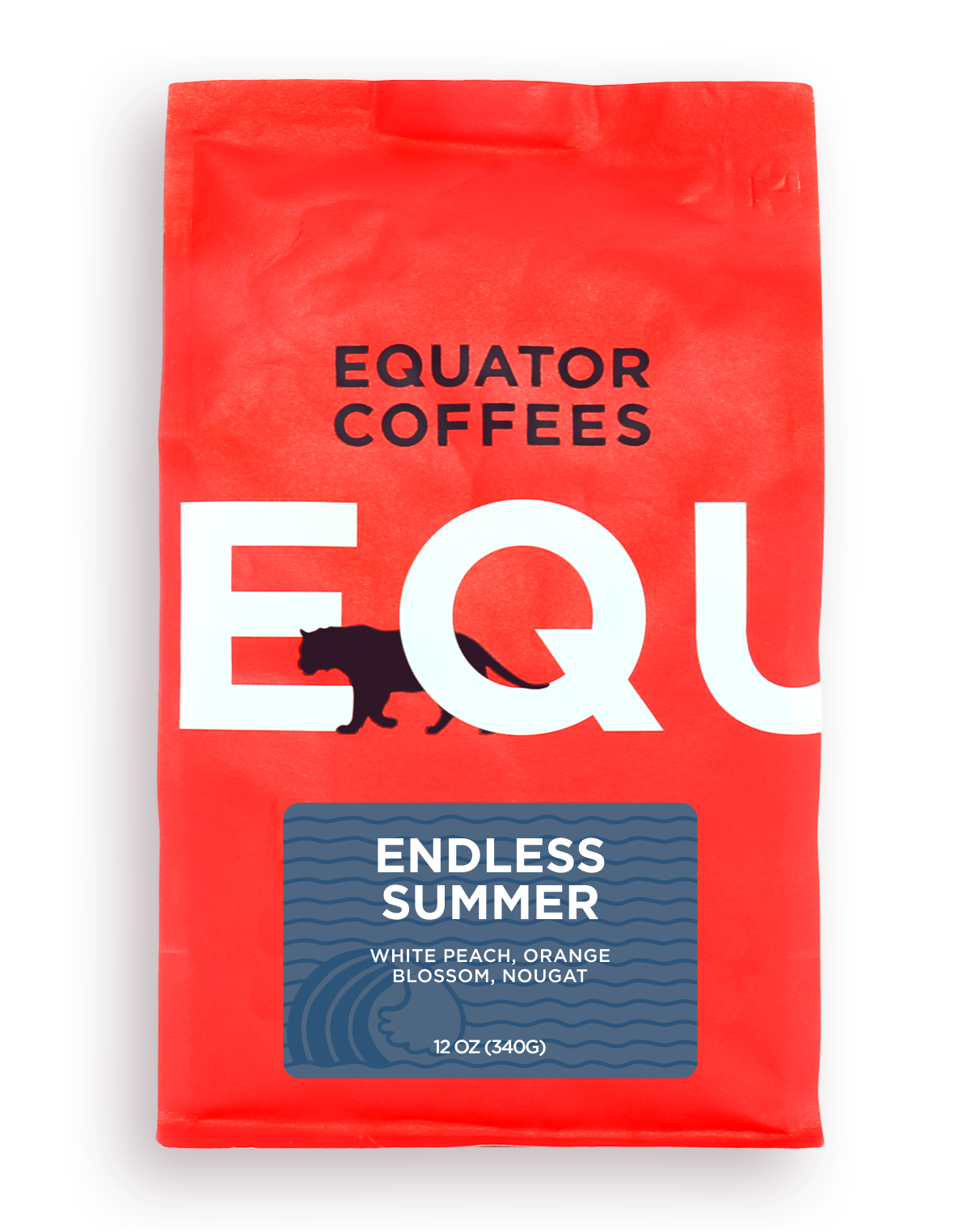 Endless Summer Blend
No matter how you adventure this summer—if you're on foot, on wheels, or in the water—this vibrant blend was made for you.
(Seasonal)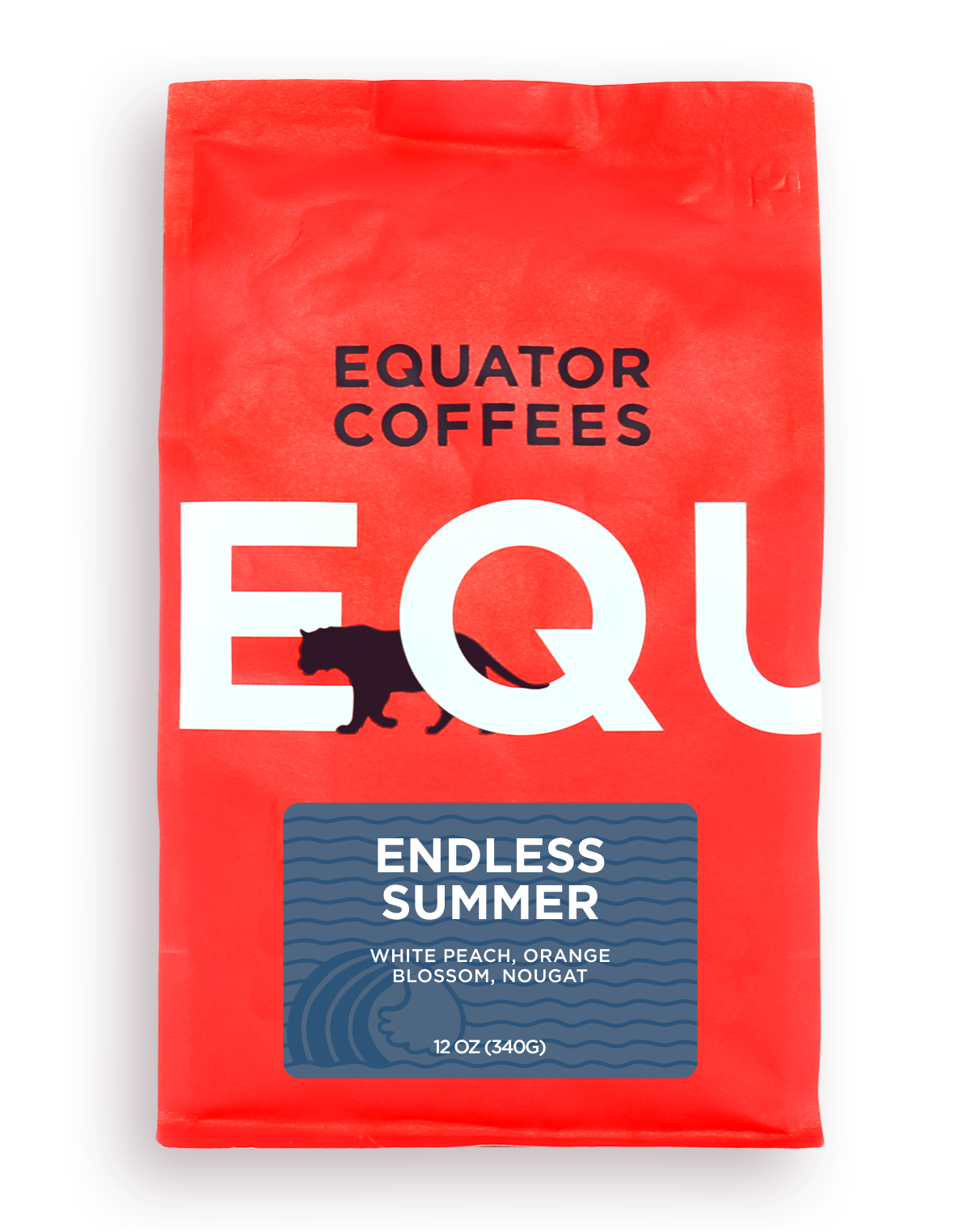 Endless Summer Blend
$18.00
Origin
Multiple Origins
Ethiopia, Kenya
Roast Level
Light Roast
Light
Med Lt
Med
Med Drk
Dark
Tastes Like
Vibrant and complex with flavors of white peach, orange blossom, and nougat.
White Peach, Orange Blossom, Nougat
Altitude
5,250 - 7,380 feet
Variety
Various
Processing
Washed
The Story
Endless Summer. Endless Adventure.

Summer is our favorite time of year, full of seemingly endless days that give us more daylight to do what we love.  In an ode to the season, our expert roasters thoughtfully sourced two unique coffees from Ethiopia and Kenya that we love on their own and crafted a perfectly balanced, bright and vibrant blend. It's everything we want in our glass, on ice or served hot, to enjoy on a long sun-soaked summer day.
We started with a citrusy Lenana coffee from Kenya, sourced by our local partners from the highest-quality lots on the gentle slopes of the Aberdare Mountain range as well as higher elevations on Mt. Kenya. We then added a super floral single-origin coffee from the Kayon Mountain Estate in Southern Guji, Ethiopia. Coffee estates in this region, and more specifically in Odo Shakisso where Kayon Mountain Estate is located, are often credited for putting the Guji region on the specialty coffee map. 
The delicate acidity from the Kenyan Lenana coffee helps to bring forward and elevate the floral characteristics of the Ethiopian beans. This lightly-roasted blend is fruit-forward with super bright flavors that come through beautifully when cold brewed—perfect for enjoying on your endless summer adventures. 

To brew hot, we recommend any filter/drip brewing method that results in a clean cup, to best highlight the blend characteristics.

Kind People + Better Planet

Farm owner Ismael Hassen Aredo who produces the Kayon Mountain Ethiopia coffee competes with the area's precious metal mines for seasonal workers and pays higher wages to incentivize them to return year after year. In addition to managing the 300 hectares of coffee planted on the farm, Ismael provides training for 140 nearby smallholder farmers, helps finance social initiative projects such as the construction of schools, and plans to build a bridge across the Sawana River to make the walk to school for the children of the community more safe.
Read More