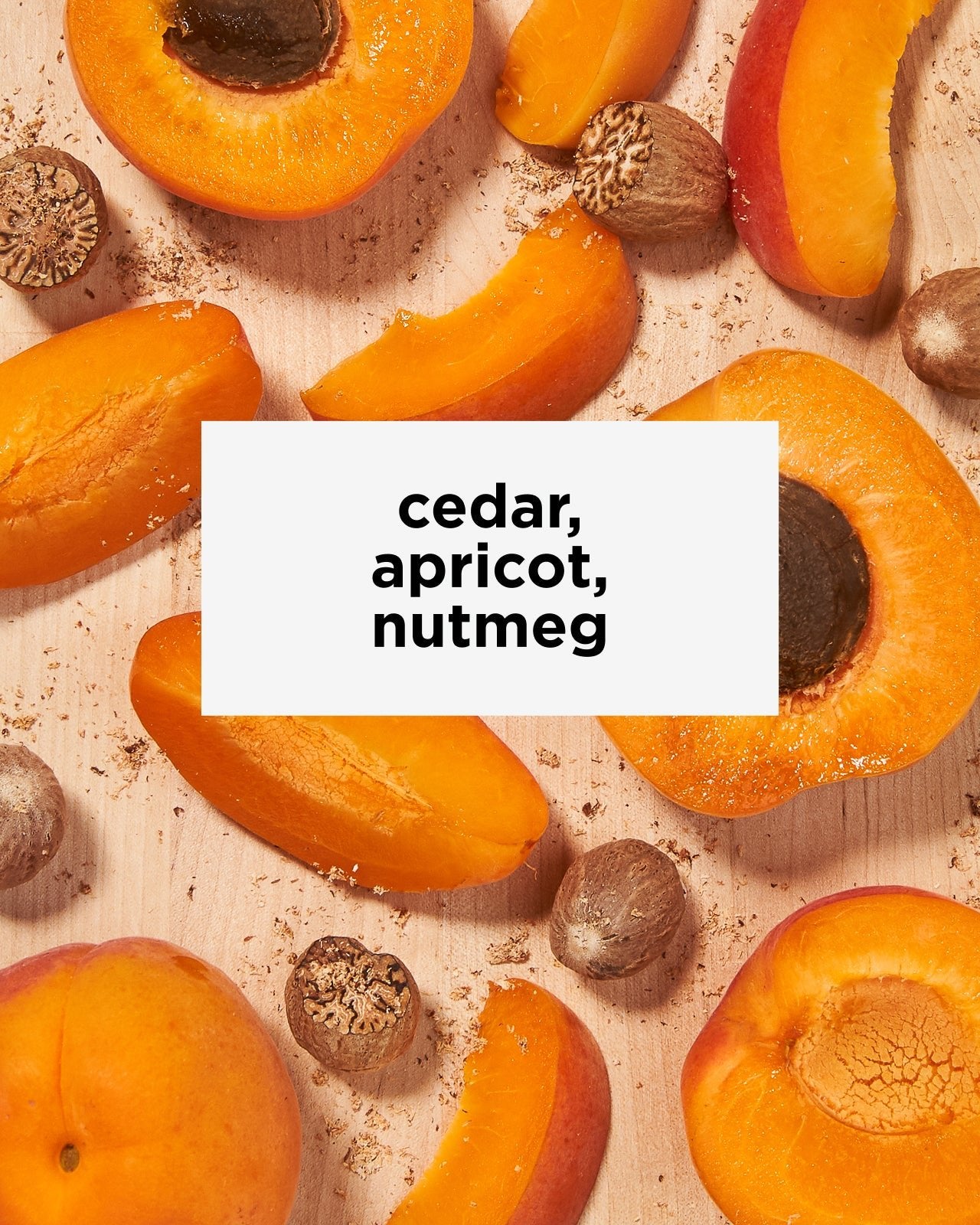 Equator Blend
Our namesake blend features coffees from some of the world's best known growing regions, custom crafted by our expert roasters to create a smooth and complex blend that pairs well with milk but also tastes great on its own.
Subscribe to this coffee & start saving 10% on every bag.
Flavor Profile
Origin

Sumatra, Kenya, Colombia, Zambia

Tasting Notes

Mellow and complex with flavors of cedar, apricot, marzipan, milk chocolate and nutmeg.

Roast Level

Light

Med Lt

Med

Med Dark

Dark
Origin Story
Multiple producers (Sumatra, Kenya)
Las Mercedes Estate (Colombia)
Kateshi Estate (Zambia)
This crowd-pleasing blend is rich and smooth, highlighting a deep-toned Lintong coffee from small garden farms in the Lake Toba region of Sumatra, which offers nuances of sweet grapefruit and aromatic wood. This coffee, like most cultivated in Sumatra, is processed using the wet-hull method, contributing to its unique flavor profile.

Then, we add a fully washed coffee from Kenya that adds elements of brightness and helps bring out the flavor of other coffees in the blend. Kenya has one of the best systems for compensating the highest quality lots; registered buyers taste samples weekly and then compete at auction where the best tasting coffees are rewarded. Because the auction lots are so small, our partners purchase many lots of similar quality and then, through a complex grading process, create the consistency we need for use in the blend.

Another fully washed coffee from Colombia adds flavors of milk chocolate and spice to Equator Blend. The coffee is produced by the Guerra family on Finca Las Mercedes, a farm situated in the mountainous terrain and temperate climate of southwest Antoquia, Colombia. As devoted stewards of the coffee that they produce and the environment, the Guerra family have dedicated 234 of the farm's 384 hectares as a nature reserve.

We finish the blend with a coffee from Ketashi Estate, one of the largest coffee farms in Zambia. Kateshi Estate boasts 6,100 acres, of which 1,910 acres are dedicated to coffee cultivation. The farm has been under the current ownership since 2012, the year Singapore based Olam International purchased the Northern Coffee Corporation and revived these inactive estates. The company manages five estates which total a massive 14,500 acres of land. The management provides worker housing on the estates, funds a school with 800 students, as well as a medical clinic and research center.
Altitude
Variety
Processing
Why We Love This Coffee
Our namesake blend features coffees from some of the world's best known growing regions, and together these coffees create a smooth and complex blend. Equator Blend is roasted in a way that makes it versatile – dark and robust enough to stand up to the addition of milk, yet sweet enough to drink black. We love it so much that we feature it on batch brew at all of our cafes!
Sustainably Sourced
Good Coffee, Better Planet
We treasure our relationships in the global coffee community and invest in projects at origin to support our partners in their commitment to environmental sustainability and social welfare. We also invest in reducing our day-to-day impact, through initiatives like energy-efficient Loring Smart Roasters to reduce carbon emissions per batch by 80%.

As a certified B Corporation, we are a leader in sustainable practices that impact people and the planet. This third-party certification requires us to demonstrate transparency and accountability throughout our supply chain and quantify the impact our business creates for our employees, the community, and the environment. We are proud to be part of this community working together toward one unifying goal: using business as a force for good.