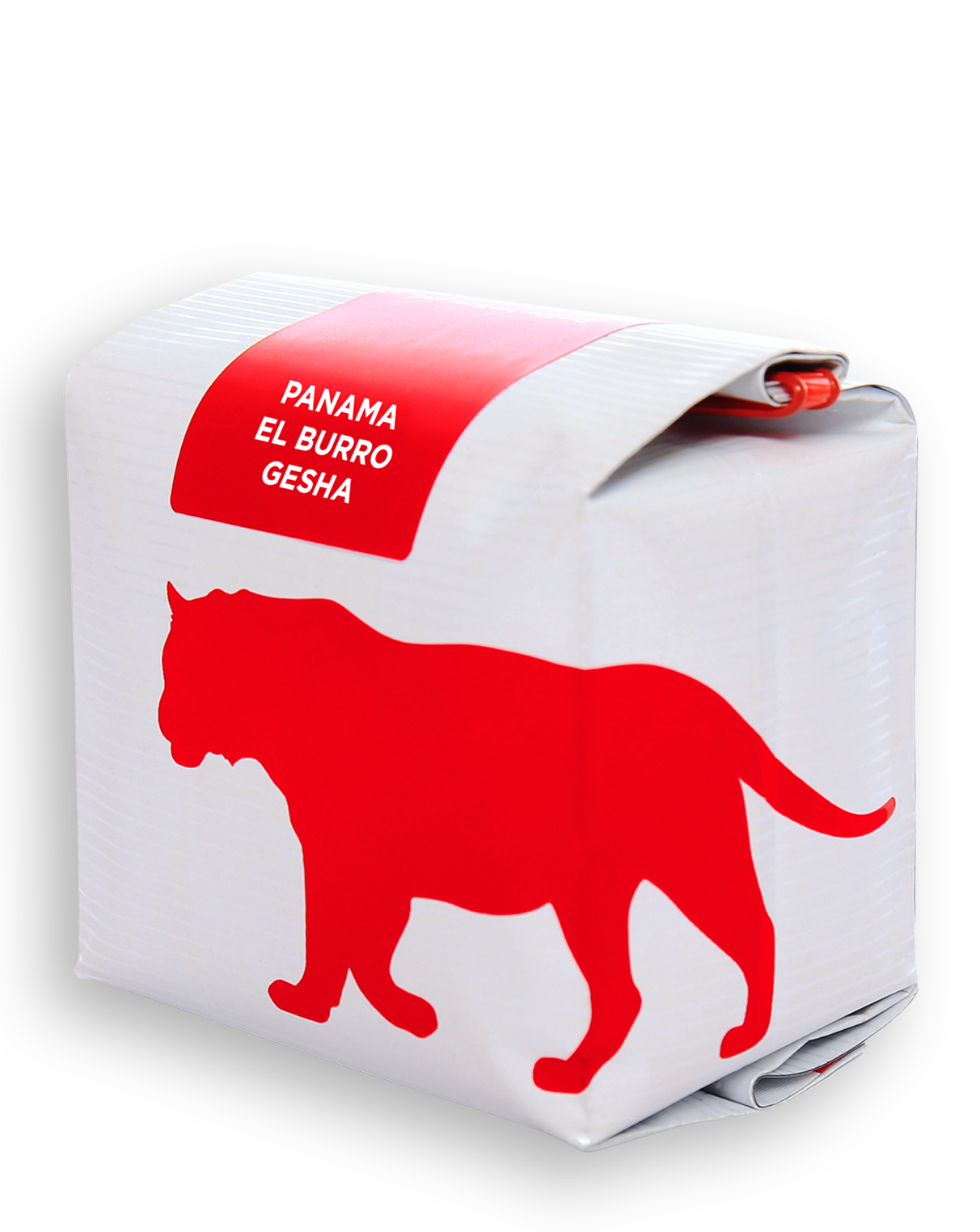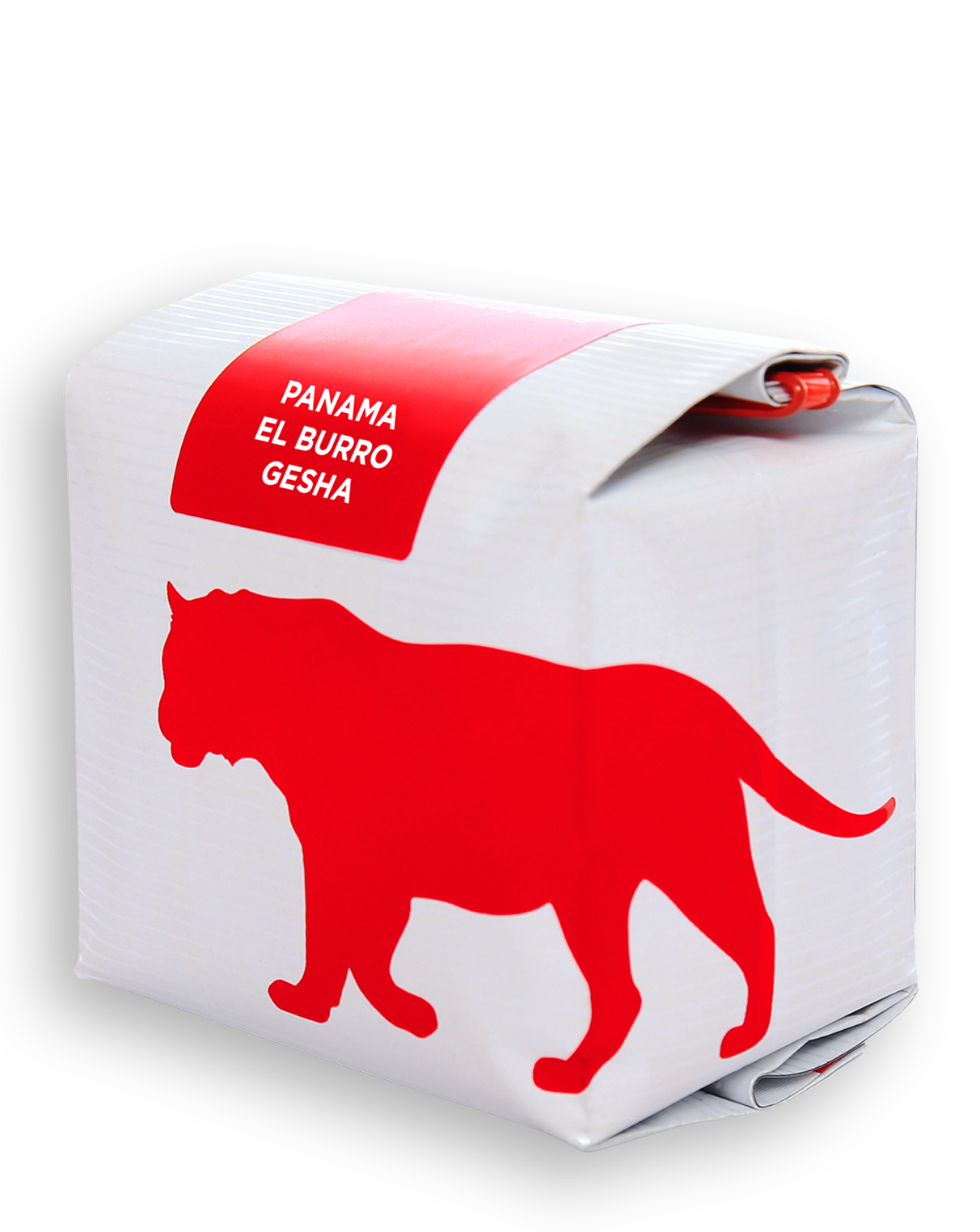 Panama El Burro Gesha
Jasmine, Lychee, Cashew
Won't ship until after Christmas
Panama El Burro Gesha
$31.00
Origin
Producer: Wilford Lamastus
Farm: El Burro
Boquete, Panama
Roast Level
Light
Med Lt
Med
Med Drk
Dark
Tastes Like
Vibrant and complex with flavors of jasmine, lychee and cashew.
Floral, Citrusy, Nutty
Altitude
5,500 – 6,000 feet
Variety
Gesha
Processing
Anaerobic Slow Dry
The Story
Equator has been enjoying coffee from the Lamastus family's farms for many years. In addition to the well-known Elida Estate, Wilford Lamastus and his family operate the award-winning farm El Burro. For the past couple of years, the Best of Panama coffee competitions have been dominated by these farms, with four first place finishes in the coveted Gesha categories and several top five finishes in the traditional categories.
This lot is made up of beans from the celebrated Gesha (or Geisha) cultivar which has proven to produce some of the best tasting coffees in the world. The variety was rediscovered in the Boquete growing region over a decade ago and in the years since, has been planted widely in Panama and beyond. This coffee was processed by a variation of the natural method, a process that farm-owner Wilford calls anaerobic slow drying. Coffee cherries are put into sealed tanks that are free of oxygen and left to ferment for 5 days before being transferred to raised beds where they dry for 30-45 days. Finally, the cherries are moved to bags for an additional 60-100 days before being pulped, milled and graded.
Located on the outskirts of the Boquete growing region, El Burro Estate is a small farm that, like Elida Estate, is part of the Lamastus family legacy. As with their other farms, native shade trees are maintained on El Burro to protect the coffee and provide a bird-friendly habitat for the native and migratory species in the area. Due to proximity to Volcan Baru, coffee on the farm is grown in rich volcanic soils and the farm itself is surrounded by native virgin rain forests.
The Lamastus family has a long tradition of coffee growing dating back over 100 years. Their main objective has always been to keep the environment in its most pristine and natural condition. The Lamastus family has a complex quality assurance program on the farm and at their processing mill. These Gesha variety coffees from El Burro are truly some of the best coffees in the world.
Read More