Ready? Set.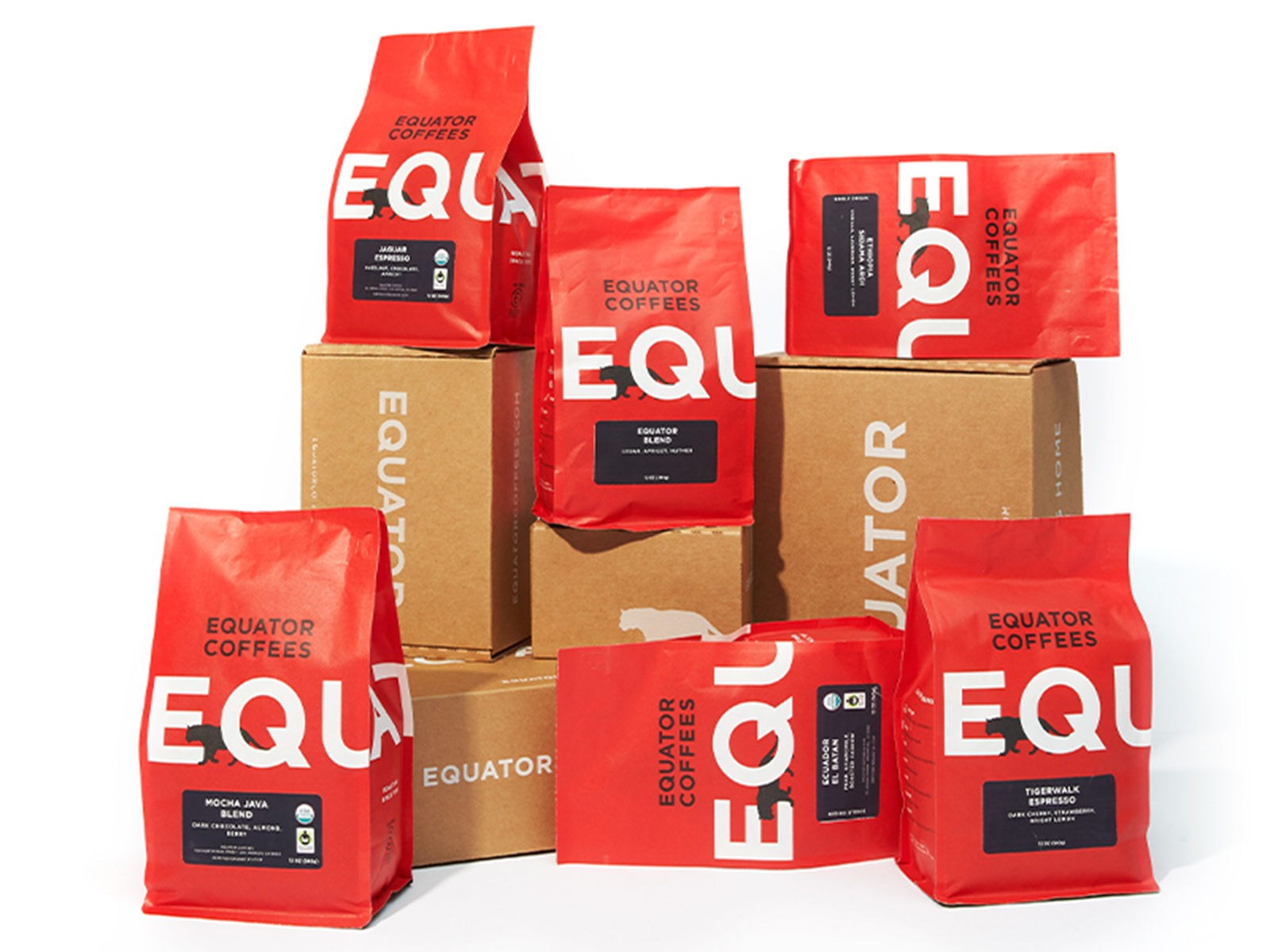 Customers love us. You will too.
⭐️ ⭐️ ⭐️ ⭐️ ⭐️

"Every year I give Equator coffee sets as gifts to all my friends. Everyone deserves Equator!"
Joe Barton, customer since 2017
The perfect introduction to your new favorite coffee. Try an award-winning coffee set today — the shipping is on us.
Get A Set
Can't decide? It's all good. Take another look.
Show me the coffee