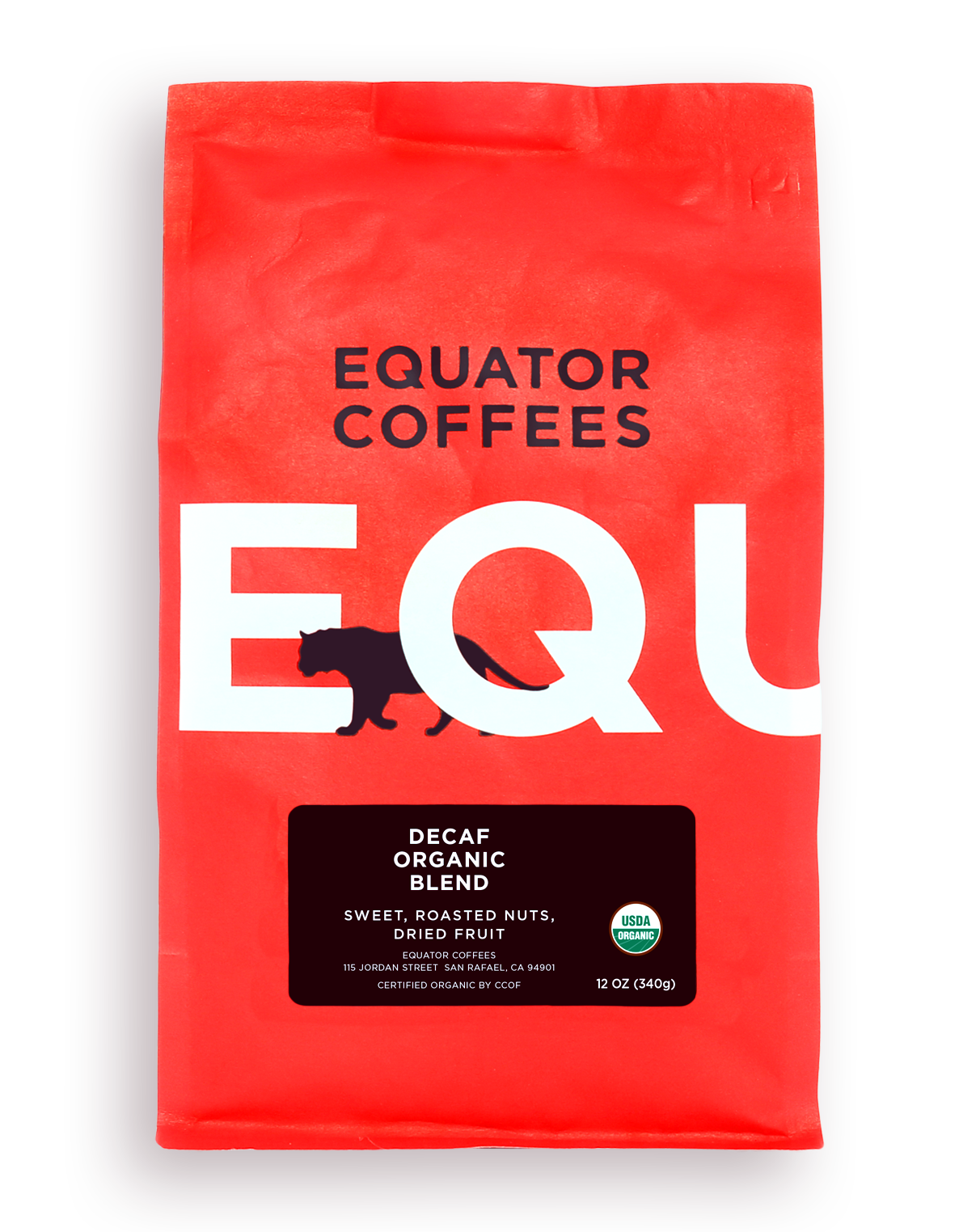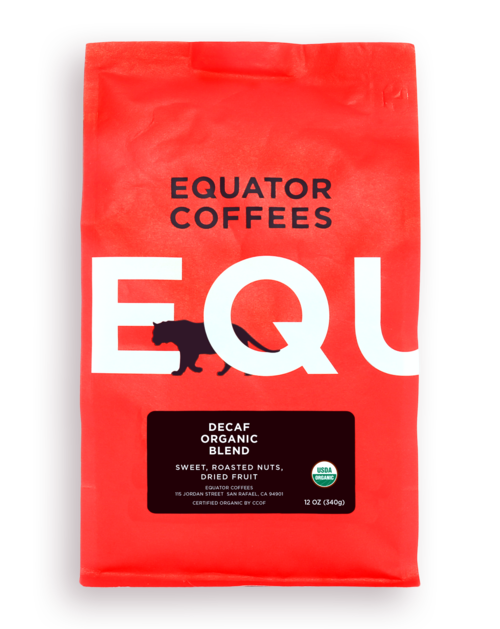 Decaf Organic Blend
Sweet, Roasted Nuts, Dried Fruit
Decaf Organic Blend
$16.50
Origin
Mexico
Roast Level
Light
Med Lt
Med
Med Drk
Dark
Tastes Like
Clean and sweet with flavors of roasted nuts, aromatic wood, and dried fruit.
Nutty, Chocolatey, Herbal
Altitude
Various
Variety
Various
Processing
Washed
The Story
Decaf Organic Blend features coffees from some of our favorite Latin American origins. We change the component coffee throughout the year to ensure fresh coffee is always being used. Currently, the blend features a coffee from Peru's Asociación de Productores Cafetaleros Selva Central (APROSELVA) cooperative based in the Junín growing region. The coffee is decaffeinated using the water process of caffeine extraction, without the use of chemicals. Through this process it retains much of its original character, creating a sweet and balanced coffee.
APROSELVA is dedicated to improving the livelihood of its members, providing training and financing aimed towards increasing quality, yields and producer earnings. Smallholder farmers cultivate an average of ten hectares of land and supplement their coffee production with that of other fruits such as citrus and banana. The coffee community has retained much of its indigenous culture and many group members continue to speak native languages. The group is also committed to the preservation of the environment and local wildlife, holding both Organic and Bird Friendly certifications.
Read More