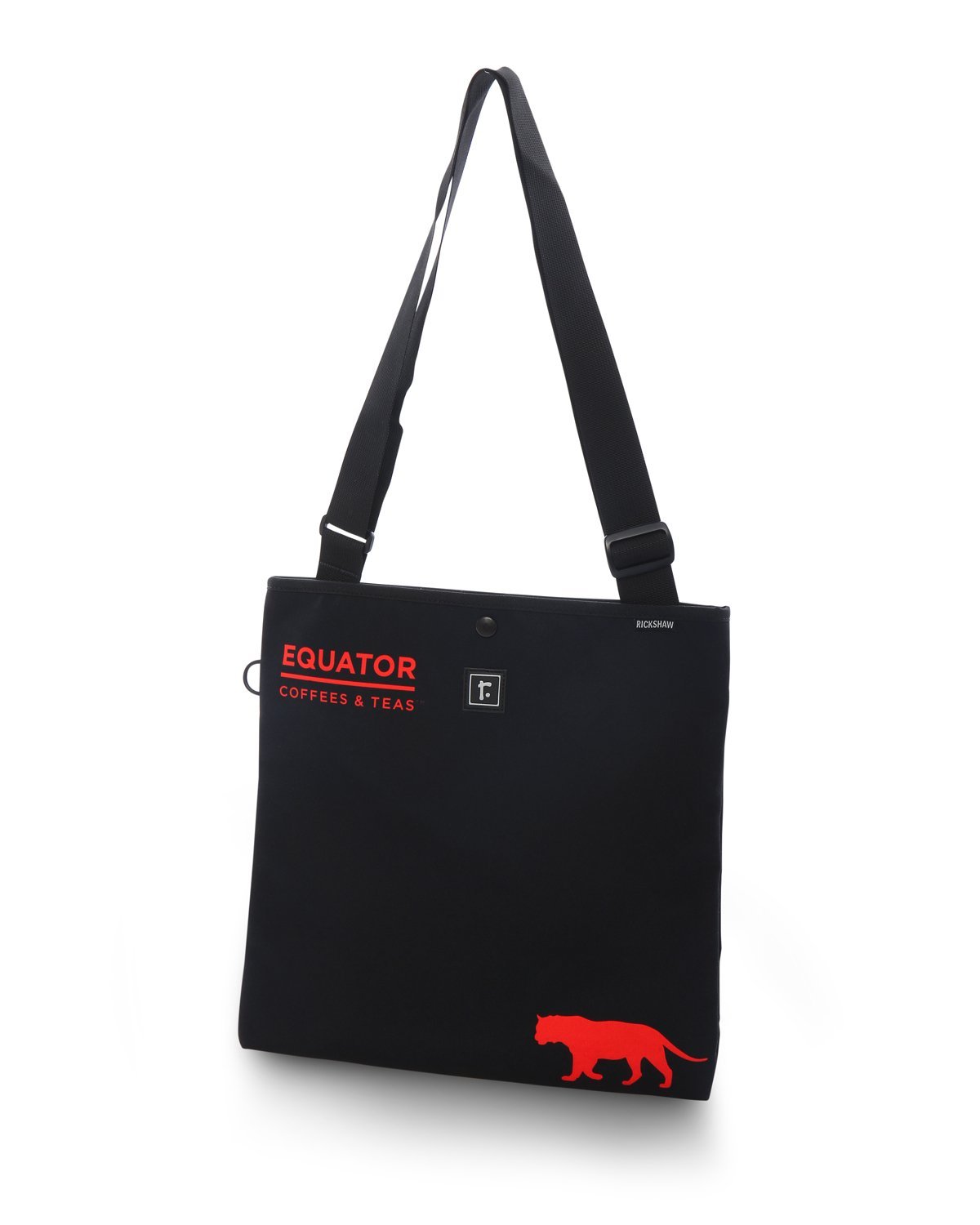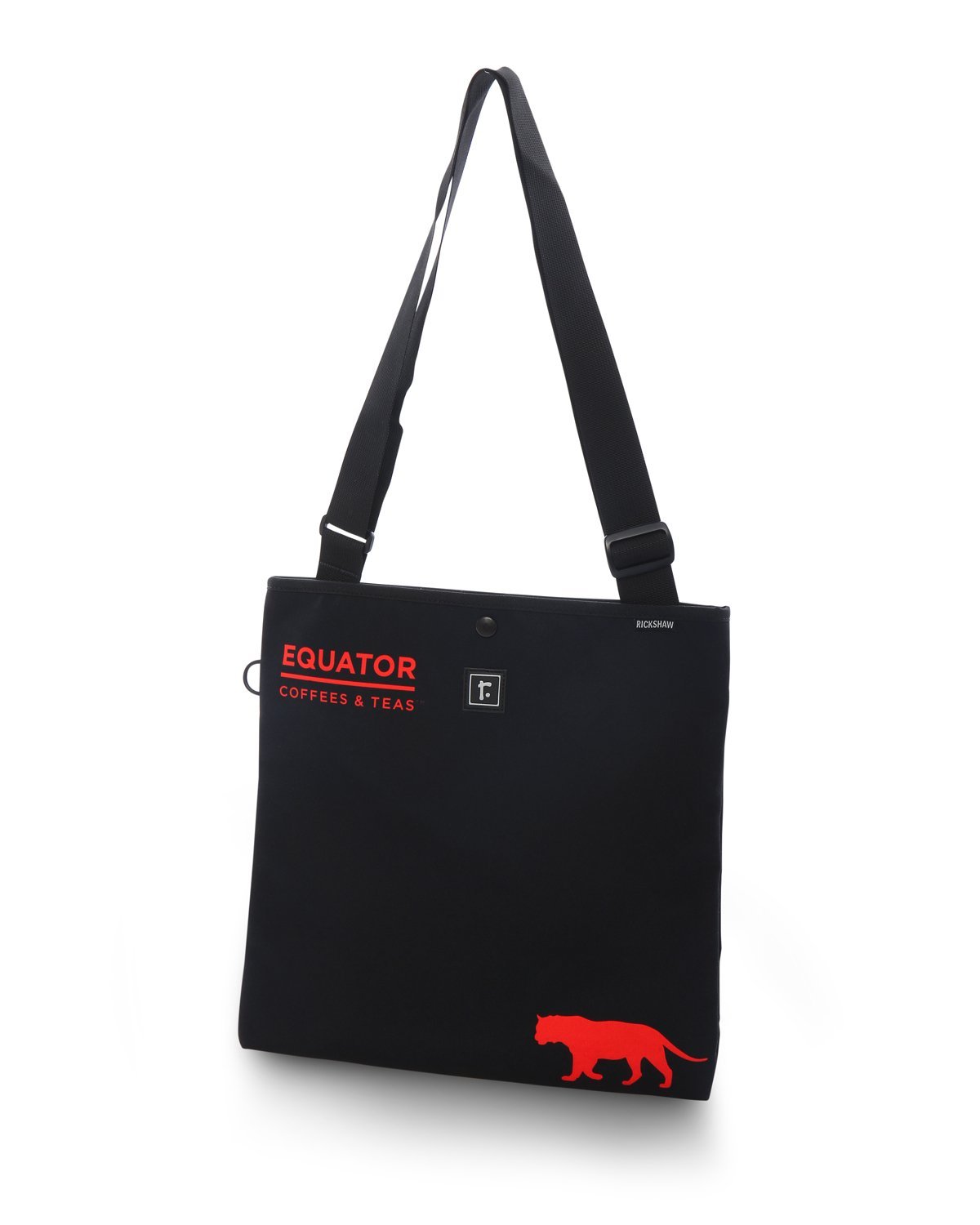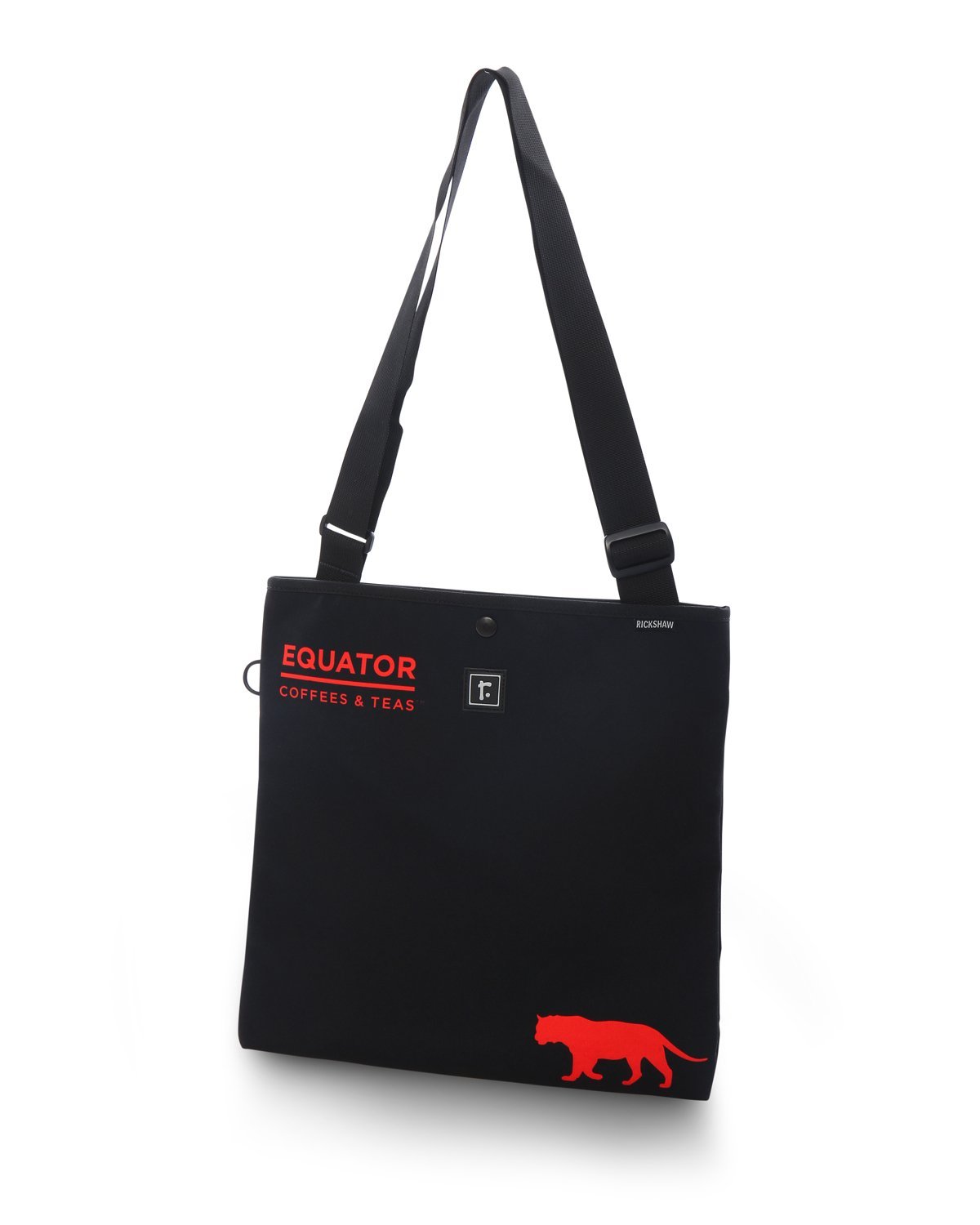 Equator Shoulder Bag
$50.00
Details
This is the perfect grab-and-go companion for morning strolls, coffee breaks, lunch runs and errands. Sized to fit a standard newspaper, you can also carry a magazine, book, journal, or iPad. Empty your pockets into this bag for comfort and convenience. Inspired by urban mobility and distinguished by simple, functional design and high-quality materials and construction. Manufactured in the USA, with sustainability and long-lasting performance in mind.

This bag features a simple large main pocket and long cross-body strap. It's made locally in San Francisco with domestically sourced canvas. The dimensions are 13"H x 12"W.

About Rickshaw Bagworks:
Rickshaw Bagworks designs and manufactures bags in its own sewing factory in San Francisco. Rickshaw was founded in 2007 by its owner, CEO and creative director, Mark Dwight. Today, they are a dedicated team of 30 people working together in a small warehouse in the historic Dogpatch neighborhood.
Read More