New Arrival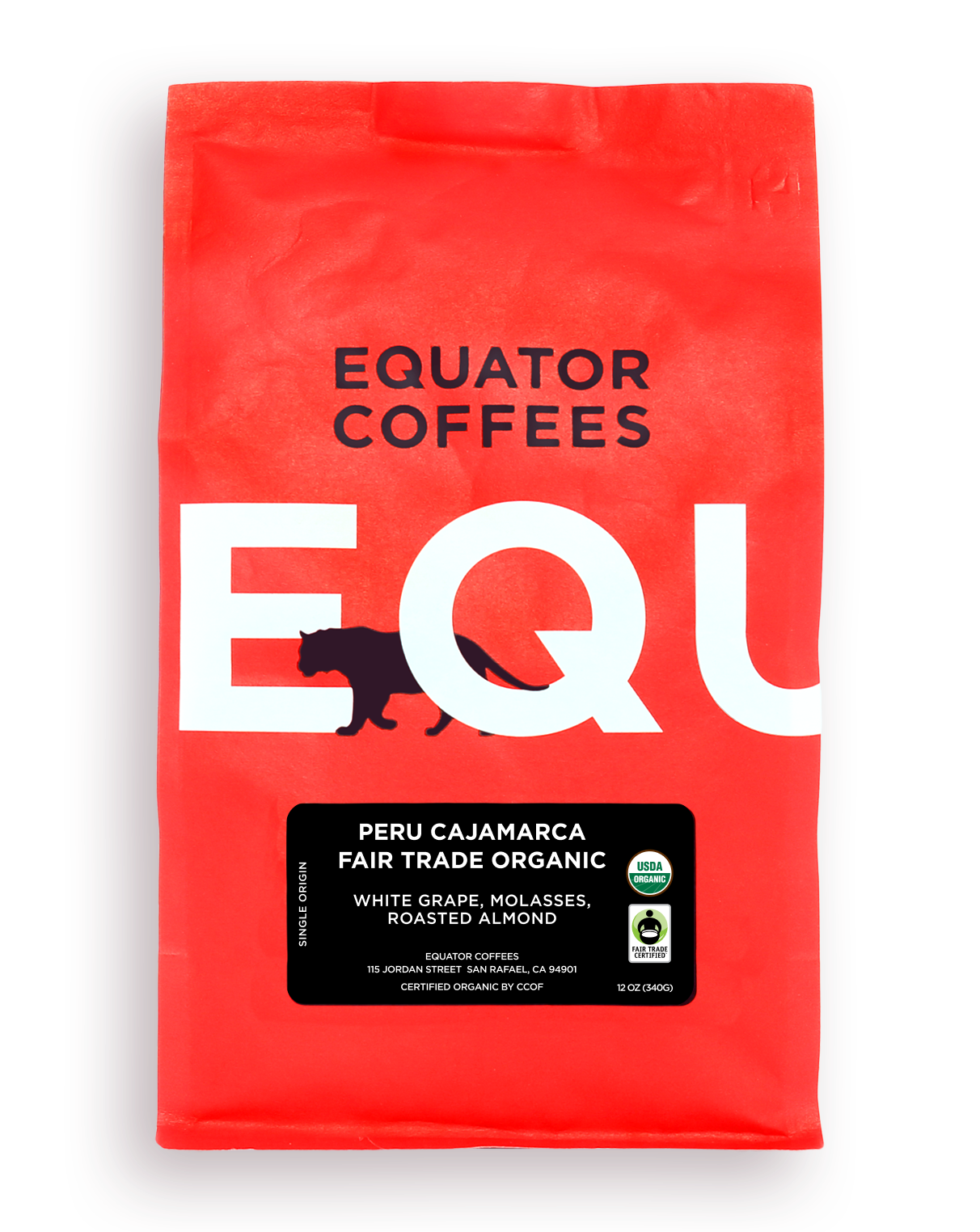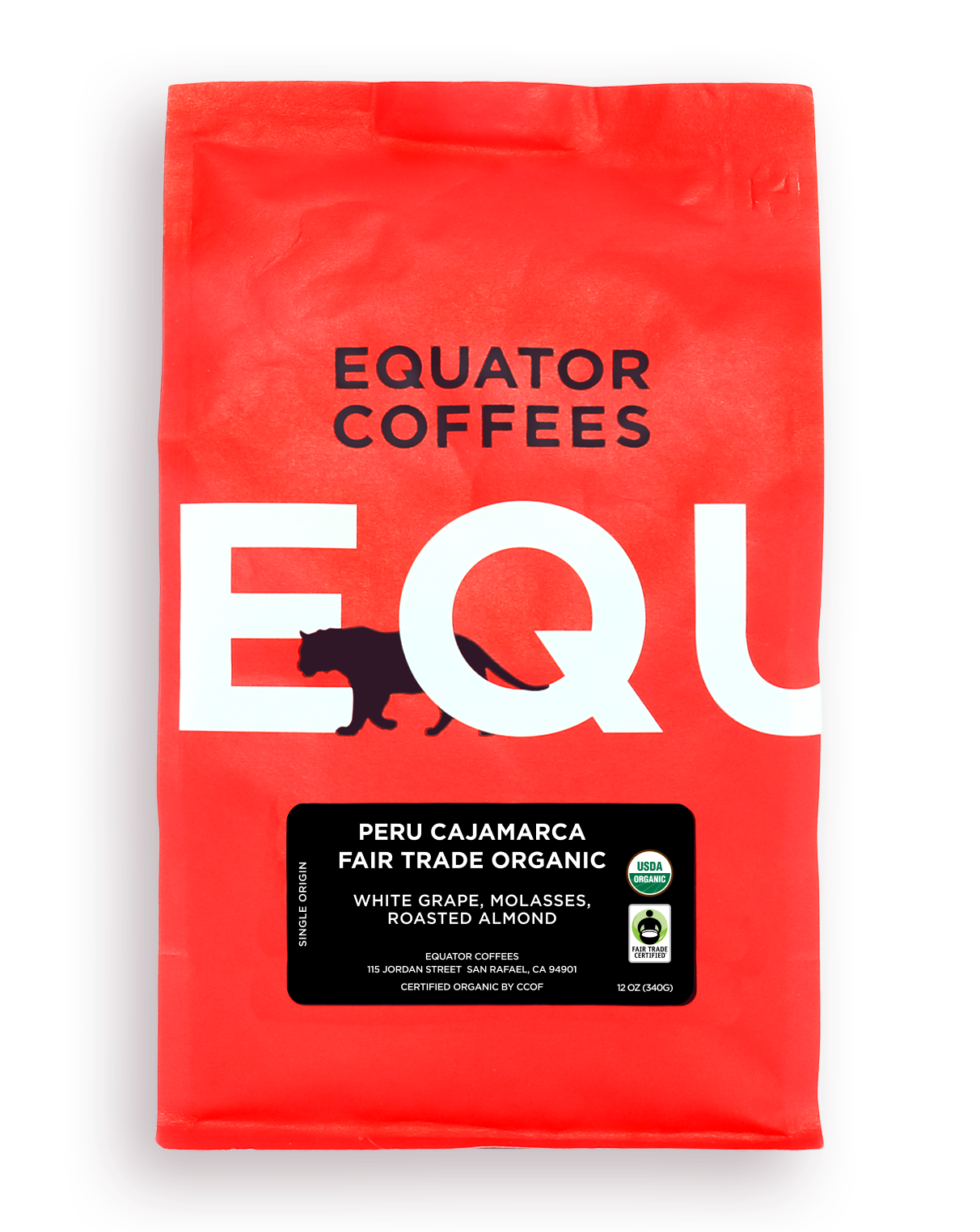 Peru Cajamarca Fair Trade Organic
White Grape, Molasses, Roasted Almond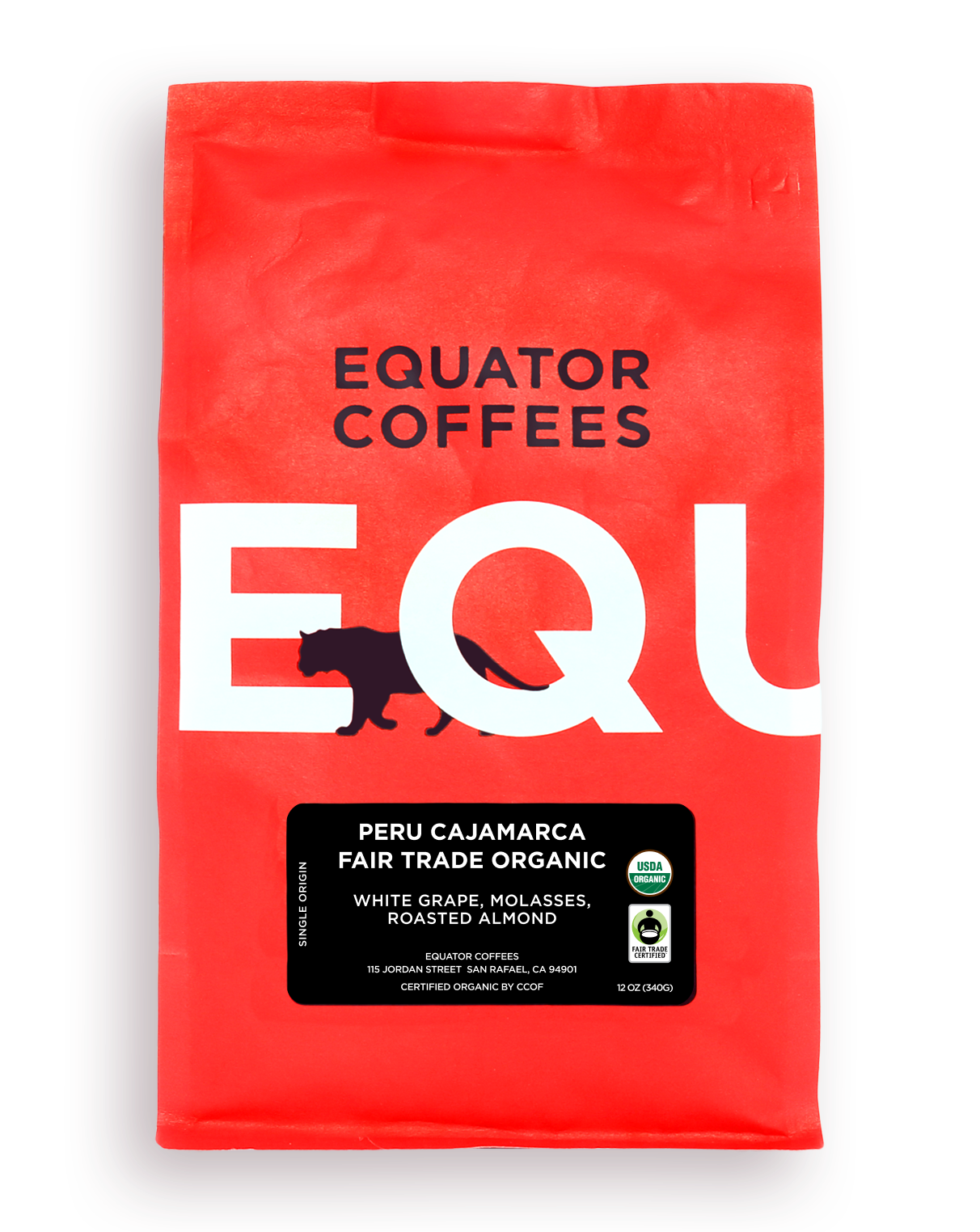 Peru Cajamarca Fair Trade Organic
$18.00
Origin
Producer: CENFROCAFE

Cajamarca, Peru
Roast Level
Light
Med Lt
Med
Med Drk
Dark
Tastes Like
Balanced and smooth with flavors of white grape, molasses, and roasted almond.
Floral, Spicy, Nutty
Altitude
4,300-6,500 feet
Variety
Typica, Caturra, Bourbon
Processing
Washed
The Story
This year we will feature a trio of coffees from Peru's Cajamarca region that we will offer under the "Cajamarca" name. This lot comes from CENFROCAFE, a coffee grower's cooperative located in northern Peru. Sharing a border with Ecuador, Cajamarca is situated in the Andes mountains, the longest mountain range in the world. Founded in 1999, CENFROCAFE started with 220 small-scale coffee farmers in eleven community-based associations. Today the co-op serves more than 2,000 farmer members who belong to twelve local associations found throughout the lush Cajamarca region.
CENFROCAFE is one of the leaders in creating cooperative alliances with like-minded associations in the greater Cajamarca region. The co-op provides important technical and marketing services to the small-scale farmers in northern Peru. Without this kind of strong organizational support, local farmers would have been left to produce coffee and find buyers on their own. Instead CENFROCAFE helps farmers develop best practice strategies for cultivating healthy fields, increased production yields, and for locating markets, facilitating sales and export of their coffee.
Read More