New Arrival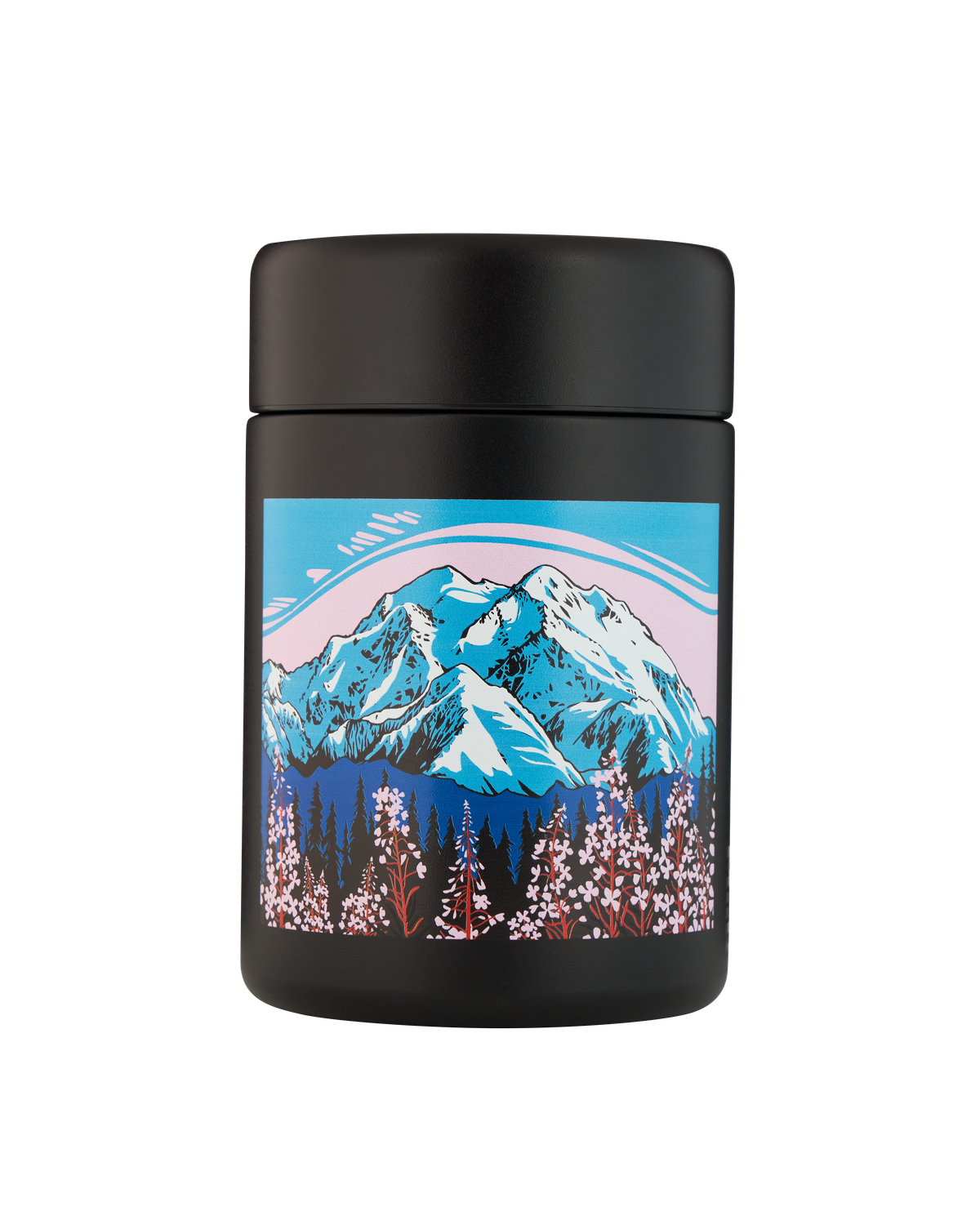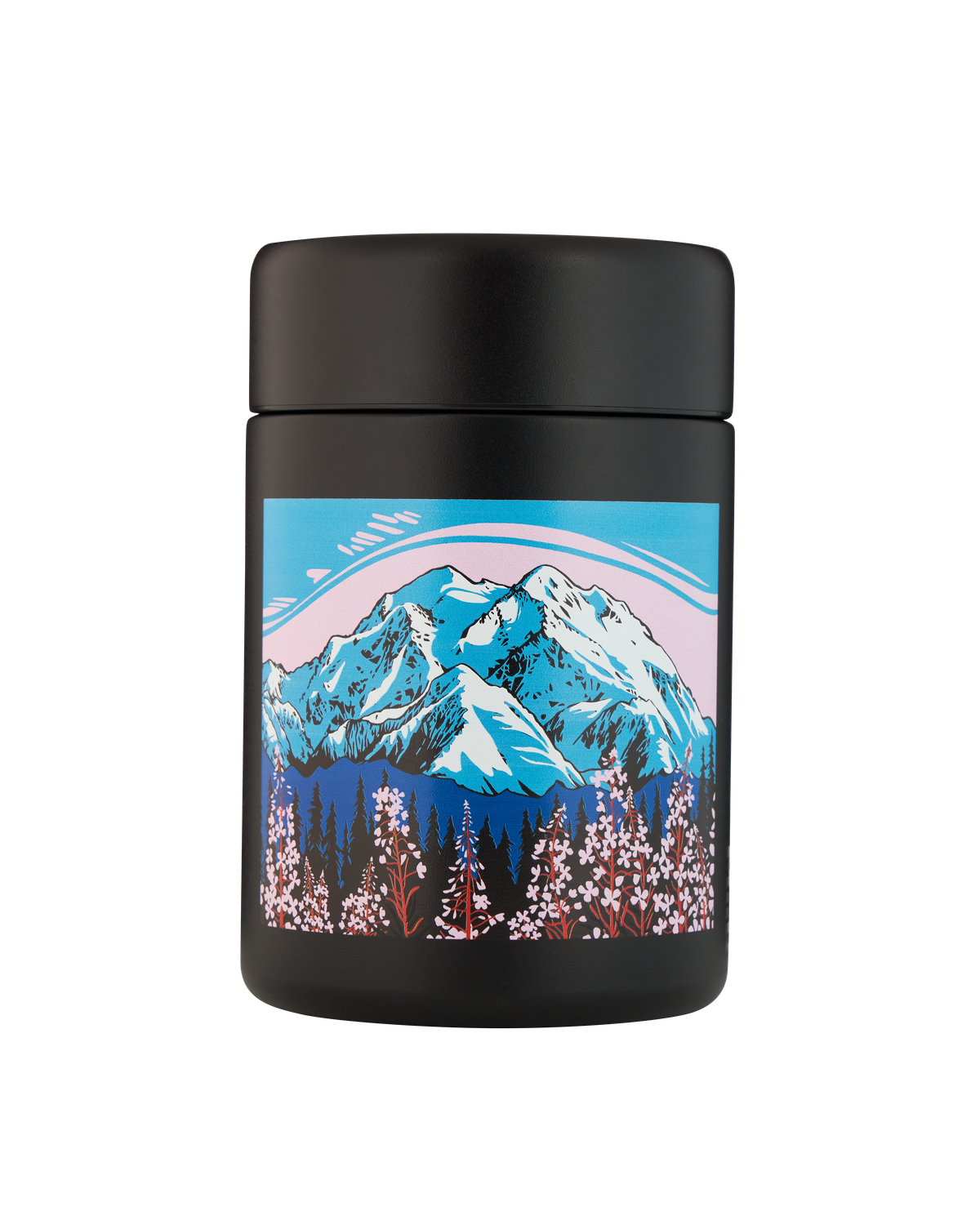 Rachel Pohl Coffee Canister
For every B'Cause x Rachel Pohl canister sold, Equator and MiiR will proudly donate $10 to Audubon Alaska to protect birds and their natural habitats.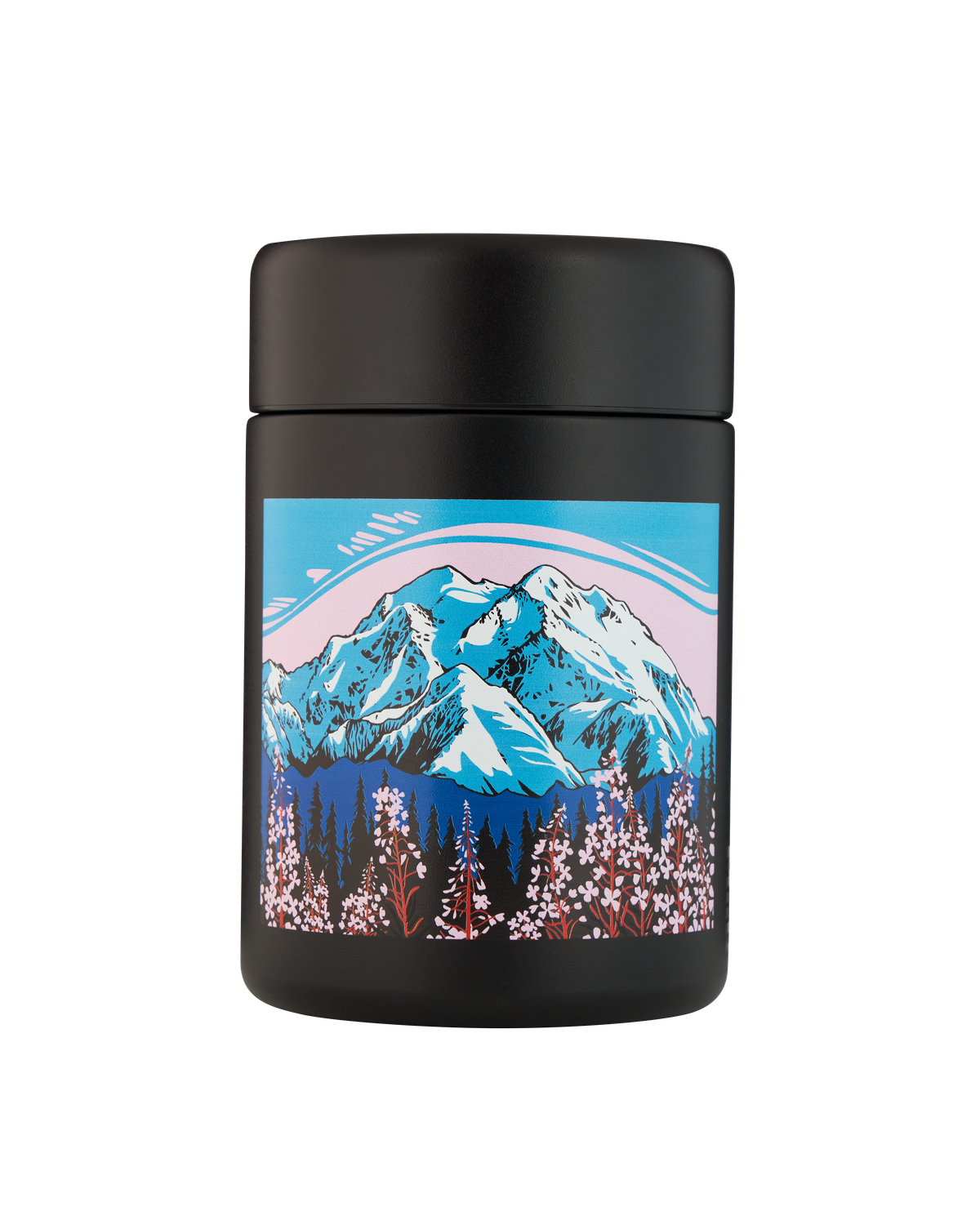 Rachel Pohl Coffee Canister
$30.00
FOR NATURE, FOR PEOPLE, FOREVER
For every Rachel Pohl x B'Cause canister sold, Equator and MiiR will proudly donate $5 to

 

Audubon Alaska, an organization dedicated to the conservation of birds and their habitats.
Our friends at MiiR have been in the caffeine game long enough to know that freshness demands the perfect environment, and their Coffee Canister offers just that. An interior accordion-style seal compresses to kick out oxygen and lock in flavor, and an easy grip, simple twist bezel lid completes the closure. Fit to hold a standard 12 oz bag of beans (whole or ground), the Coffee Canister's sleek silhouette can outfit any kitchen counter and travel near or far.
COLLABORATING WITH RACHEL POHL
We are huge fans of Rachel Pohl. Rachel is a Montana-based artist who spends her time painting acrylic landscapes, giant mountain murals, and even watercolors while in the backcountry. Rachel's paintings of incredible landscapes and bright colors remind us daily to enjoy the world around us. The more we got to know each other, we knew the perfect product to pair with our final B'Cause 2021 Artist collaboration would be our first-ever coffee canister. 
Now not only can you get a daily reminder of the beauty in our natural world, you will also have the coolest coffee canister around. Rachel spent a month in Denali National Park in Alaska and it shows in the detail she captured. 
Visit rachelpohlart.com to learn more. 
Read More