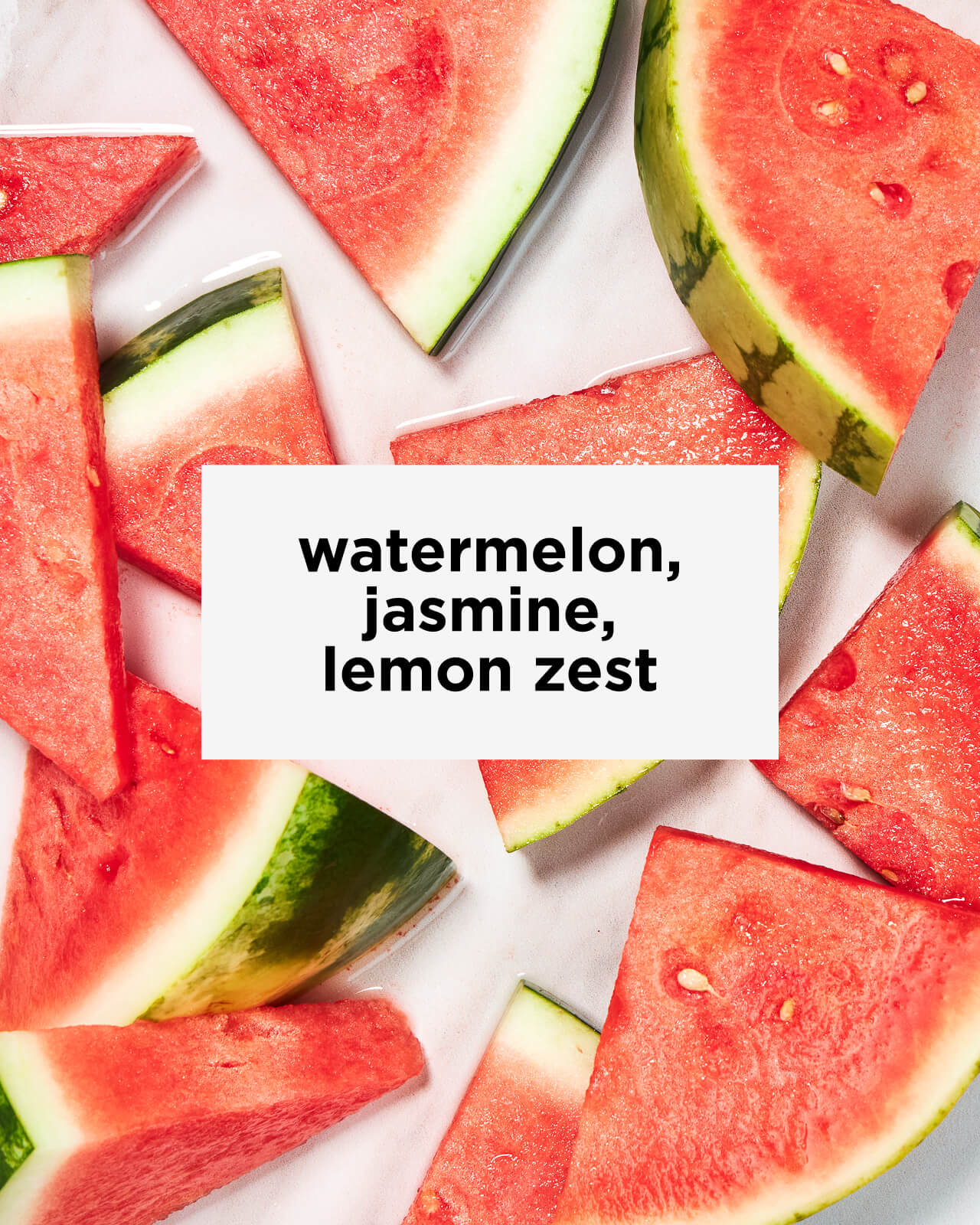 Ethiopia Hada Molecha
Sourced from Ethiopia's Yirgacheffe growing region, this vibrant single origin coffee came to us by way of Catalyst Coffee: a women-led importer dedicated to innovation and traceability in Ethiopian coffee.
This lot underwent a 120 hour extended fermentation, yielding flavors that are fruit-forward and explosive while not reaching over-fermented characteristics.
Flavor Profile
Origin

Aricha, Yirgacheffe, Gedeo, Ethiopia

Tasting Notes

Vibrant and juicy with flavors of watermelon, jasmine, and lemon zest.

Roast Level

Light

Med Lt

Med

Med Dark

Dark
Origin Story
Hada Molecha Washing Station
We purchased this special coffee through a private auction of innovation lots held by our friends at Catalyst Coffee, a dynamic and vertically-integrated coffee importing company that has been working closely with producers in Ethiopia for that past decade. The ethos for Catalyst's innovation program directs them to identify, preserve, and ultimately amplify the potential of coffees by utilizing unique processing methods, such as the extended fermentation process that was used on this washed lot.

The coffee was produced by smallholder farmers deep within the Aricha District of the Gedeo Zone and processed at the Hada Molecha washing station. The site has become a favored location for Catalyst's innovation program because of the high quality coffee and highly skilled team.
Altitude
Variety
74148, Kurume, Dega, Wolisho 74110 & 74165, 74112
Processing
Washed (120 Hour Extended Fermentation)
Why We Love This Coffee
Although the extended fermentation process used for this coffee starts out like a typical washed process where the fermentation tank is filled with pulped parchment coffee that gets covered with water, after is where things get interesting. Rather than a typical 24-48 hour fermentation where water is changed roughly every 12 hours, the same water was retained through the entire 120 hour extended fermentation, before an additional fermentation period outside of the submerged fermentation process. This allows targeted enzymatic reactions to be achieved which yield flavors that are fruit-forward and explosive while not reaching over-fermented characteristics.
Sustainably Sourced
Good Coffee, Better Planet
Catalyst Coffee is Ethiopian-American owned, women-led, and devoted to equality. Their values of sustainability, traceability, and innovation drive them in every facet of their business, adding value to the coffee of the producers that they work with which results in higher incomes and quality of life.