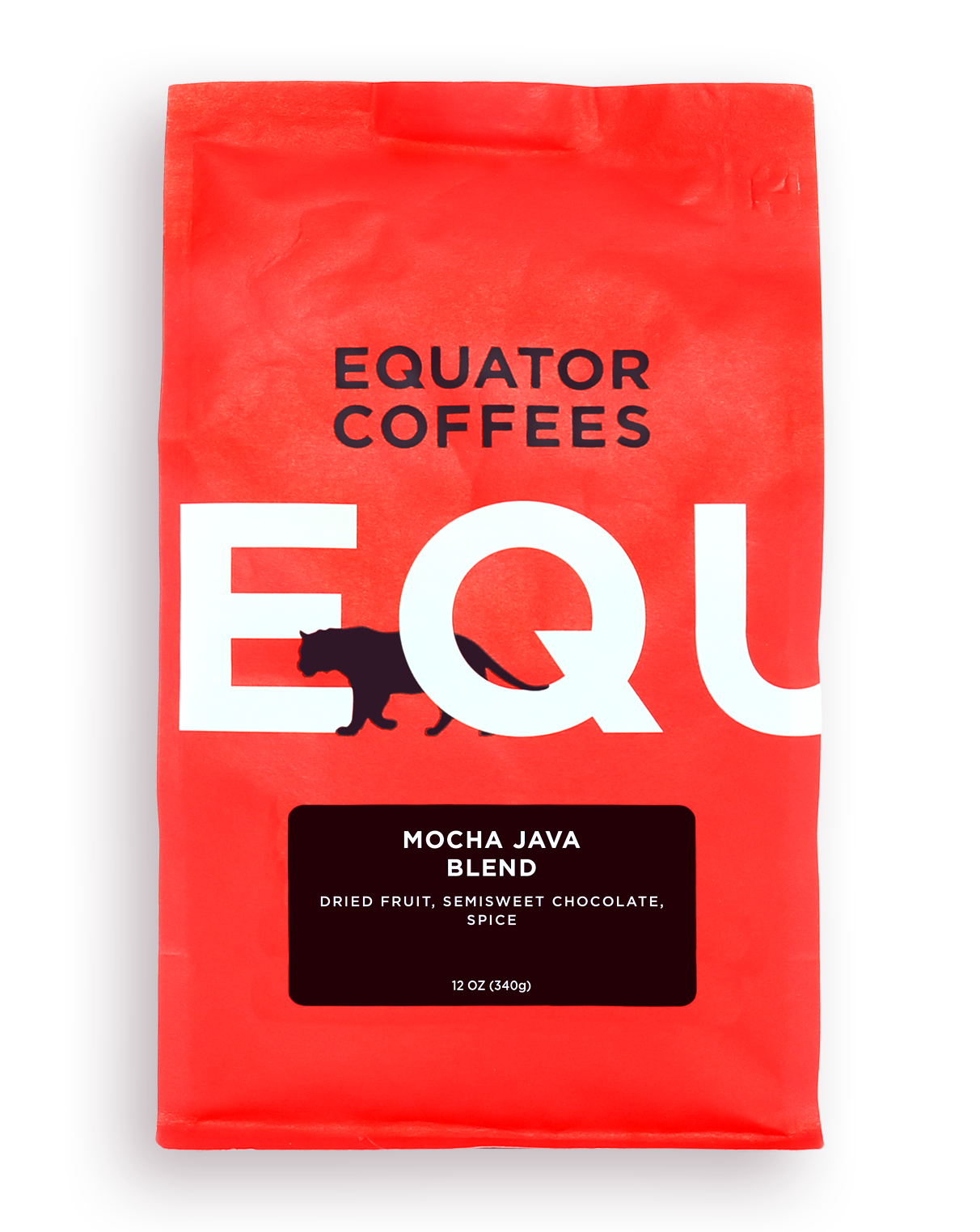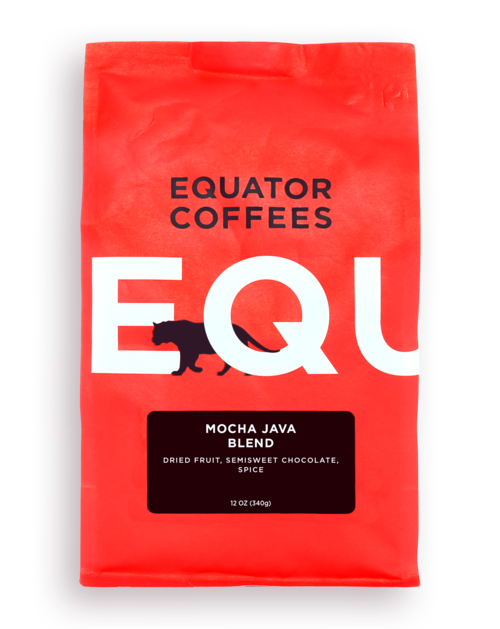 Mocha Java Blend
Dried Fruit, Semisweet Chocolate, Spice
Origin
Ethiopia, Kenya, Colombia
Roast Level
Light
Med Lt
Med
Med Drk
Dark
Tastes Like
Layering of complex flavors of dried fruit, semisweet chocolate, cedar and spice.
Berries, Citrusy, Chocolatey
Altitude
Various
Variety
Various
Processing
Natural, Washed
The Story
Mocha Java is an historic blend name that has evolved over the last two centuries. This style of blend typically has fruit-forward flavors that result from the combination of natural processed coffee from Yemen or Ethiopia with one from Indonesia, usually from the island Java. However, Mocha Java blends have a long tradition of interpretation depending on the taste of the purveyor, and other coffees are frequently added to increase complexity.
Our take on this classic blend concept features Ethiopia Ardi, an intensely fruity, naturally processed coffee from the Sidama region that we have been sourcing for many years. The coffee is meticulously processed at the Biru Bekele Washing Station where it is dried on raised beds. The intense berry-like flavors of this coffee are rounded and balanced by the blend's other components.
What makes our version of this blend unique is the addition of coffees from Kenya and Colombia. The bright and assertive Kenyan coffee helps bring out the flavors of the other components in the blend, while the smooth and rich Colombia coffee adds notes of chocolate and provides balance. Together these coffees create a complex, modern interpretation of Mocha Java that retains the classic flavor profile synonymous with the historic blend name.
Read More