New Arrival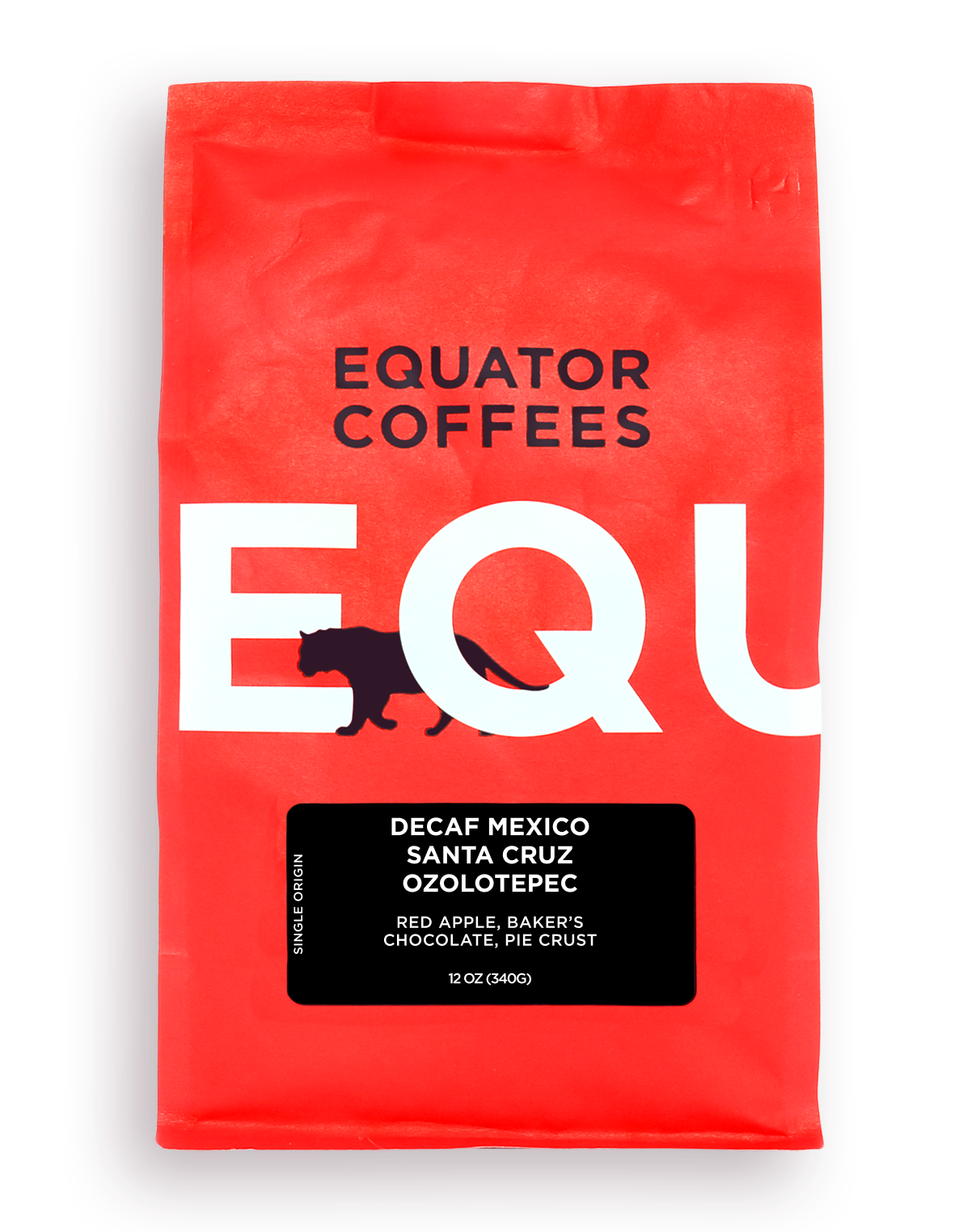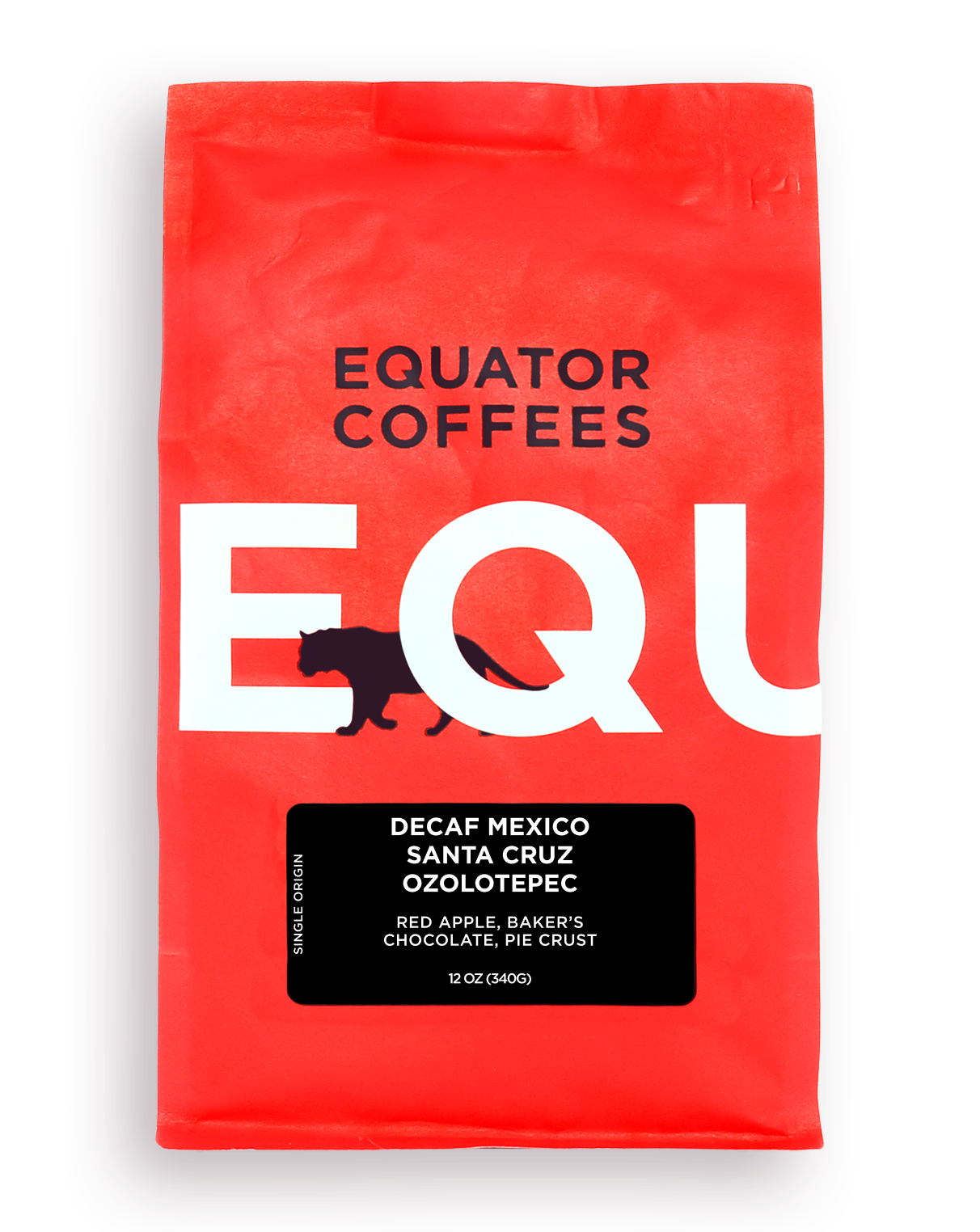 Decaf Mexico Santa Cruz Ozolotepec
Red Apple, Baker's Chocolate, Pie Crust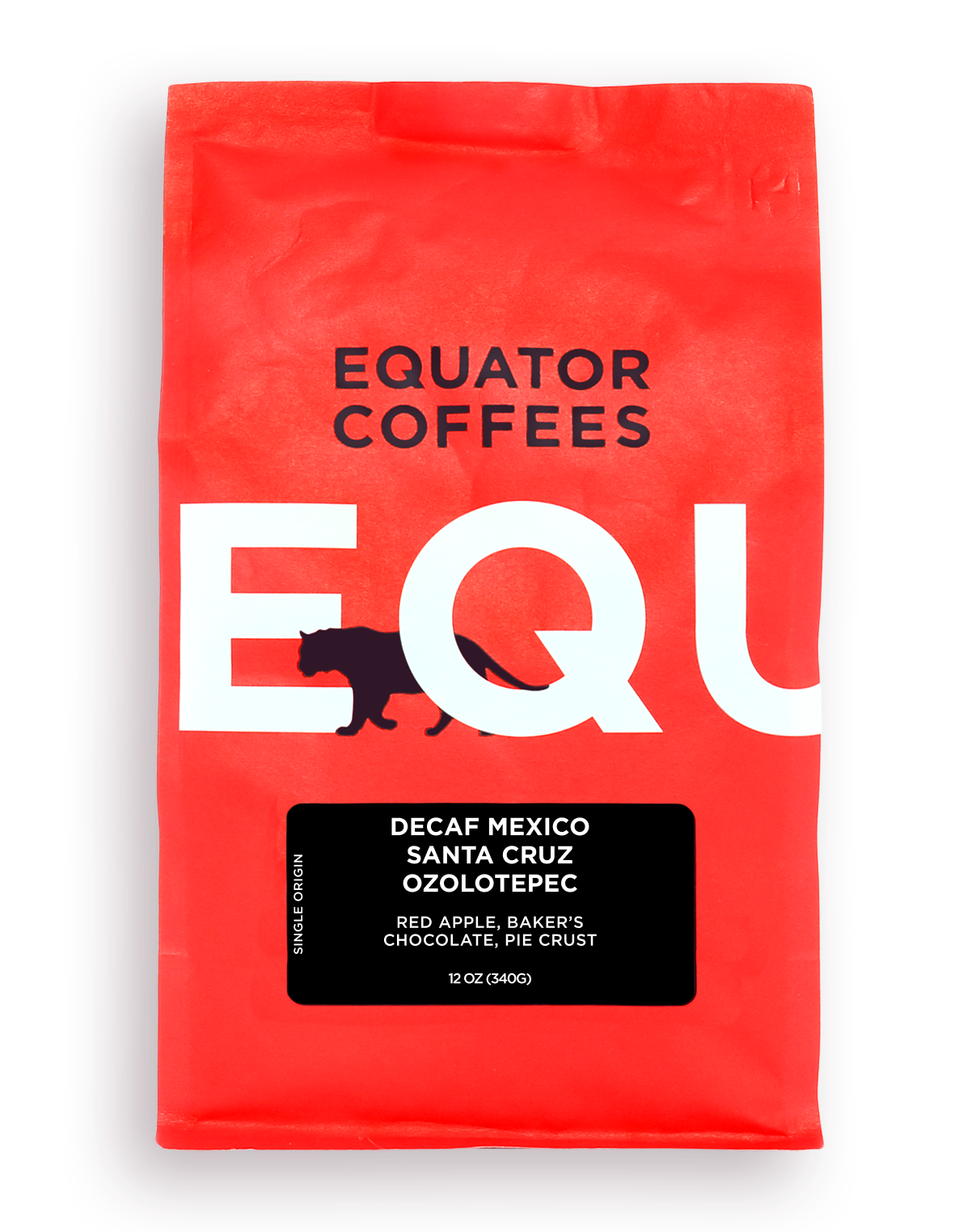 Decaf Mexico Santa Cruz Ozolotepec
$20.00
Origin
Pluma Hidalgo, Mexico
Roast Level
Light Roast
Light
Med Lt
Med
Med Drk
Dark
Tastes Like
Sweet and complex with flavors of red apple, baker's chocolate, pie crust, and chamomile.
Chocolatey, Herbal, Floral
Altitude
4,900 - 7,200 feet
Variety
Pluma
Processing
Washed
The Story
We are excited to introduce this limited release decaffeinated coffee produced by farmers in Pluma Hidalgo's Santa Cruz Ozolotepec. This little-known coffee growing community in Oaxaca, Mexico, has long been overshadowed by the state's more renowned regions. Historically, the sub-region has been dominated by larger estates, but recently land ownership has been shifting to smallholders who provide the attention and care the plants have needed. Coupled with high quality potential varieties and high elevations, beautiful coffees with dynamic and captivating flavor profiles such as this one are being produced.
Santa Cruz Ozolotepec is home to its own heirloom variety, Pluma, which is an offshoot of the storied Typica variety. This lot was processed using the traditional washed method, where the coffee cherry is pulped after harvesting, then left to ferment for a number of hours before being washed with fresh water and dried. Even after going through the decaffeination process, this coffee displays an intense sweetness and flavors reminiscent of red apple, baker's chocolate, pie crust, and chamomile.
This coffee was decaffeinated using the Swiss Water Process of caffeine extraction, without the use of chemical solvents. The coffee soaks in a water saturated green coffee extract that contains soluble coffee components just under equilibrium with that of the coffee beans, so soluble coffee components such as caffeine, only flow out of the beans and into the extract. The caffeine laden extract then passes through activated carbon filters that catch the caffeine molecules and the process is repeated until the beans are 99.9% caffeine free.
Read More