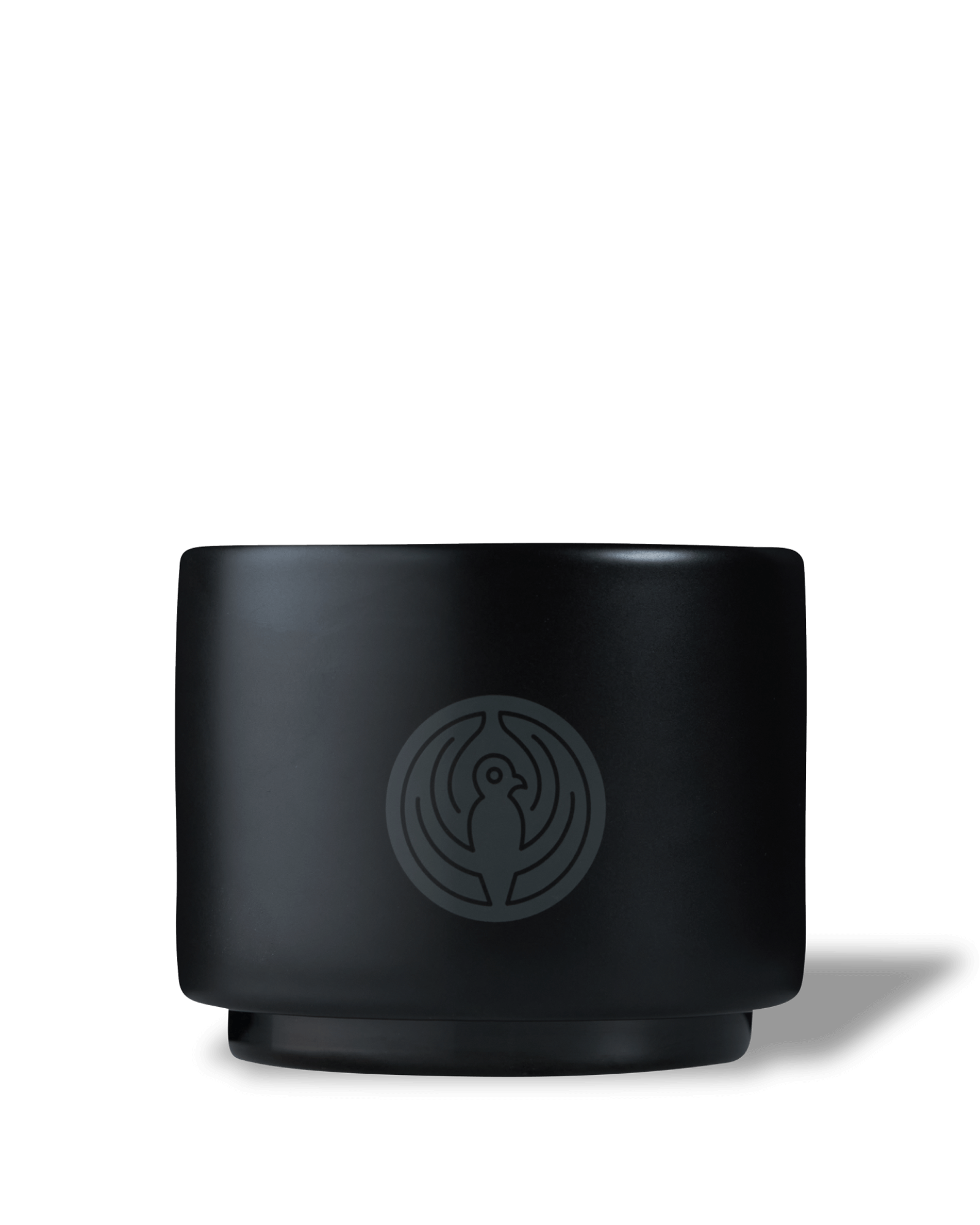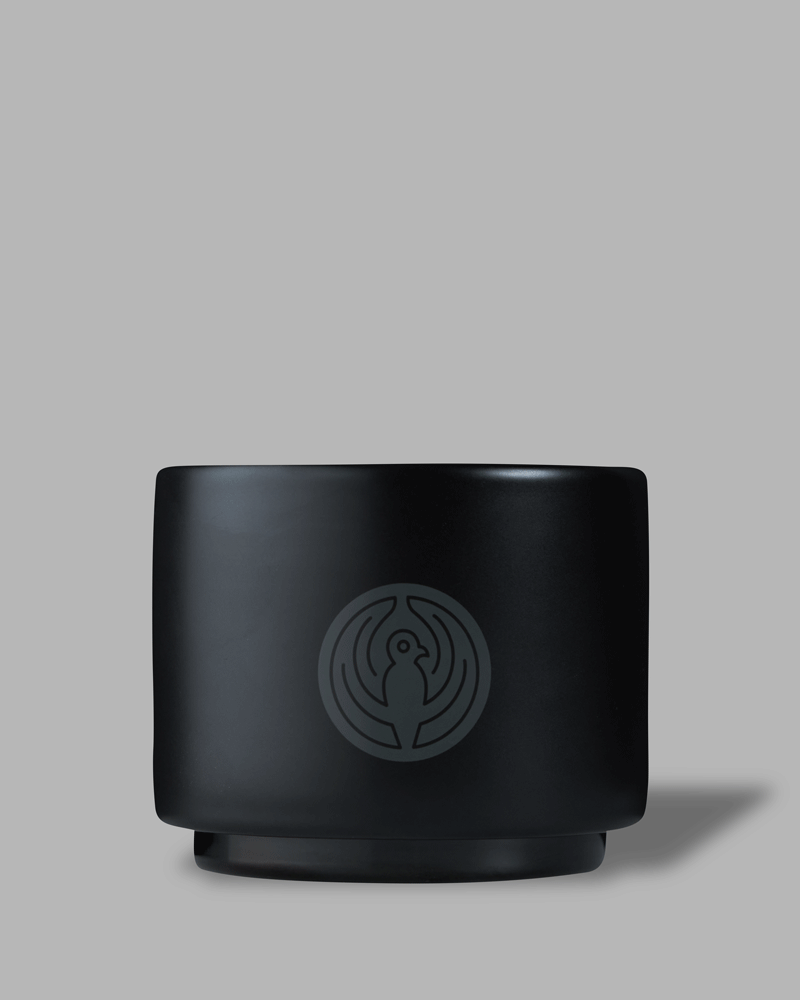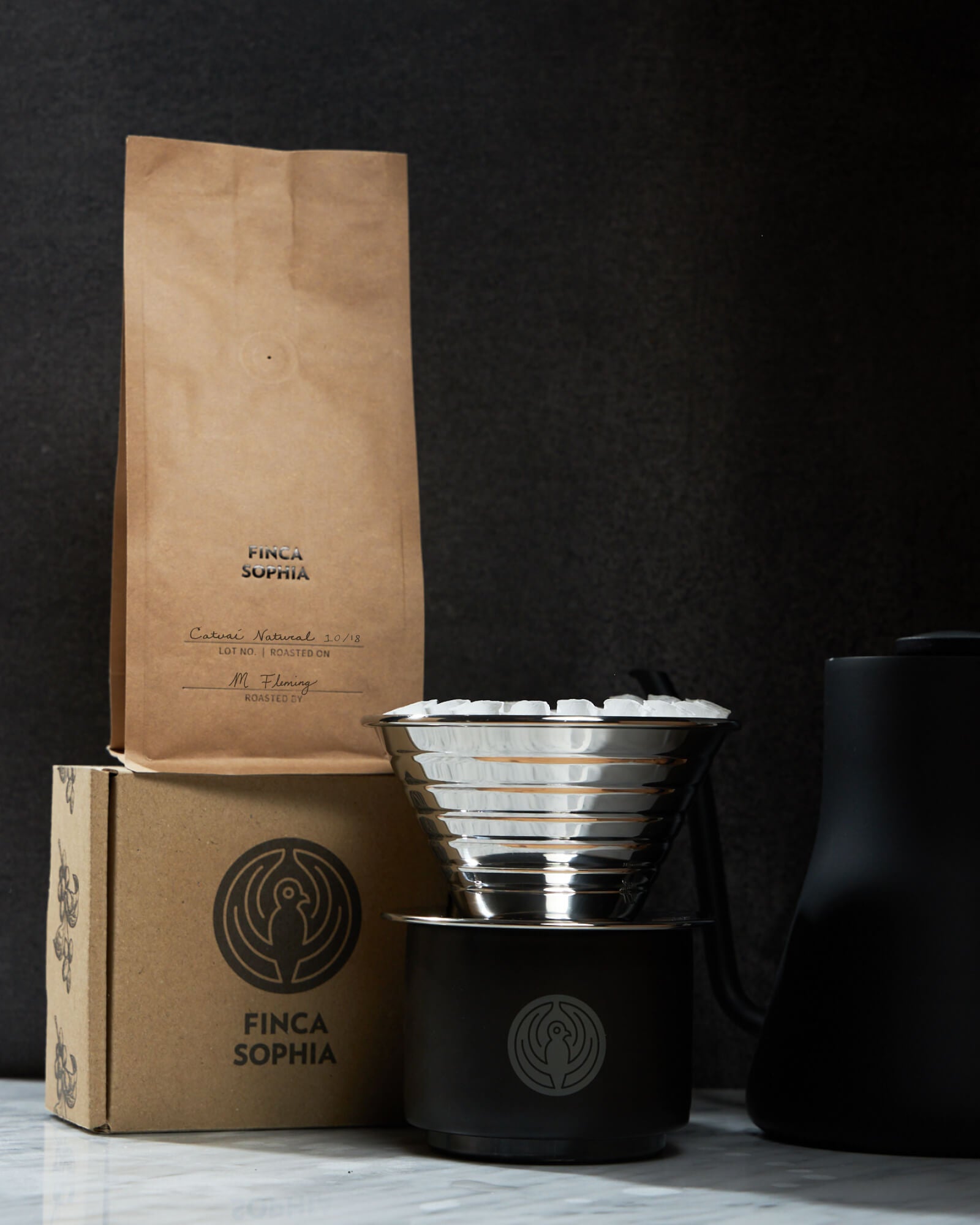 Finca Sophia Fellow Monty Cup
The perfect companion vessel for your Finca Sophia micro lot coffees this Fall, and a little something to remind you of your favorite coffee farm all year round. Our limited-edition, ceramic 6.5oz Fellow Monty Cup was designed to promote thoughtful, small-batch sipping.
Fifteen years since being founded, the coffees from Finca Sophia are now internationally recognized as some of the best in the world.

This limited-run vessel is only available this Fall, while supplies last.

Product Details
Meet Monty, the sleek double wall ceramic cup by Fellow. While its ideal size and shape for latte art has deemed this 6.5oz cup the "Capuccino" size, we at Equator find it to be delightful for small-batch pourover and the perfect companion for our Finca Sophia micro-lot rarities.

• Double Wall Ceramics. Keeps your coffee hotter, longer. And because triple seemed a little overboard.

• Latte Art Fluid Dynamics. A hidden parabolic slope helps you Picasso your pour by lifting crema to the top without disruption.

• Stackability. Because you'll want more than one way to store them.
About the Partner
Fellow is on a mission to help people brew ridiculously good coffee at home. Inspired by the need for high quality equipment to properly brew high quality coffee, Fellow brings the confidence of the specialty coffee world into the lives of everyday coffee lovers, from the curious to the prosumer.

Fellow's products and services include: kettles, grinders, French presses, mugs, and a seasonal selection of exclusive, limited release coffee from roasters around the world. Fellow's Stagg EKG Electric Kettle, Ode Brew Grinder and Carter Move Mug have won a number of renowned awards and accolades, including the Specialty Coffee Association Awards, the Red Dot Design Award, and the Dezeen Awards.

Founded in 2013, by CEO Jake Miller, Fellow is headquartered in San Francisco, CA. Learn more about Fellow at www.fellowproducts.com