New Arrival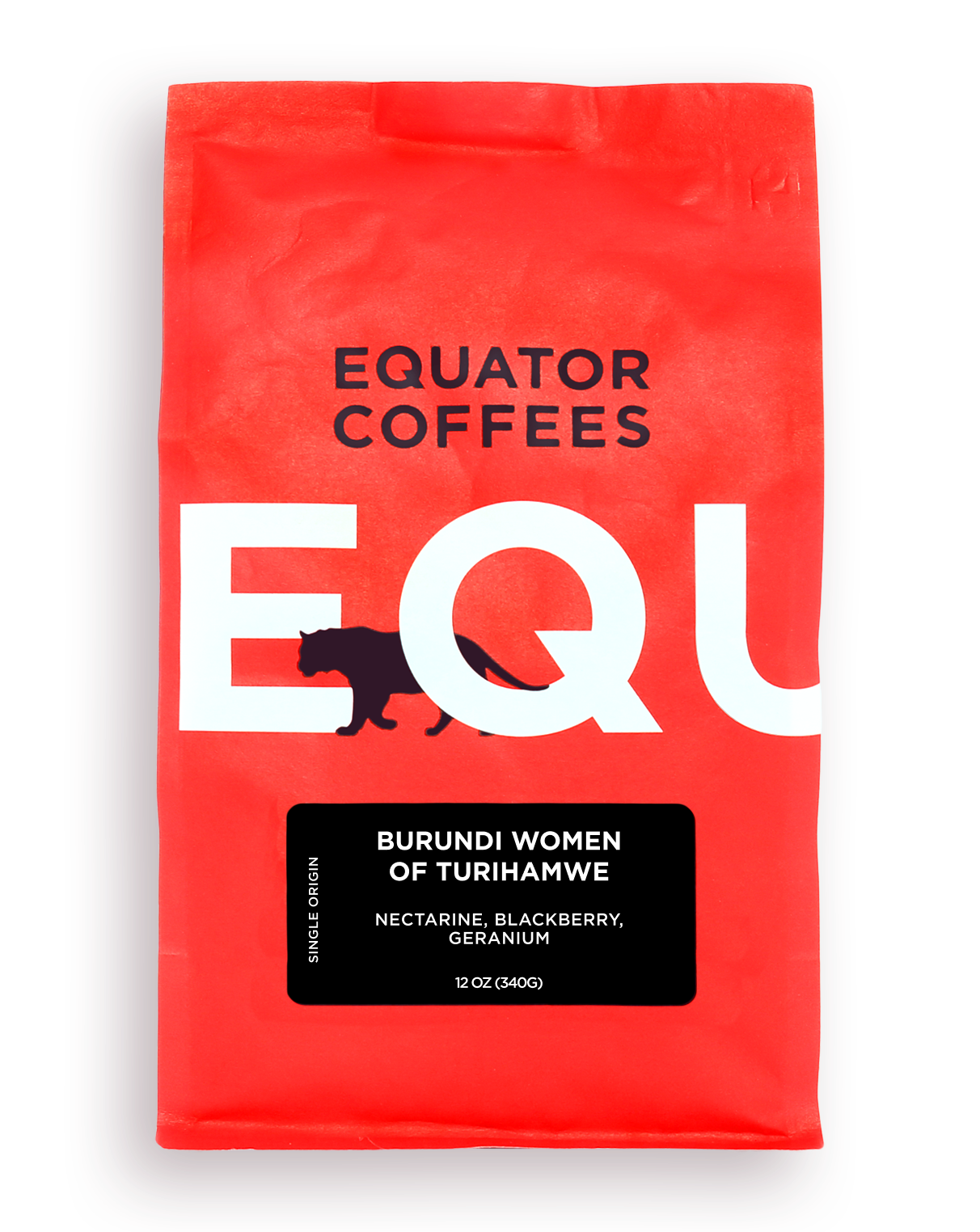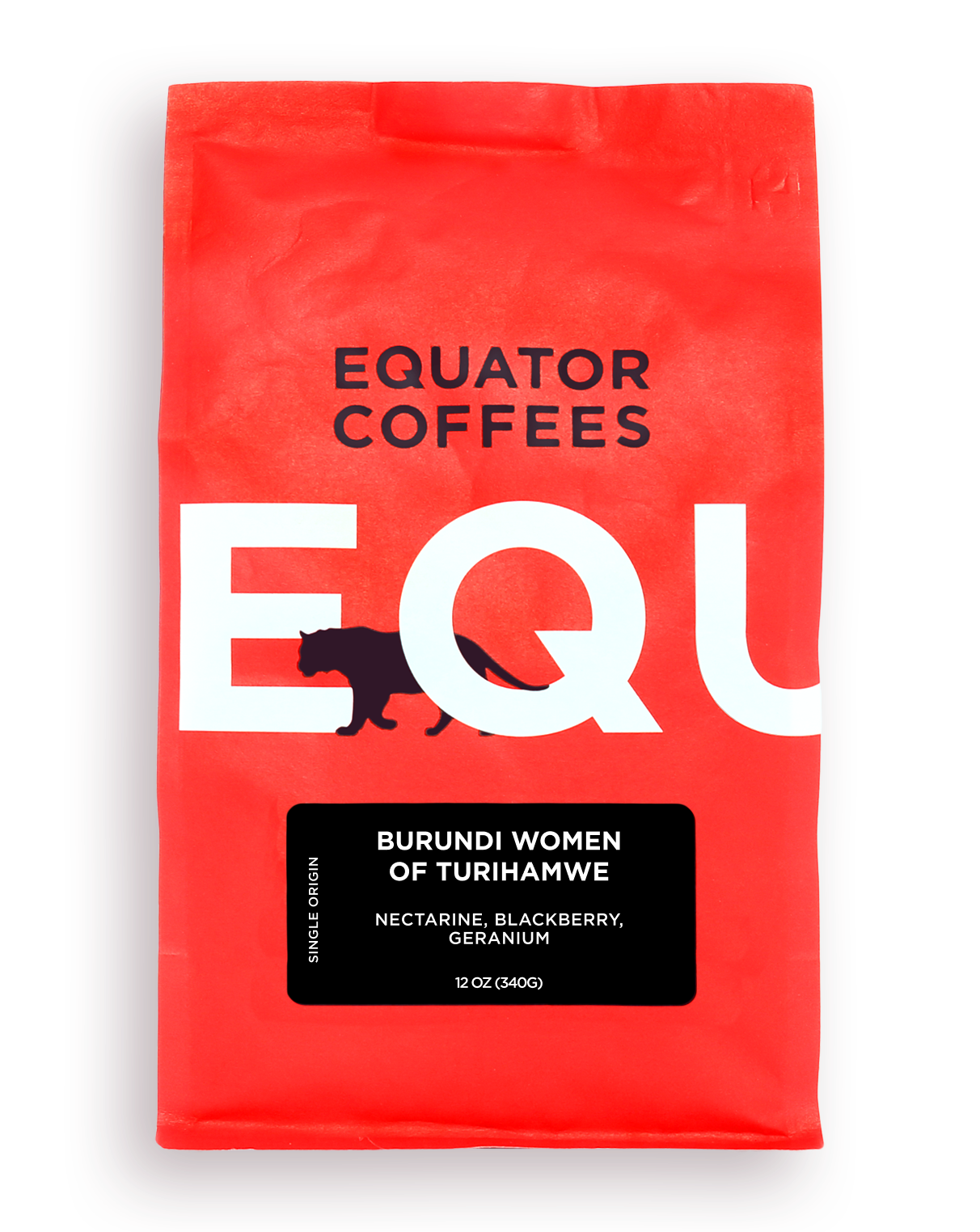 Burundi Women of Turihamwe
Nectarine, Blackberry, Geranium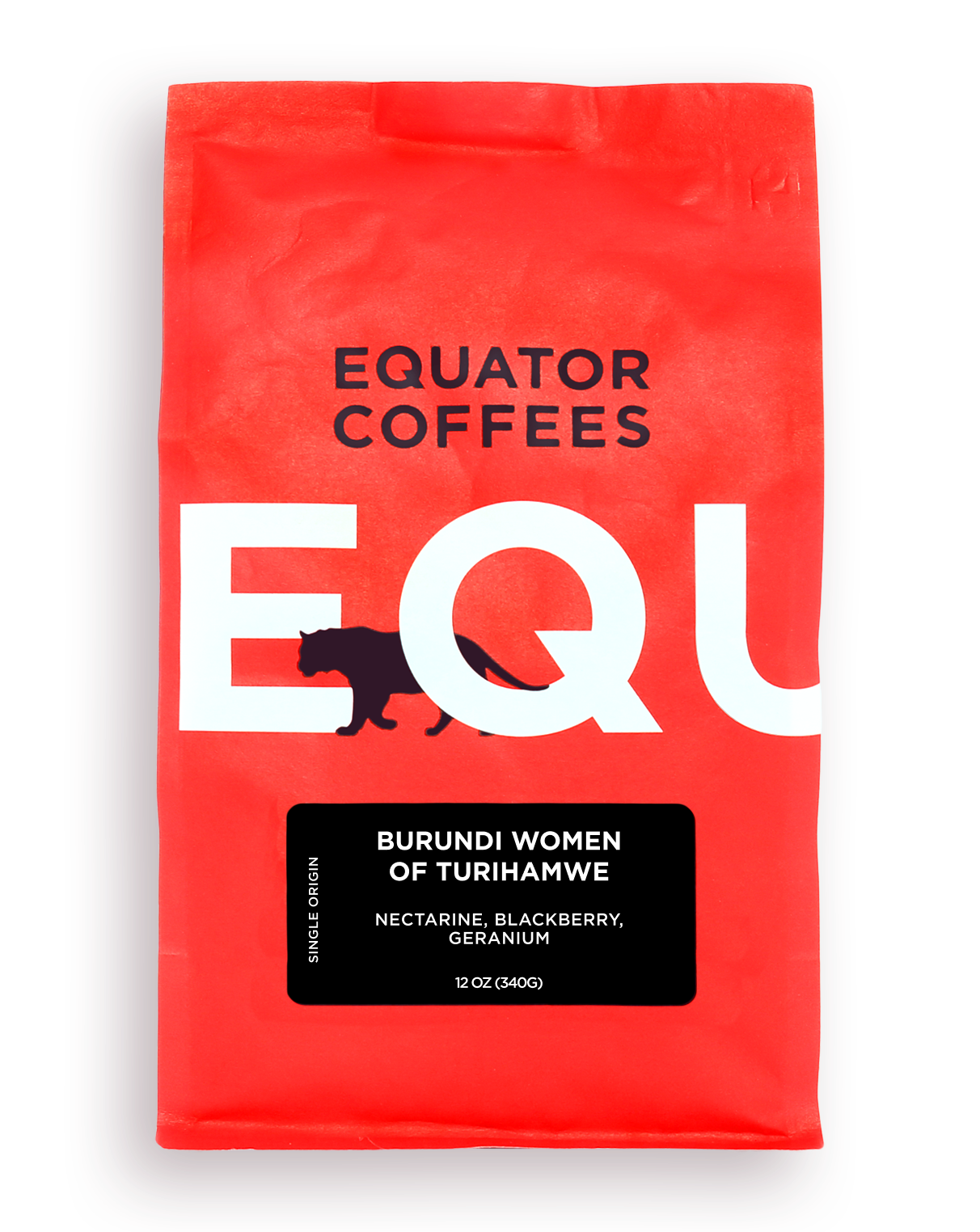 Burundi Women of Turihamwe
$18.50
Origin
Producer: Turihamwe Washing Station
Ngozi Province
Roast Level
Light
Light
Med Lt
Med
Med Drk
Dark
Tastes Like
Delicate and floral with flavors of nectarine, blackberry, geranium, and roasted almond.
Citrus, Berries, Floral
Altitude
5,750 feet
Variety
Bourbon
Processing
Washed
The Story
For the first time we are featuring a coffee from the Turihamwe washing station located in Ngozi, near Burundi's northern border with Rwanda, an area known for producing some of the best coffee in the country. This coffee was brought to our attention by Jeanine Niyonzima-Aroian, through her company JNP Coffee. Founded in 2012, JNP Coffee focuses on gender equity in East Africa by educating women farmers on high-quality coffee production and providing them with leadership and financial literacy trainings. JNP Coffee pays premiums to women farmers to promote quality and help ensure sustainability. 
Turihamwe, which means "together" in Kirundi, is Burundi's first washing station built and owned by women farmers. Seven women pooled their savings from their JNP Coffee premiums to build their own wet mill in 2019. The plant processes coffee for women producers of the Burundi chapter of the International Women's Coffee Association, the first African chapter of IWCA to become a legally recognized entity. The Burundi chapter of the IWCA began with a group of eight women representing Burundi's coffee growing regions, transportation, exportation and quality assessment sectors. The IWCA provides access to business opportunities in the coffee industry, as well as social, economic and political empowerment for women in coffee communities around the world.
Read More