New Arrival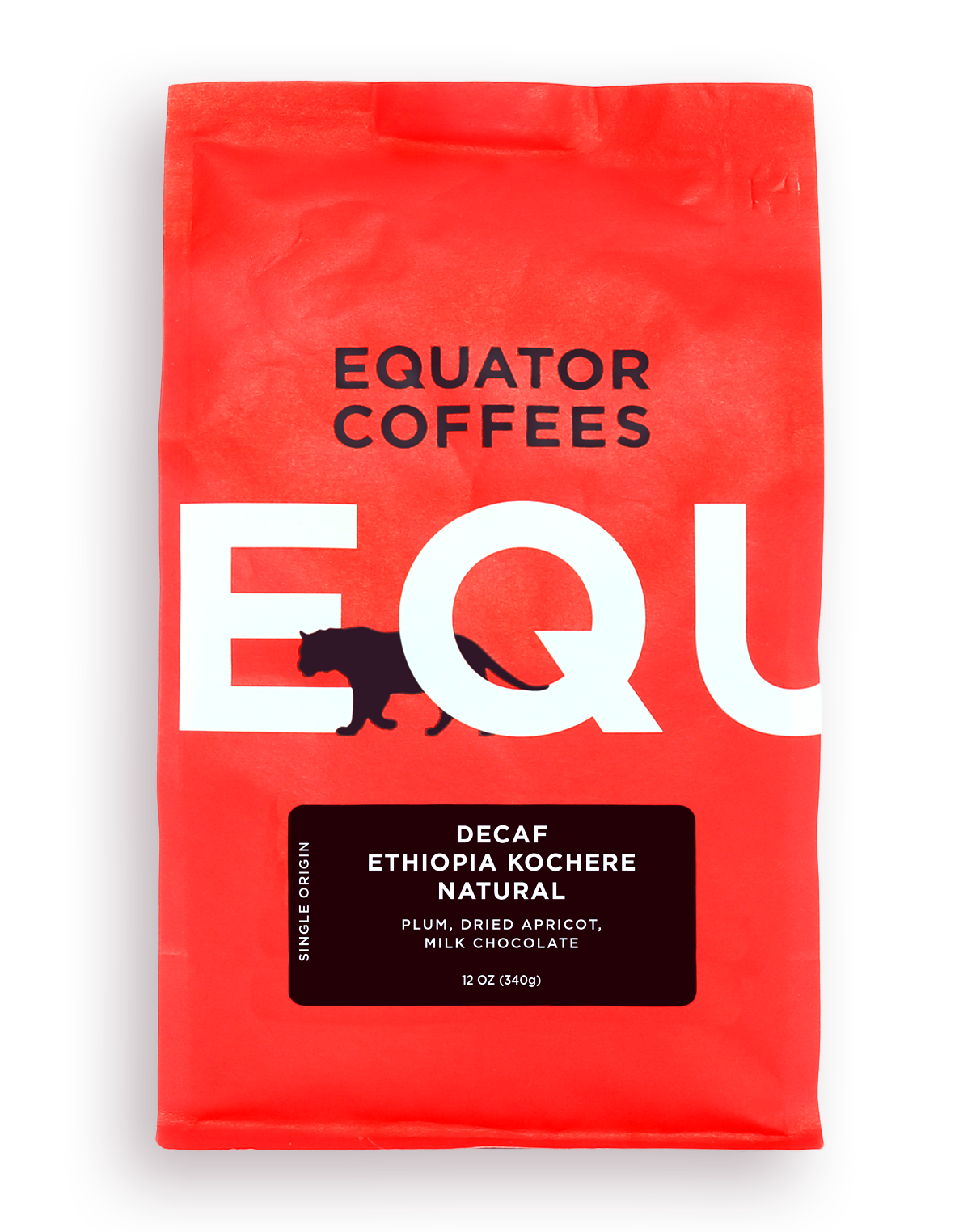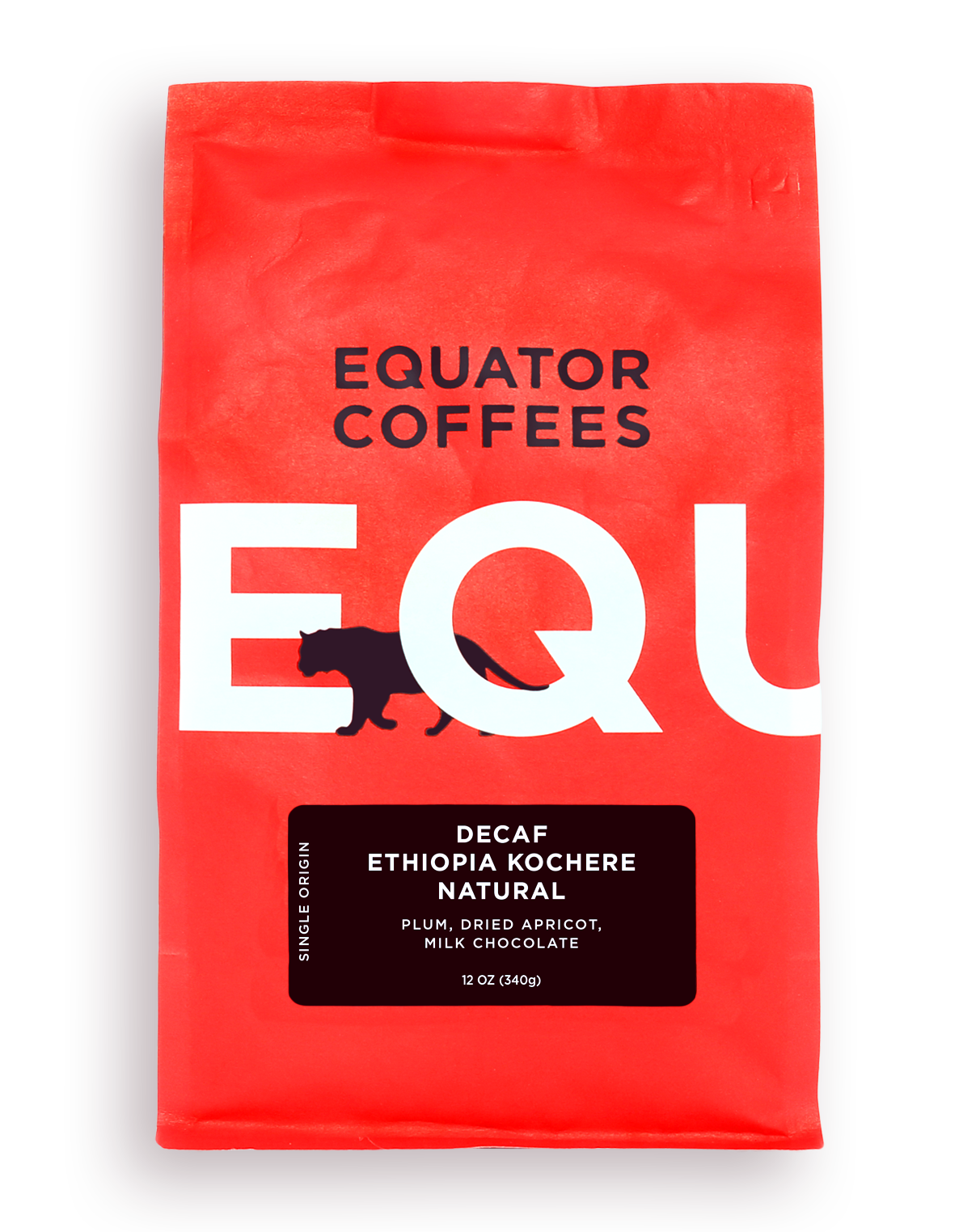 Decaf Ethiopia Kochere Natural
Plum, Dried Apricot, Milk Chocolate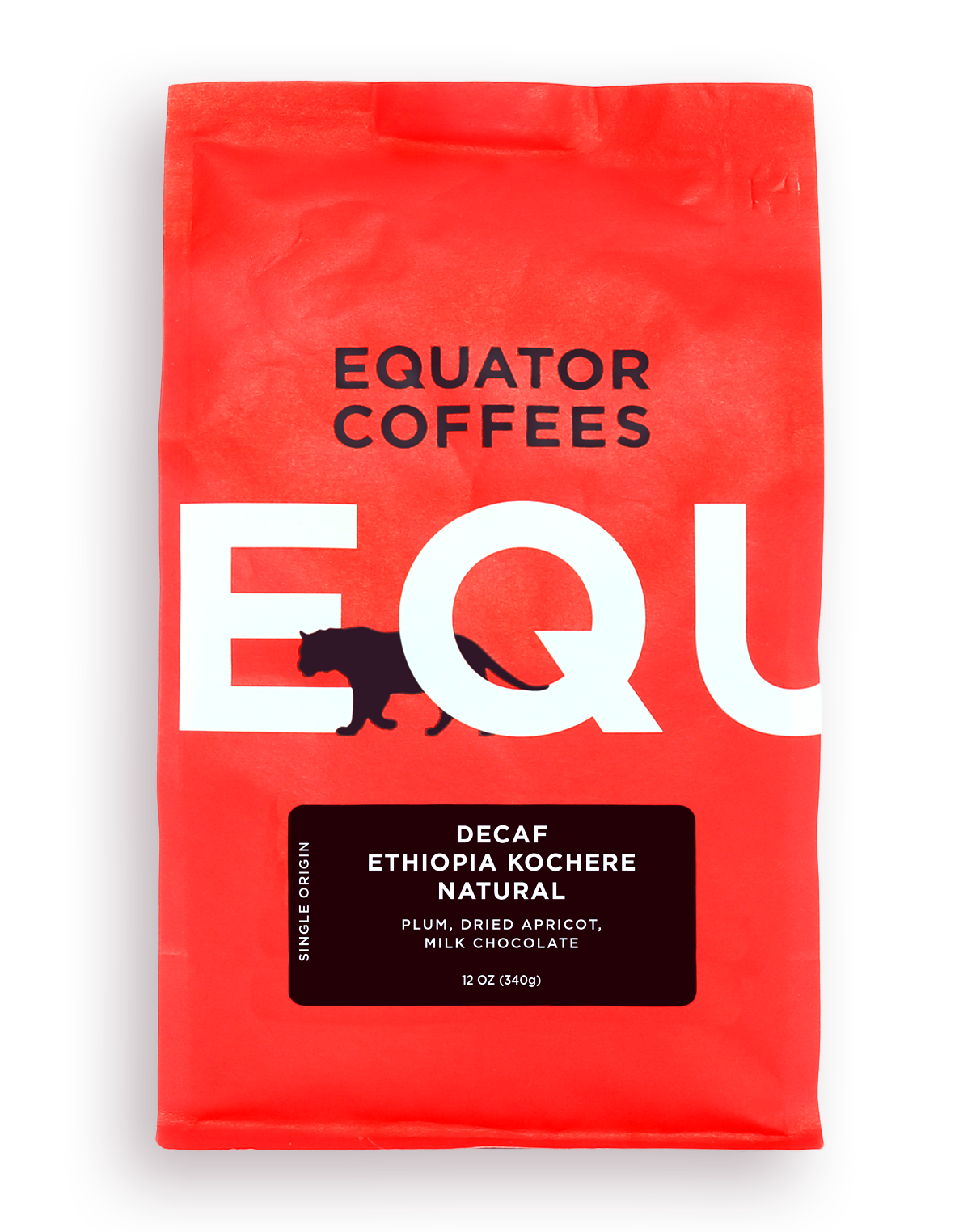 Decaf Ethiopia Kochere Natural
$19.25
Origin
Kochere, Yirgacheffe
Roast Level
Light
Med Lt
Med
Med Drk
Dark
Tastes Like
Flavors of plum, dried apricot, milk chocolate and a hint of clove.
Spicy, Berries, Nutty
Altitude
5,900-6,250 feet
Variety
Local heirloom varieties
Processing
Natural
The Story
On occasion, we come across a decaffeinated coffee that doesn't have the indicative flavor characteristics of a decaf, this is one of those coffees. It's no surprise then that this coffee was produced in Yirgacheffe, one of the world's most beloved growing regions. Coupled with Ethiopia's heirloom varieties and meticulous processing, Yirgacheffe's terroir produces some of the world's most interesting and delicious coffees. This lot was processed using the natural method, where after harvesting the pulp is left fully intact and dried whole on raised beds. When everything works perfectly, as with this example, the resulting cup is smooth with intense fruit-forward flavors.
This coffee was decaffeinated using the Swiss Water Process of caffeine extraction, without the use of chemical solvents. The coffee soaks in a ͞green coffee extract that coaxes caffeine out of the beans while leaving much of the original flavor intact. The extract then passes through activated carbon filters that remove the caffeine. This process continues until the beans are 99.9% caffeine free.
Read More