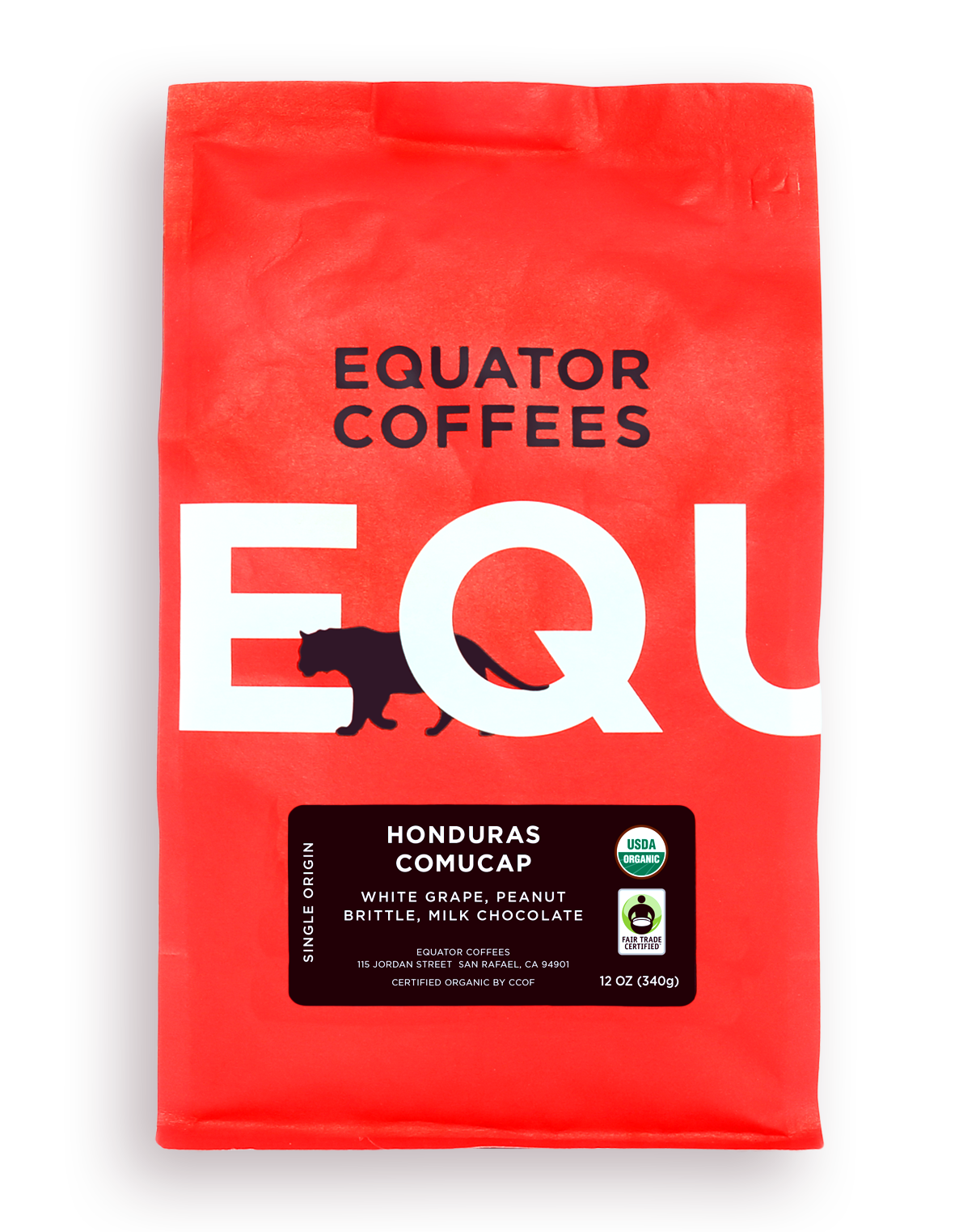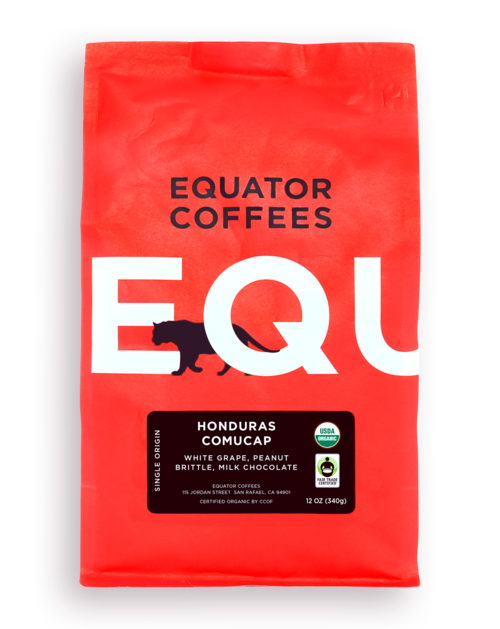 Honduras COMUCAP Organic
Nougat, Tangerine, Dark Chocolate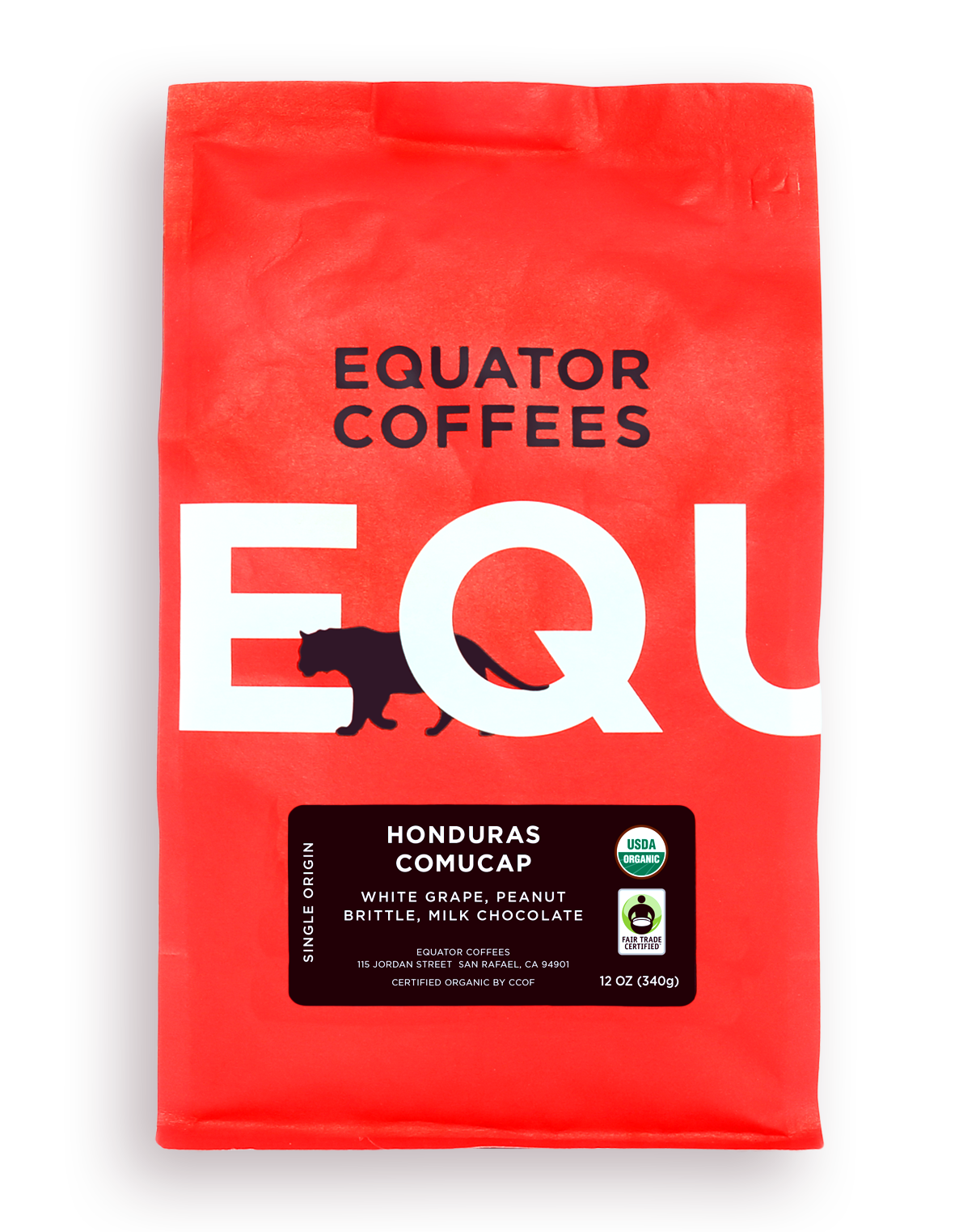 Honduras COMUCAP Organic
$17.00
Origin
Farm: Finca Caracol
Producer: Asociación Coordinadora de Mujeres Campesinas de La Paz (COMUCAP)
Marcala, La Paz, Honduras
Roast Level
Light
Med Lt
Med
Med Drk
Dark
Tastes Like
Balanced and delicate flavors of nougat, tangerine, and dark chocolate.
Herbal, Chocolatey, Spicy
Altitude
4,000-5,900 feet
Variety
Bourbon, Catuai, Caturra, Pacas, Typica
Processing
Washed
The Story
COMUCAP (Asociación Coordinadora de Mujeres Campesinas de La Paz) is a women's cooperative located in southwestern Honduras, in the Marcala growing region. The association collectively owns over 100 hectares of farm land, as well as a wet mill, drying patios, cupping and roasting rooms, and an organic compost production facility. Thanks to the success of the association, many of the members have been able to purchase their own land where they cultivate additional coffee and other crops.

When we visited the co-op in January of 2019, we were impressed with the infrastructure the women had built to produce high quality coffee and other unique products. The association also grows aloe vera, in the cooler, higher-elevation areas that are not suitable for coffee. The group uses the aloe vera to produce an assortment of products ranging from soap to beverages for domestic distribution.

The co-op continues to focus on the sensory evaluation needed to improve quality. While visiting last year we saw firsthand how the group is mindfully working on variety and micro-lot separation projects. To help support these efforts, we secured this small lot from their cooperatively owned farm, Finca Caracol.

Read More