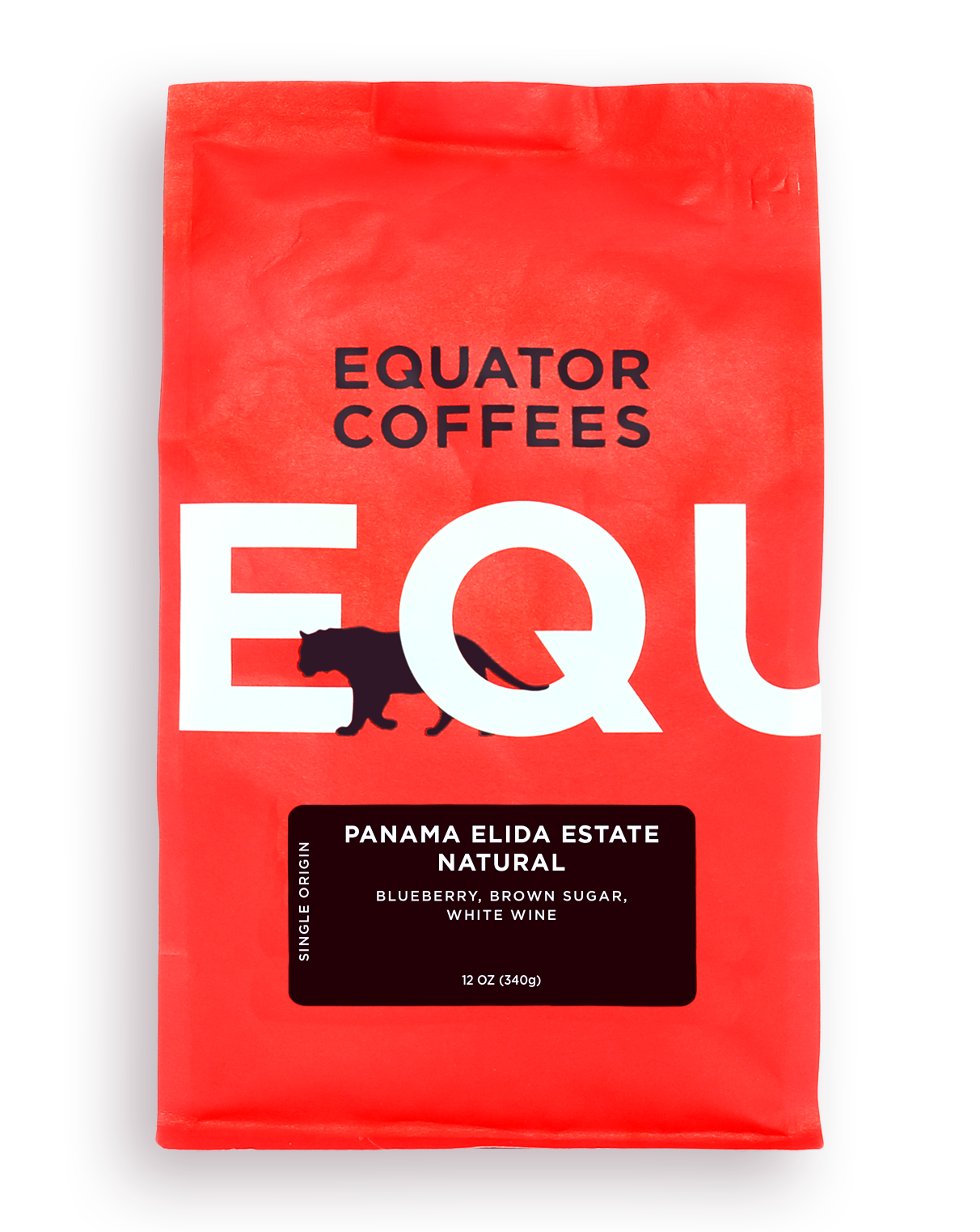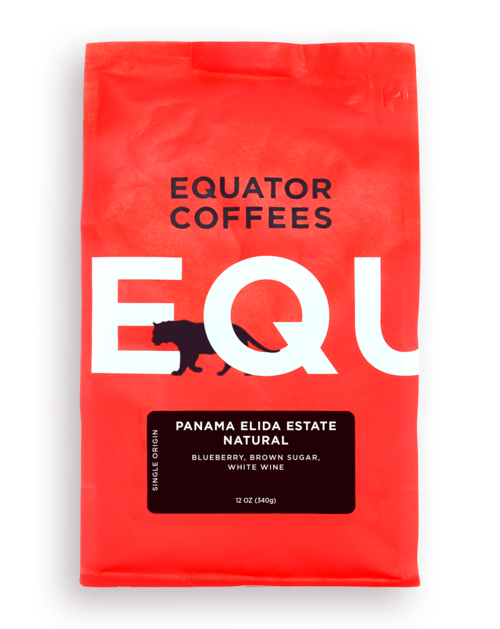 Panama Elida Estate Natural
Blueberry, Brown Sugar, White Wine
Panama Elida Estate Natural
$22.00
Origin
Producer: Wilford Lamastus
Farm: Elida Estate
Alto Quiel, Boquete, Panama
Roast Level
Light
Med Lt
Med
Med Drk
Dark
Tastes Like
Intensely fruity with flavors of blueberry, brown sugar and white wine.
Berries, Chocolatey, Nutty
Altitude
5,600-6,000 feet
Variety
Catuai
Processing
Natural
The Story
We are excited to be featuring another delicious coffee from Wilford Lamastus' farm, Elida Estate. The Lamastus family continues their tradition of racking up awards for their outstanding coffees. In this year's annual Best of Panama coffee competition, the Lamastus family dominated once again, winning first place for both the Washed and Natural processed Gesha categories for the second year in a row!
This Catuaí variety coffee was processed by the natural method and displays a great deal of sweetness. A similar lot took fourth place in this year's Best of Panama competition in the traditional natural category. The coffee is a bit more nuanced than in years past, showing a range of berry fruit notes and a vibrant acidity.
Located in the Boquete growing region, Elida Estate has been in the Lamastus family for three generations. Shade trees have been planted throughout the farm, and are maintained to protect the coffee and also to provide a bird-friendly habitat to the many native and migratory species in the area. The high elevation of the farm and micro climate of the region extends the ripening period of the coffee cherry, slowing development of the coffee seeds within. This slow maturation tends to yield denser coffee beans with more complex flavors.
Read More