Best seller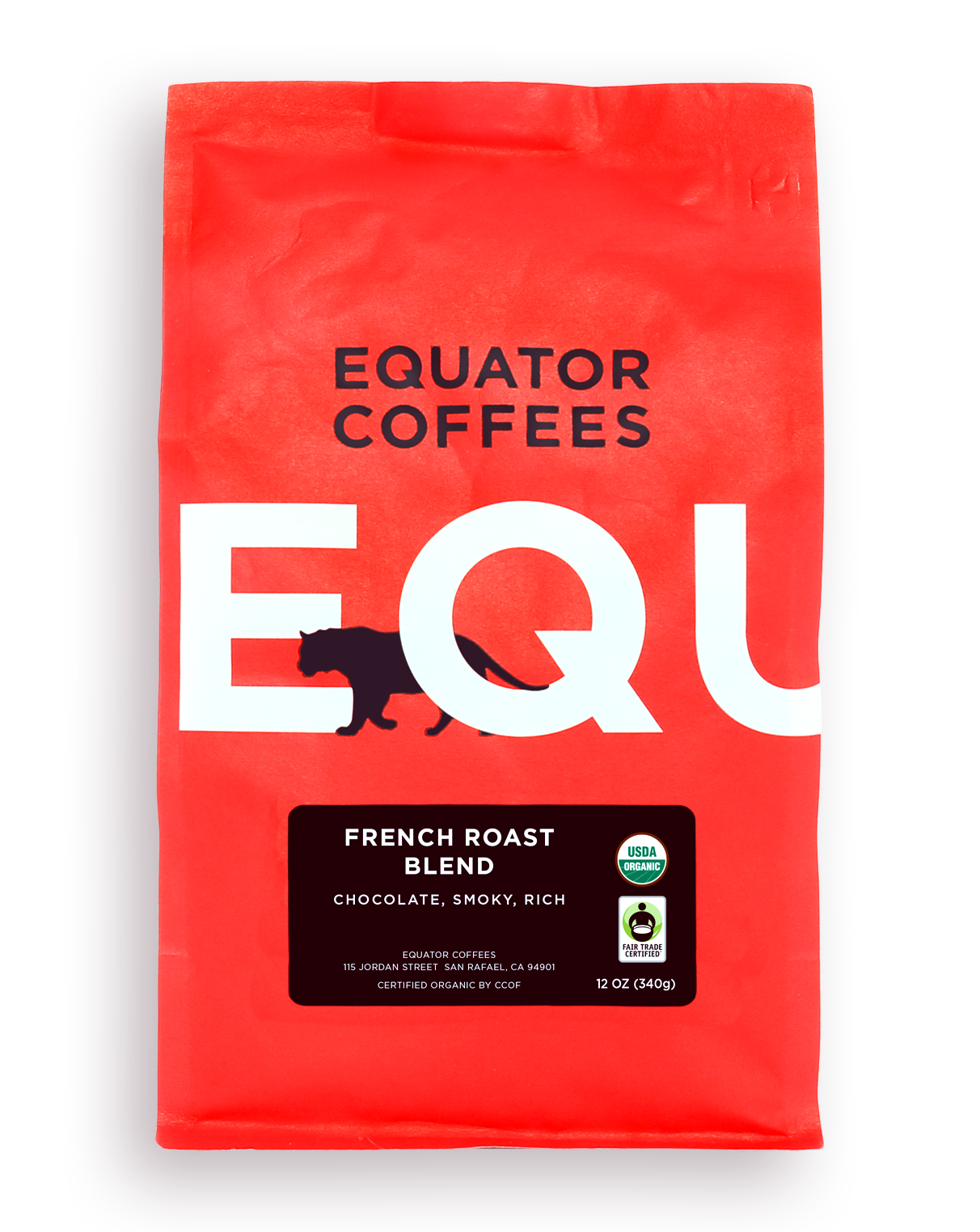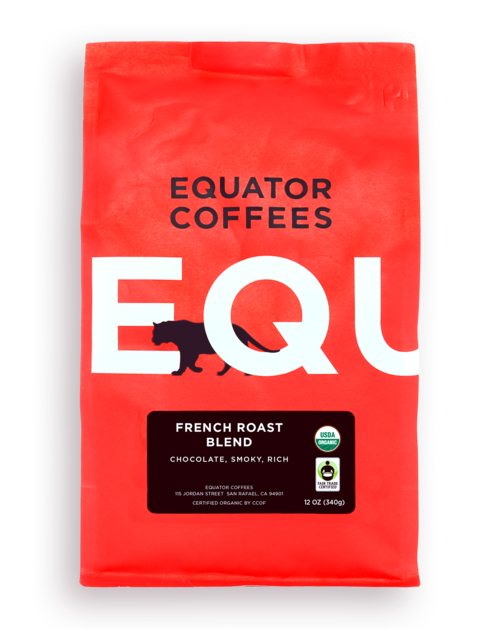 French Roast Blend Fair Trade Organic
Chocolate, Smoky, Rich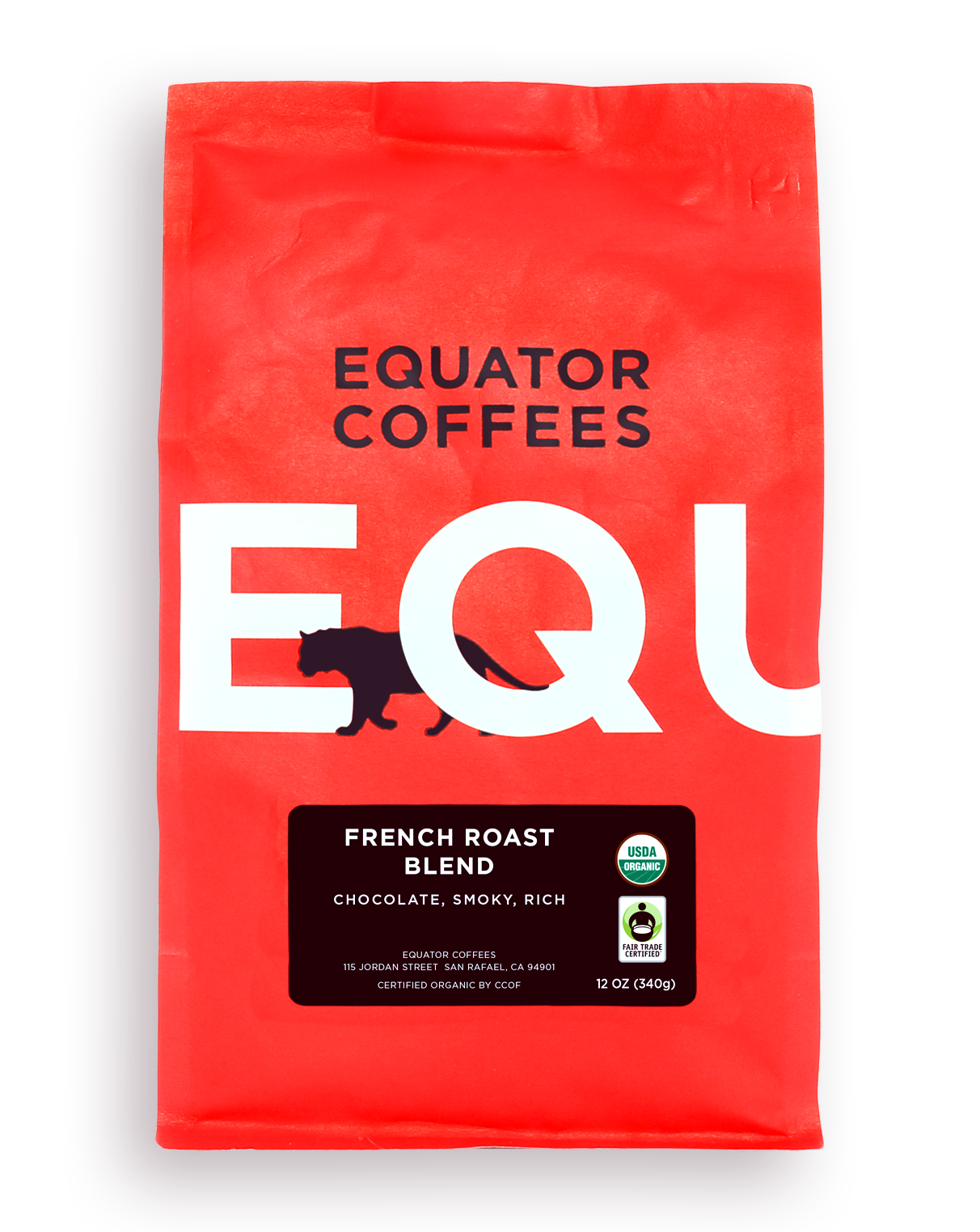 French Roast Blend Fair Trade Organic
$17.00
Origin
Honduras, Sumatra
Roast Level
Light
Med Lt
Med
Med Drk
Dark
Tastes Like
Rich and smoky with flavors of bittersweet chocolate, dried plum, and walnut.
Chocolatey, Nutty, Herbal
Altitude
4,000 - 5,900 feet
Variety
Various
Processing
Washed, Wet-Hulled
The Story
This is our darkest roast. The goal with this French Roast blend is to develop delicate smoky nuances while retaining sweetness and fruit-toned chocolate flavors. The blend features a high-grown, fully-washed coffee from Latin America as its foundation. The origin country fluctuates throughout the crop year to ensure freshness but, we always include bright-toned coffees with flavors of bittersweet chocolate and dried fruit. We then add a wet-hulled coffee from Sumatra to develop richness and body. All of the component coffees are certified organic and Fair Trade.
Read More