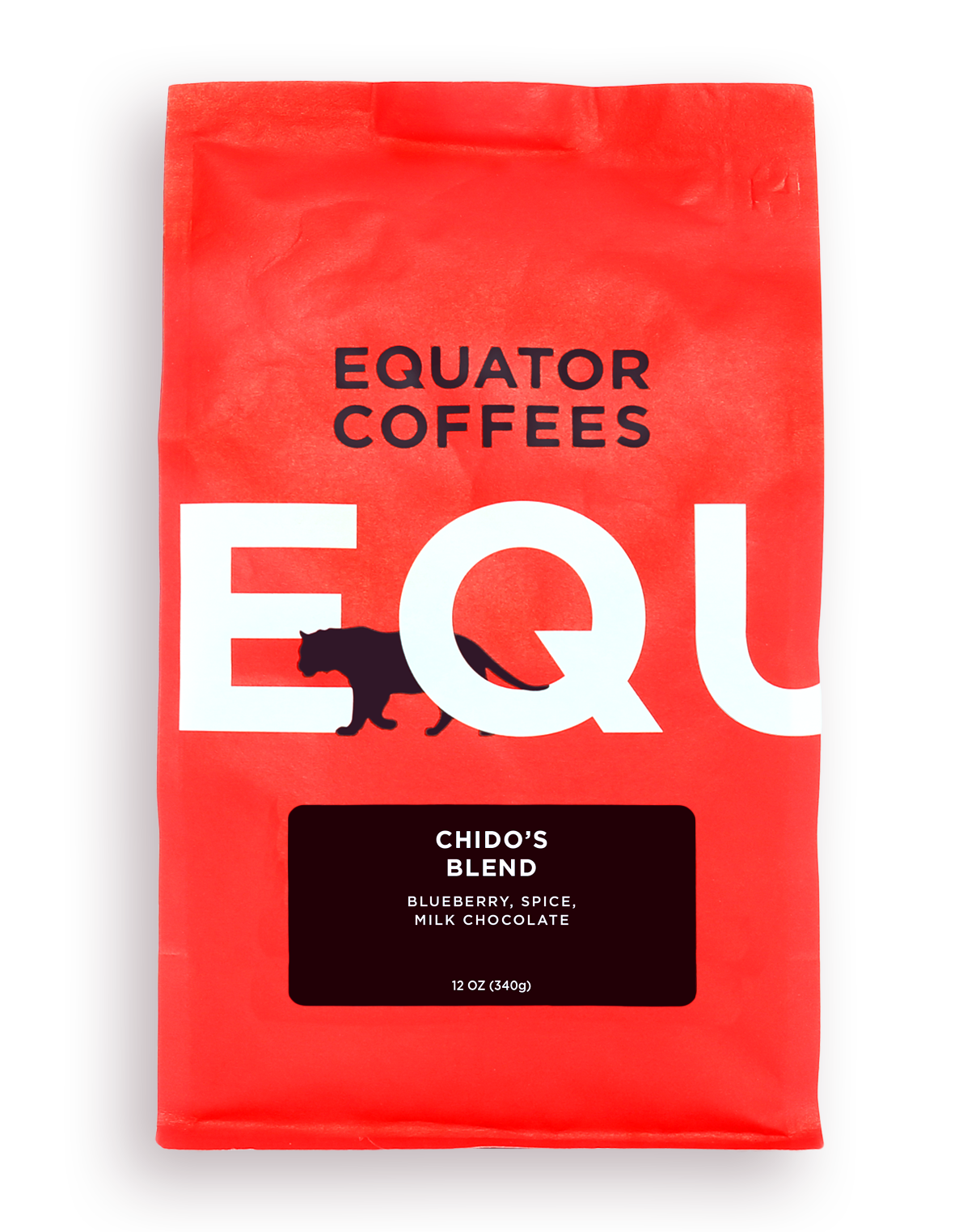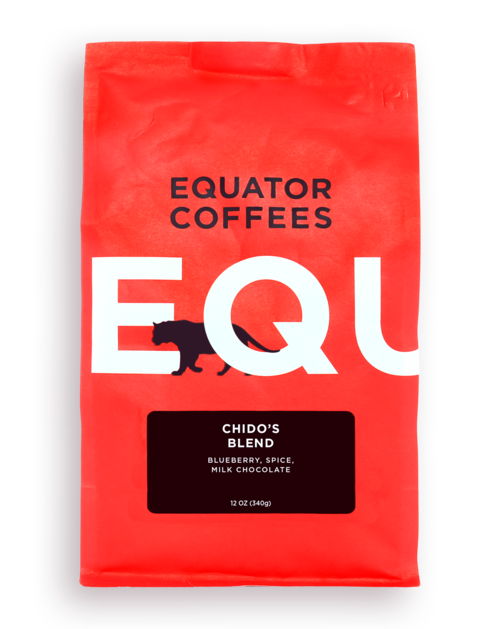 Chido's Blend [DISCONTINUED]
Blueberry, Milk Chocolate, Spice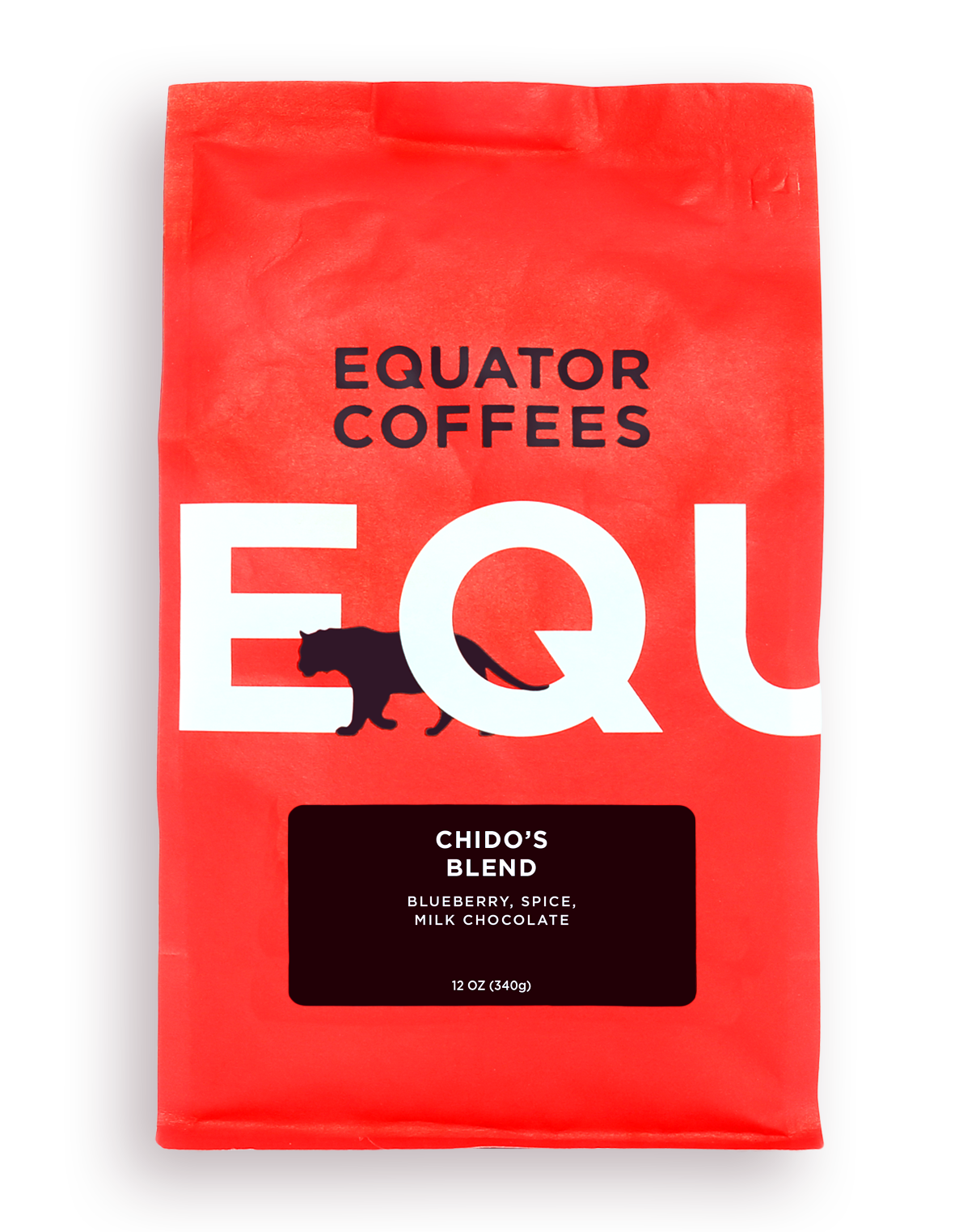 Chido's Blend [DISCONTINUED]
$18.50
Origin
Ethiopia, Kenya, Colombia
Roast Level
Light
Med Lt
Med
Med Drk
Dark
Tastes Like
A selection of exceptional, fruit-forward coffees. Rich and complex with flavors of blueberry, milk chocolate, and spices.
Berries, Chocolatey, Spicy
Altitude
Various
Variety
Various
Processing
Natural, Washed
The Story
Chido's Blend is named for Chido Govero, a dynamic young Zimbabwean woman who has dedicated her life to working for social change. Chido empowers orphan girls and women in coffee growing communities to transform agricultural surplus into nutritious food. The food in this case is the protein-rich Shiitake mushroom and the agricultural surplus coffee fruit pulp.
Chido is a standard bearer at ZERI (Zero Emissions Research & Initiatives), an organization focused on sustainability that strives to convert local resources into opportunities. In 2009 Chido and ZERI received the "Sustainability Award" of the Specialty Coffee Association of America; the same year Equator introduced this blend.
A woman-owned coffee company, Equator has been passionate about sustainability since 1995. For every bag sold, Equator contributes $2.00 toward Chido's work with orphan girls, food security, and social change projects in Africa, and around the world.
Thank you for supporting Chido's work.
Read More