New Arrival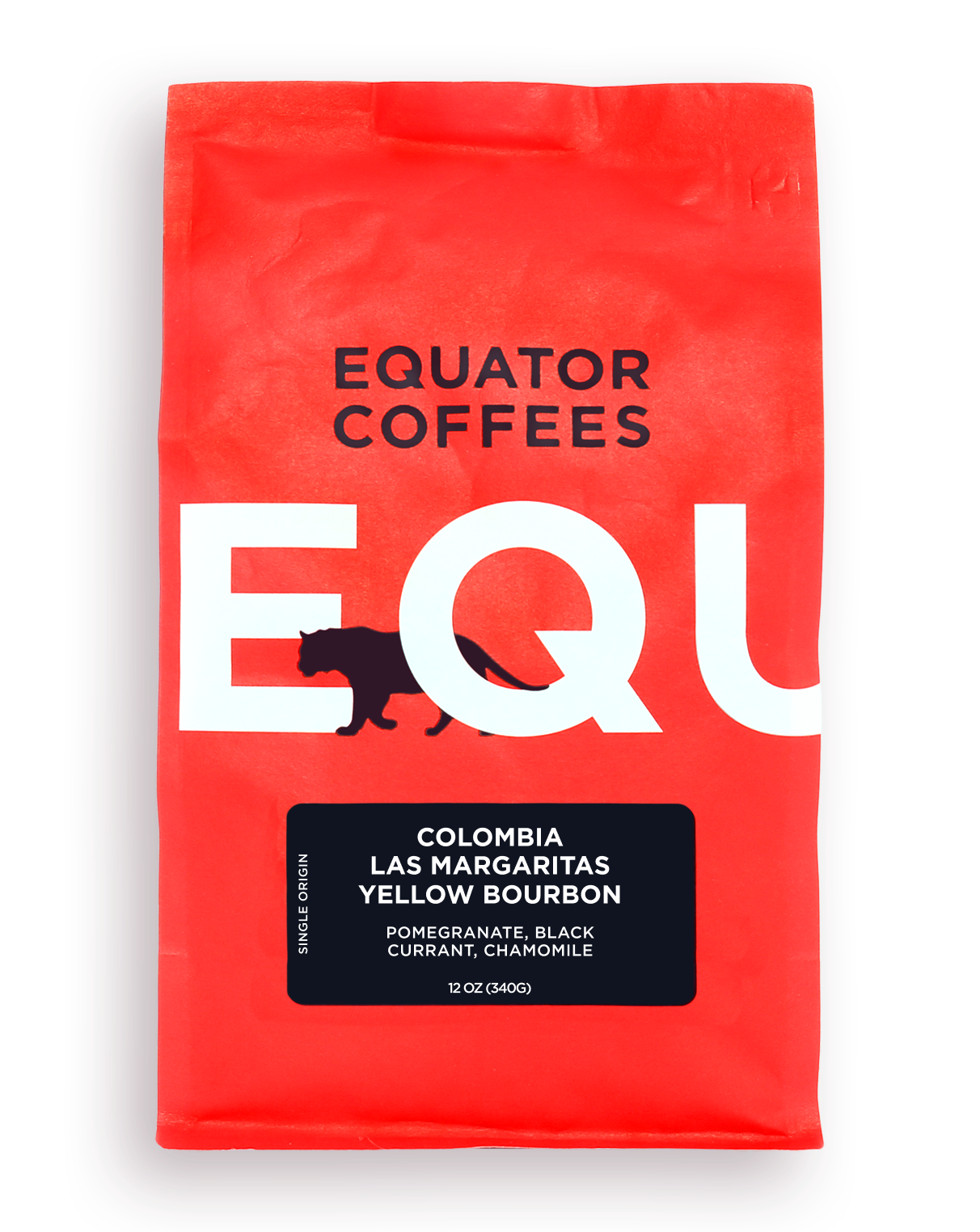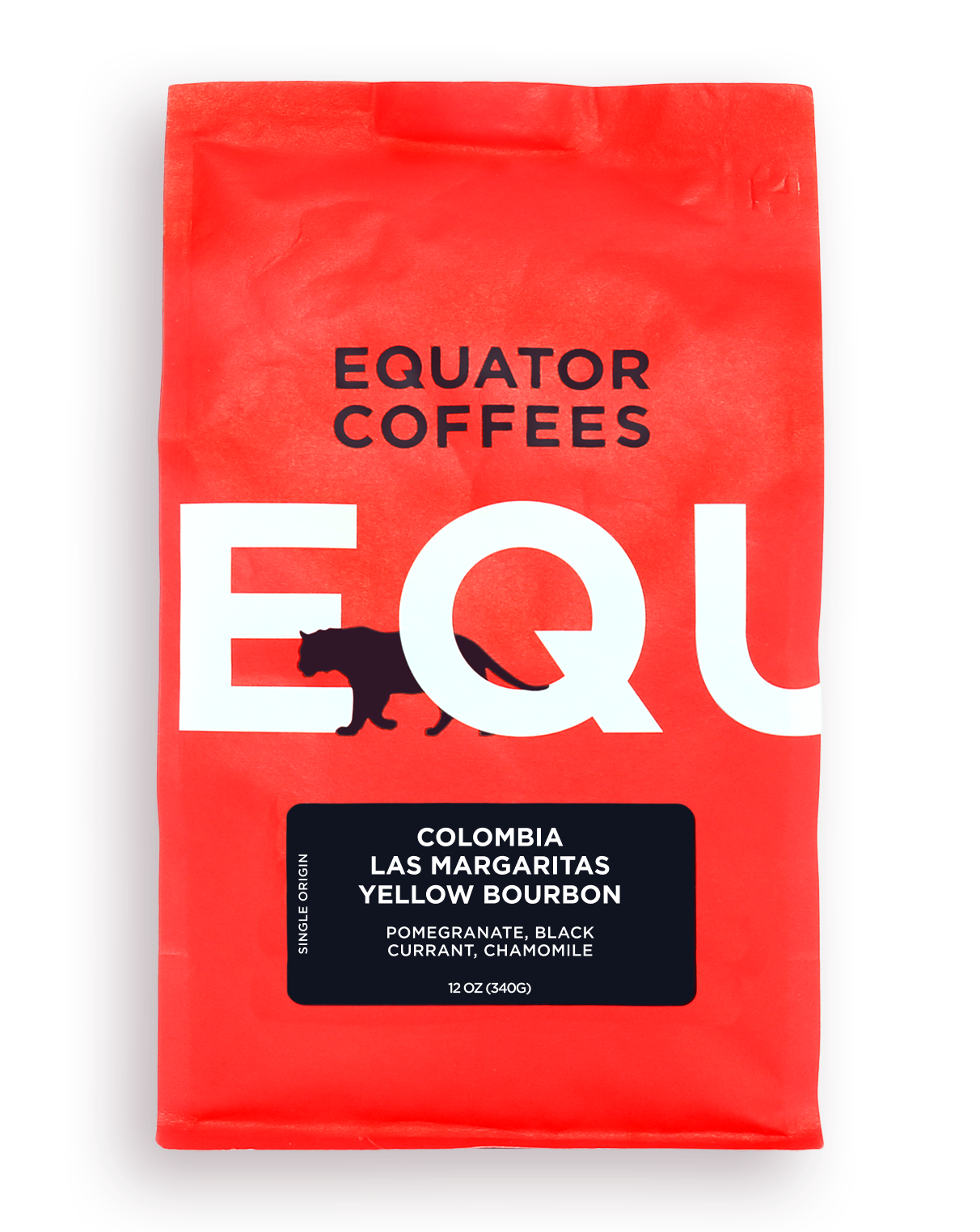 Colombia Las Margaritas Yellow Bourbon
Pomegranate, Black Currant, Chamomile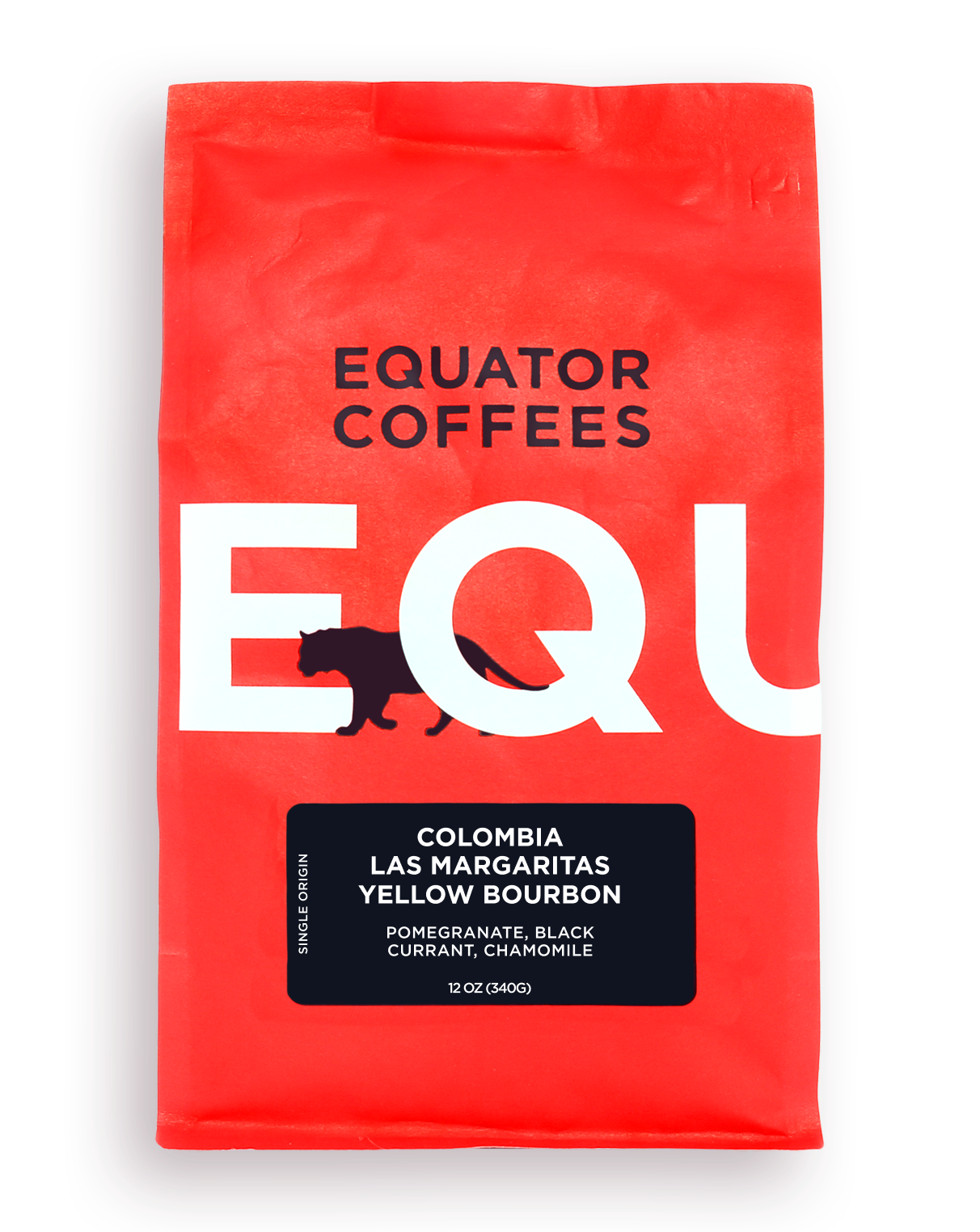 Colombia Las Margaritas Yellow Bourbon
$24.00
Origin
Farm: Las Margaritas
Producer: Granja La Esperanza
Caicedonia, Valle del Cauca
Roast Level
Light
Light
Med Lt
Med
Med Drk
Dark
Tastes Like
Complex fruit flavors of pomegranate and black currant are accompanied by delicate notes of chamomile.
Pomegranate, Black Currant, Chamomile
Altitude
4600 - 6600 feet
Variety
Yellow Bourbon
Processing
Washed
The Story
We have offered many coffees from Finca Las Margaritas over the years. This time around we present a unique, fully-washed Yellow Bourbon variety coffee from this highly-regarded farm. Produced by our friends at Granja La Esperanza, a group that owns and operates a small collection of farms in Colombia and Panama, including the award winning farm Cerro Azul. Las Margaritas functions as an experimental farm, where different varieties and processing methods can be tested and evaluated for implementation on their other farms.
Bourbon is a naturally occurring Typica mutation that French missionaries introduced from Yemen to Bourbon Island (now La Réunion)—giving it the name it has today—in the early 1700s. Until the mid-19th century Bourbon did not leave the island, but beginning in the mid-1800s, the variety spread to new parts of the world as the missionaries moved to establish footholds in Africa and the Americas.
The Bourbon variety was introduced to Brazil around 1860, and from there rapidly spread north into other parts of South and Central America. Here it became mixed with other Bourbon-related varieties, introduced from India as well as Ethiopian landraces. Today, there are many Bourbon-like varieties found in East Africa, but none exactly match the distinct Bourbon variety that found in Latin America.
Read More