New Arrival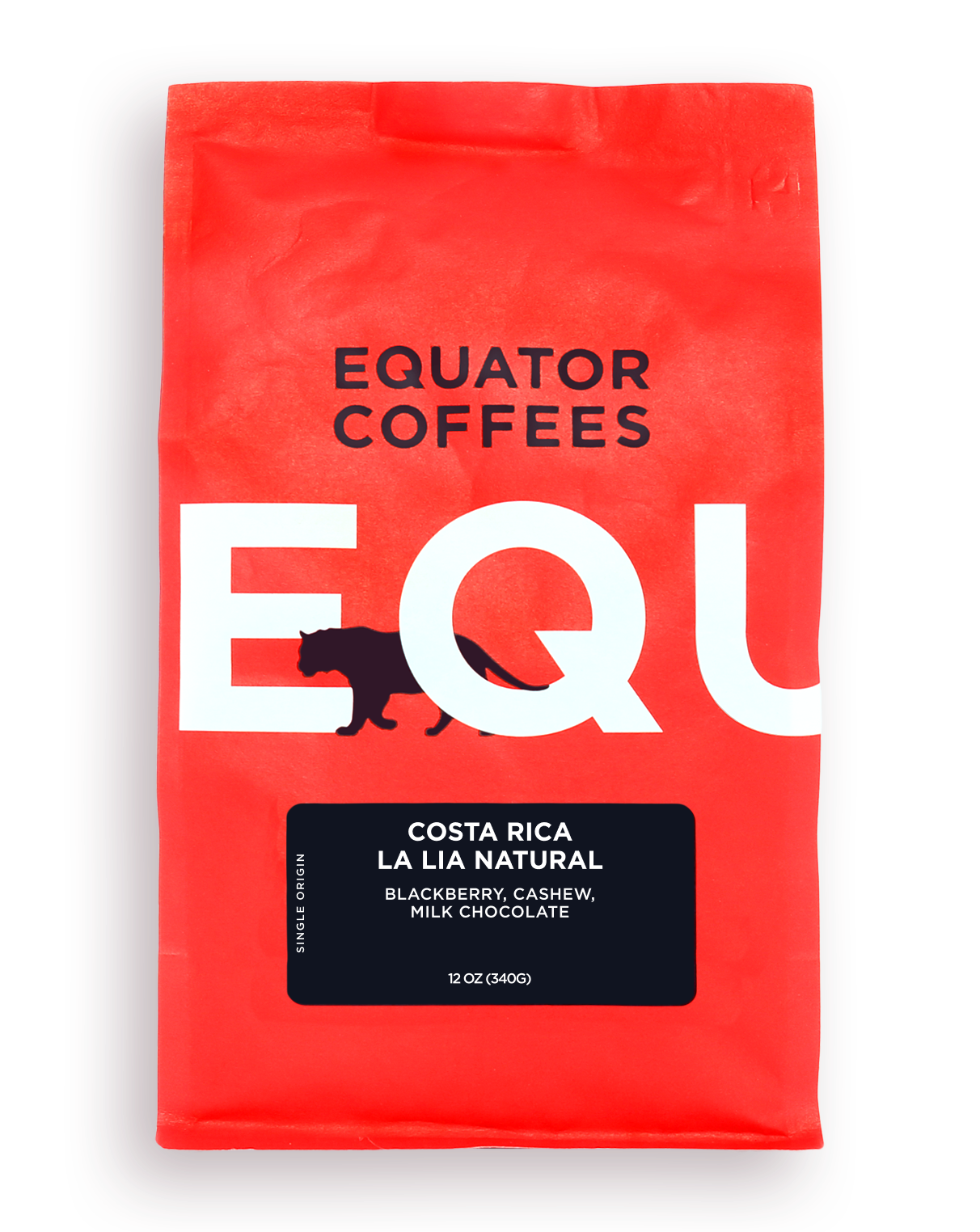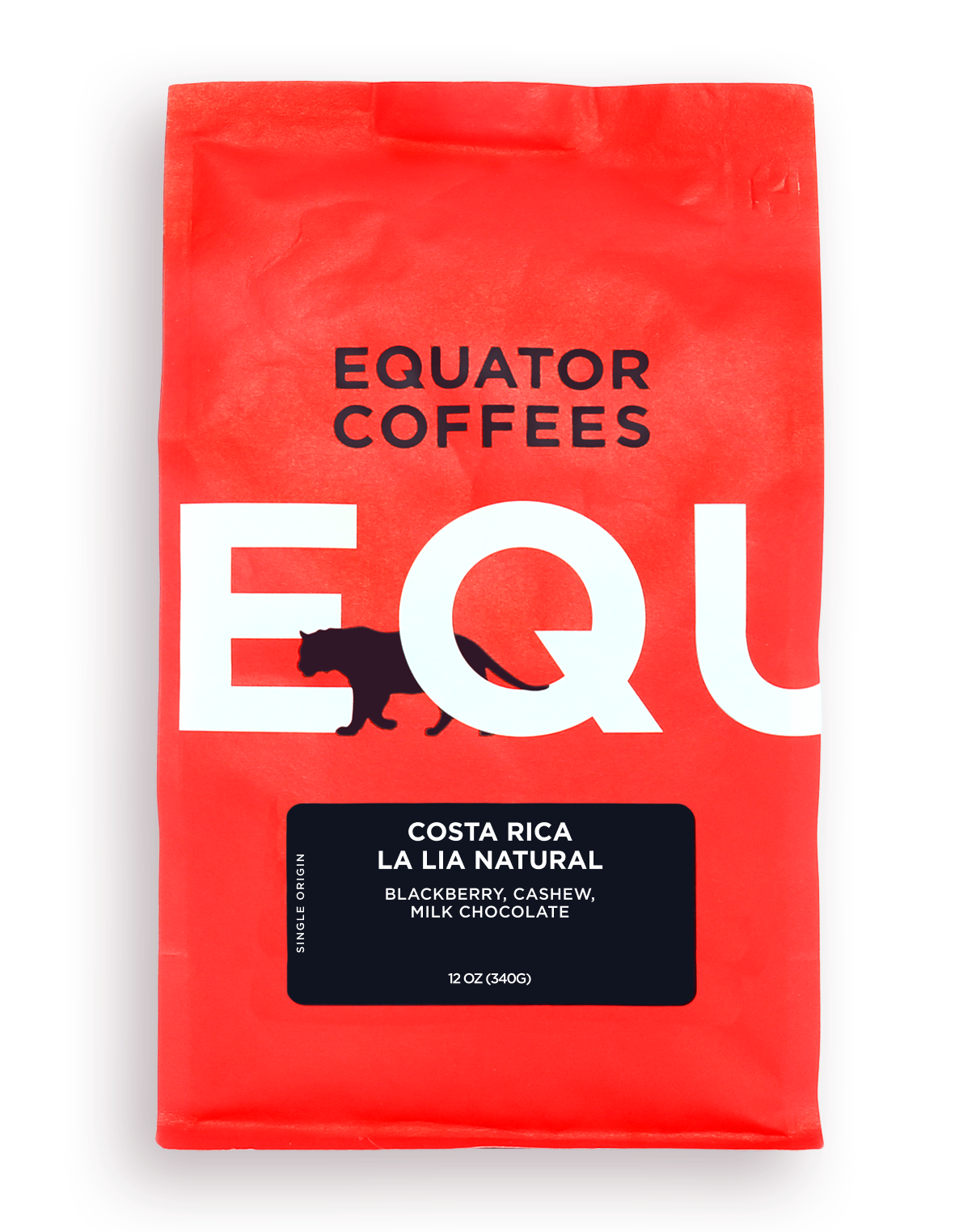 Costa Rica La Lia Natural
Blackberry, Cashew, Milk Chocolate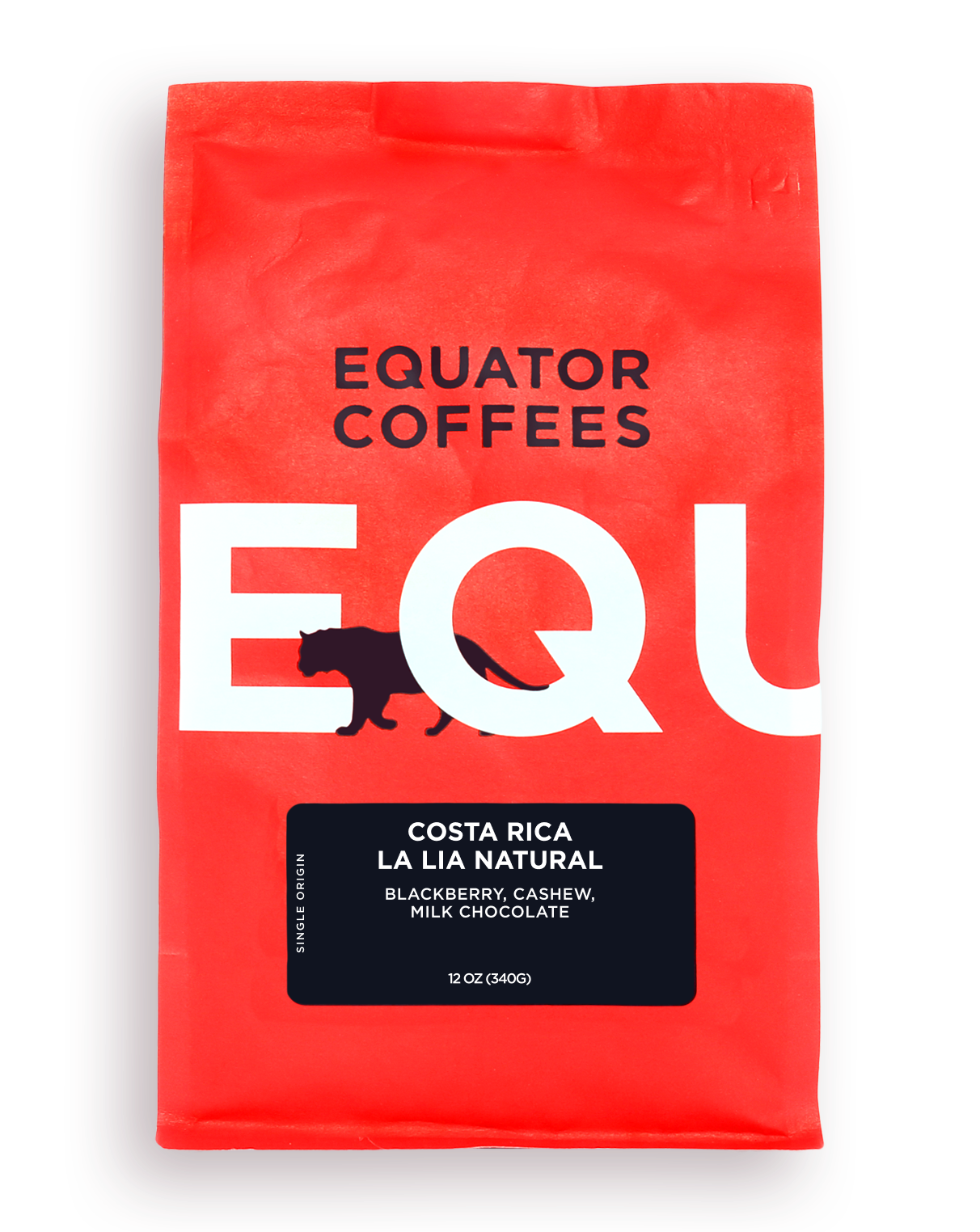 Costa Rica La Lia Natural
$21.00
Origin
Farm: Santa Rosa 1800
Producer: Luis Alberto Monge Ureña
Parritilla, Aserri, San Lorenzo de Tarrazú
Roast Level
Light
Med Lt
Med
Med Drk
Dark
Tastes Like
Balanced, sweet, and fruity with flavors of blackberry, cashew, and milk chocolate.
Berries, Nutty, Chocolatey
Altitude
4,500-5,000 feet
Variety
Catuaí
Processing
Natural
The Story
For many years we have been offering coffee from the award-winning farms belonging to brothers Luis and Oscar Ureña. In addition to a group of small farms located throughout the Tarrazú growing region, the brothers also operate La Lia mill, where their coffee is processed. The mill was built in 2007 during the infancy of what has been coined the "micro-mill revolution" by our friends at Exclusive Coffees, who have played an integral role in its success. Historically, producers would sell their coffee to larger mills where it would be blended with other lots, and their compensation would often depend on volatile commodity prices. About 15 years ago, producers began constructing their own small-scale mills and processing their own coffee, gaining access to higher and more stable prices.
This year we are featuring a truly special lot from Finca Santa Rosa 1800.  This Catuaí variety lot was process using the natural (or dry) method of processing. With the natural method, the coffee fruit is allowed to dry whole, resulting in smooth and intensely fruity flavors. We are proud to offer this great tasting coffee from producers we have worked with for so many years. Enjoy!
Read More