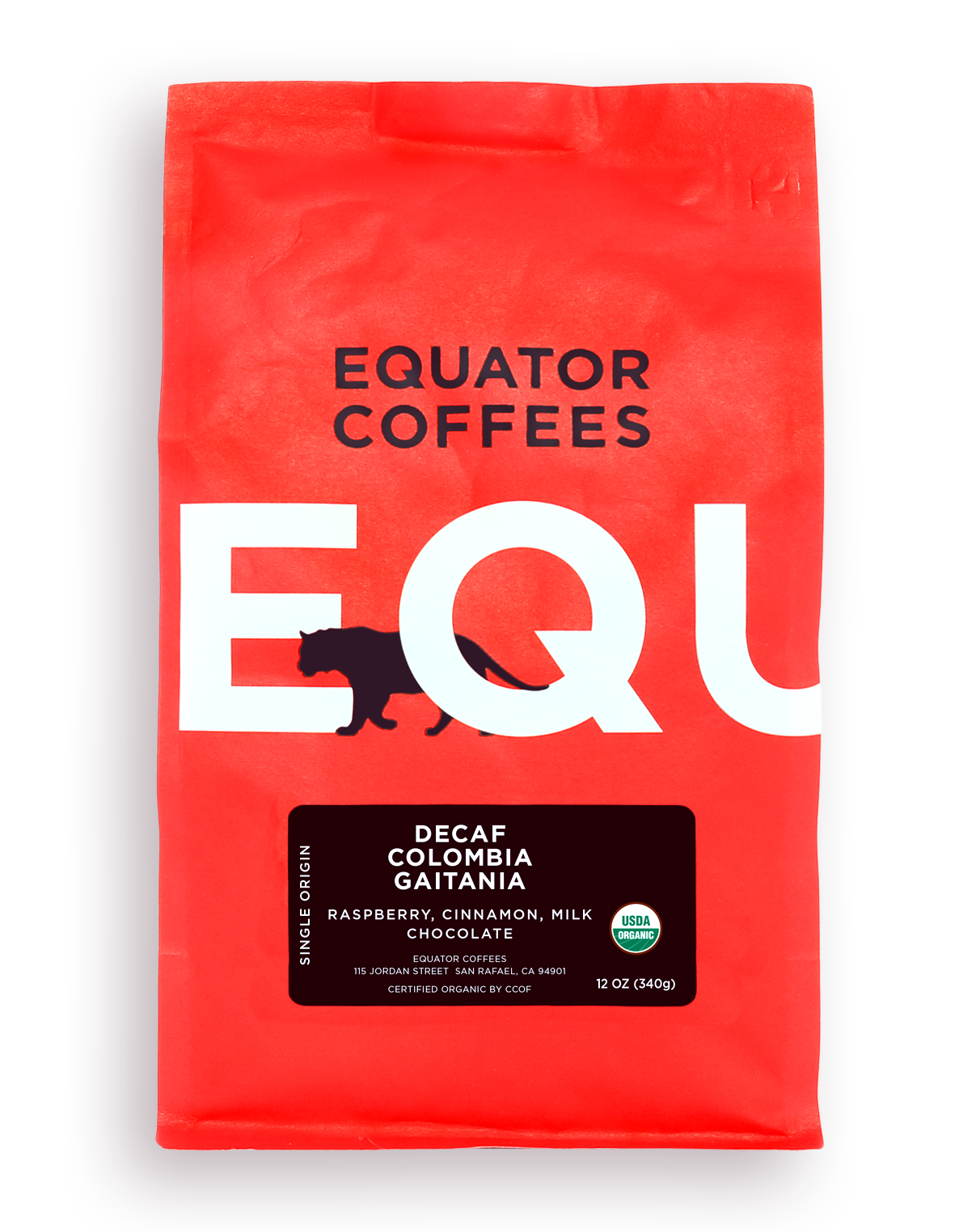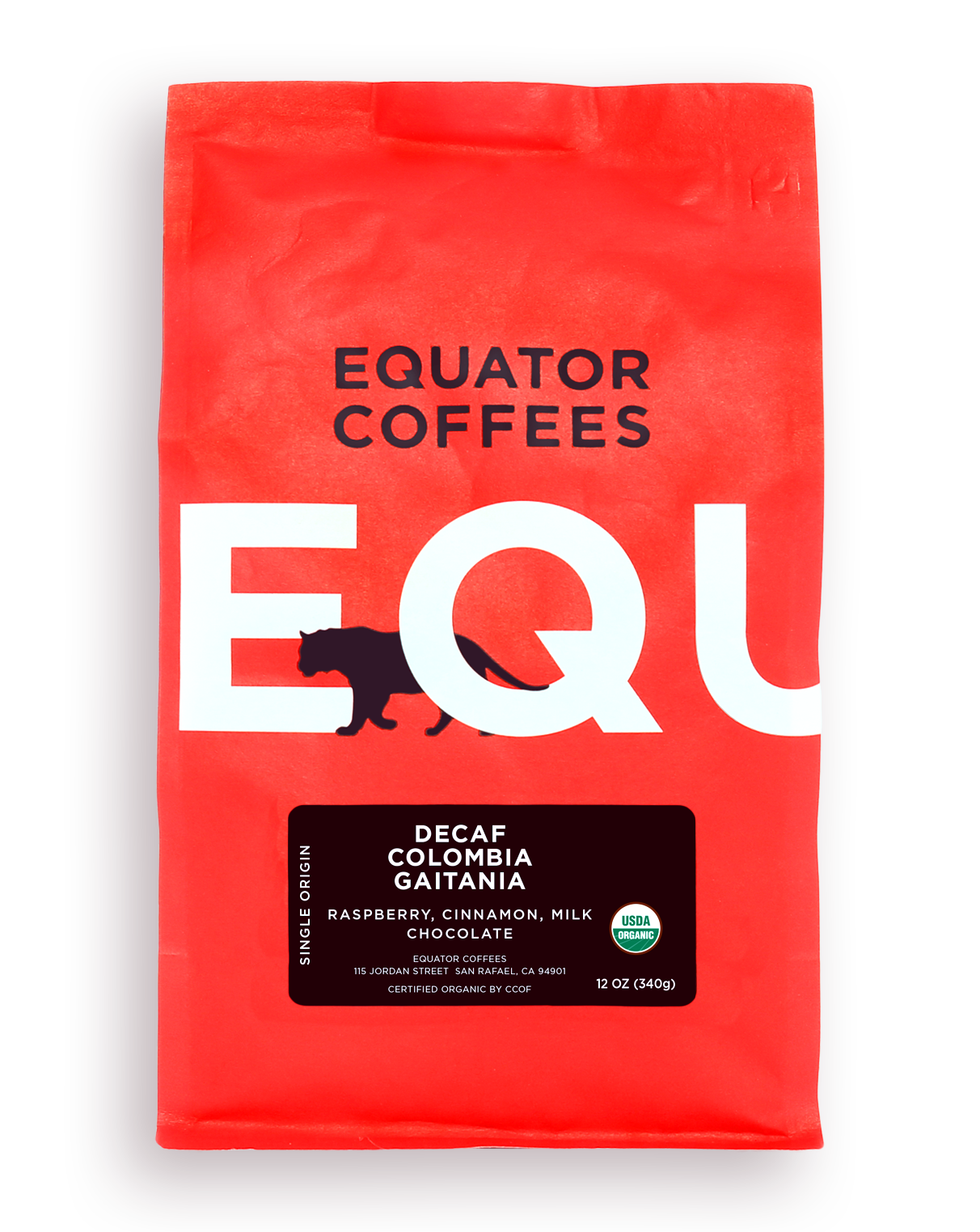 Decaf Colombia Gaitania Organic
Raspberry, Cinnamon, Milk Chocolate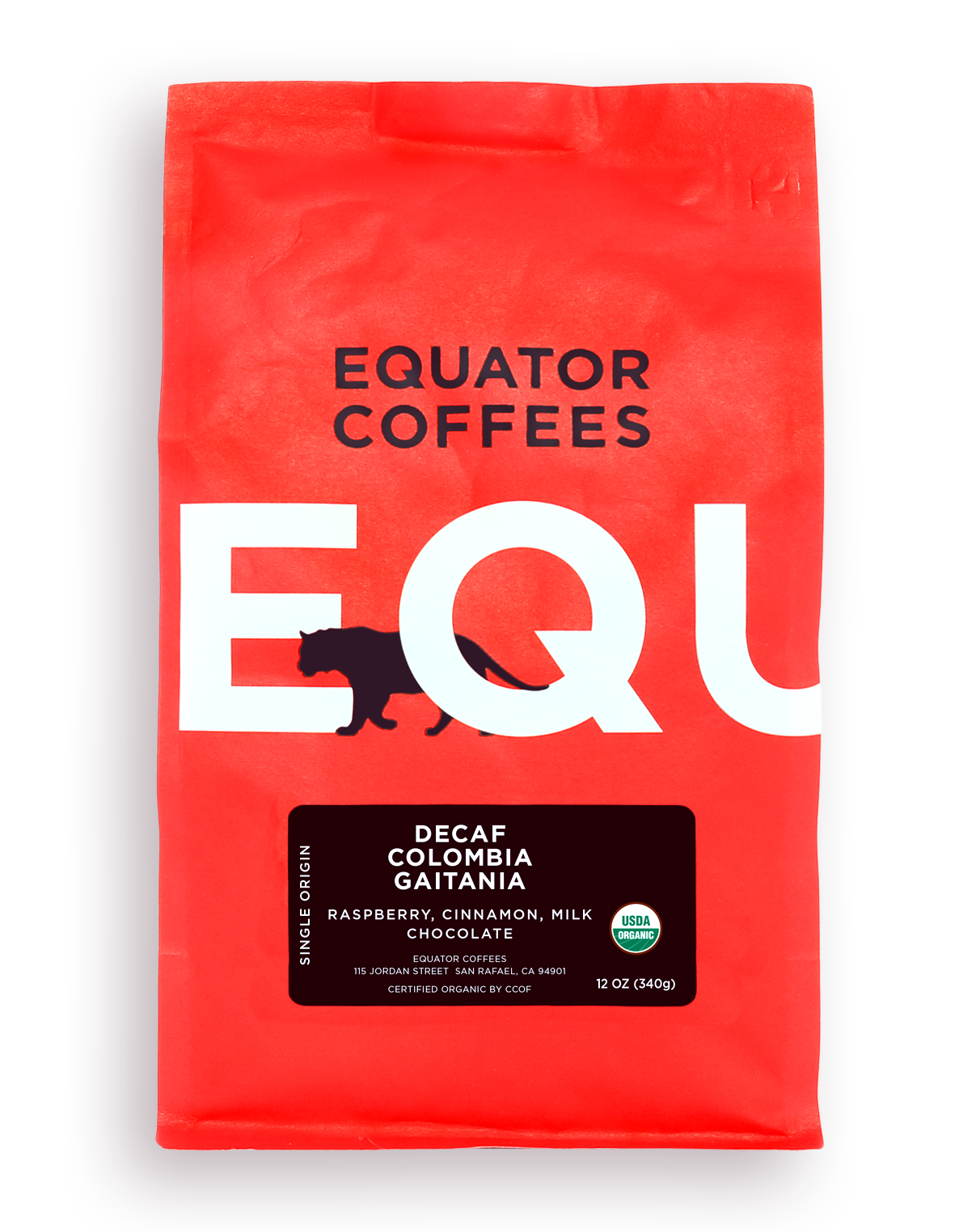 Decaf Colombia Gaitania Organic
$19.50
Origin
Producer: ASCI'SP Cooperative
Gaitania, Planadas, Tolima
Roast Level
Light
Med Lt
Med
Med Drk
Dark
Tastes Like
Delicate and sweet with flavors of raspberry, cinnamon, milk chocolate, and white grape.
Altitude
5,250 - 6,550 feet
Variety
Caturra, Typica, Colombia, Castillo
Processing
Washed
The Story
This coffee is a blend of certified organic lots from a group of producers that are part of the Nasa Wes'x indigenous community of Gaitania in the Planadas municipality of Southern Colombia. Together they make up the ASCI'SP Cooperative. Prior to the peace accord signed by the Colombian government and the Revolutionary Armed Forces of Colombia in 2016, Gaitania had the monumental designation of being the only community in the country to hold an official peace agreement with the armed forces, which was signed by the Nasa Wes'x people in 1996. This agreement is a testament to the nature of the people that make up the community of Gaitania, and as a result of it, countless lives were saved. 
The coffee was decaffeinated using the Swiss Water Process of caffeine extraction, without the use of solvents. The coffee soaks in a "green coffee extract" that coaxes the caffeine out of the beans. The extract then passes through activated carbon filters that remove the caffeine before being reintroduced to the beans. This process continues until the beans are 99.9% caffeine free. We are impressed how much of this coffee's original character was retained through this decaffeination process.
Read More