New Arrival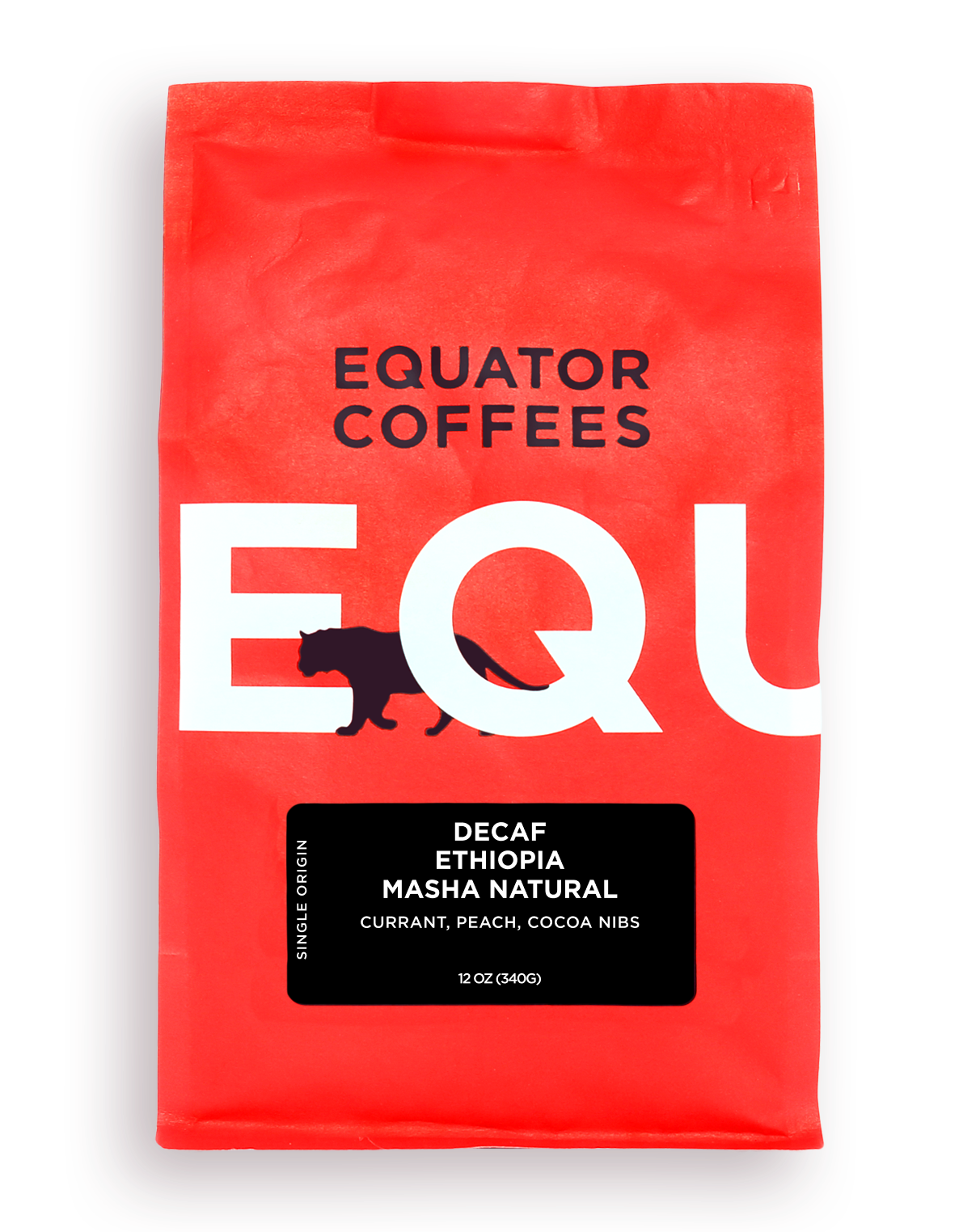 Decaf Ethiopia Masha Natural
Complex flavors of currant, peach, cocoa nibs, and malted milk.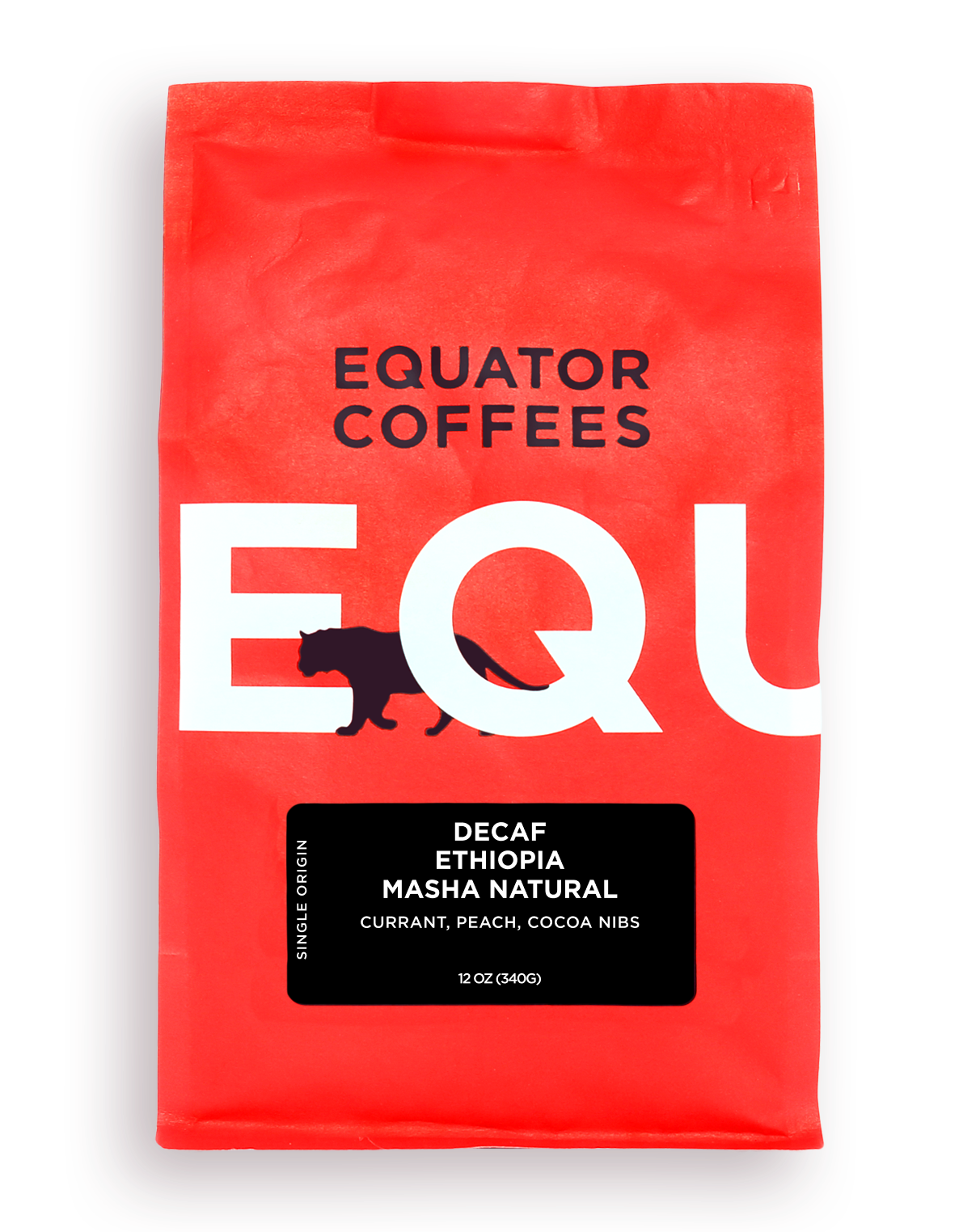 Decaf Ethiopia Masha Natural
$19.50
Origin
Producer: Haile Gebreselassie
Yeppa Village, Masha, Sidama
Roast Level
Light Roast
Light
Med Lt
Med
Med Drk
Dark
Tastes Like
Complex flavors of currant, peach, cocoa nibs, and malted milk.
Berry, Chocolatey, Nutty
Altitude
5,400 - 6,150 feet
Variety
Ethiopian Landrace
Processing
Natural
The Story
This decaffeinated coffee comes to us from Ethiopia and was produced by Haile Gebrselassie, one of Ethiopia's most promising sustainable coffee farmers. Haile is also a two-time Olympic champion, a four-time World Champion, and the holder of 27 world records for distances from 1,500 meters to the marathon. Gebrselassie's 1,500-hectare farm, Masha Woreda Yeppa Village, was a gift from the Ethiopian government for his exemplary representation of the country on the world athletic stage. 200 hectares of the farm are designated forest conservation lands, and Gebrselassie employs an environmentally sensitive focus, adhering to Organic and Rainforest Alliance standards. This lot was processed using the natural, or dry method, where the beans are left to dry inside the coffee fruit on raised beds after harvesting. This processing coupled with the outstanding quality of the coffee yields a fruit-forward and complex flavor profile.
In addition to his athletic accolades, Haile has served as president of the Ethiopian Athletics Federation, founded the Great Ethiopian Run – a 10-kilometer race around Addis Ababa, and organizes the Girls Run race each year, which encourages and empowers young women through participation in athletics.
This coffee was decaffeinated using the Swiss Water Process of caffeine extraction, without the use of chemical solvents. The coffee soaks in a water saturated green coffee extract that contains soluble coffee components just under equilibrium with that of the coffee beans, so soluble coffee components such as caffeine, only flow out of the beans and into the extract. The caffeine laden extract then passes through activated carbon filters that catch the caffeine molecules and the process is repeated until the beans are 99.9% caffeine free.
Read More