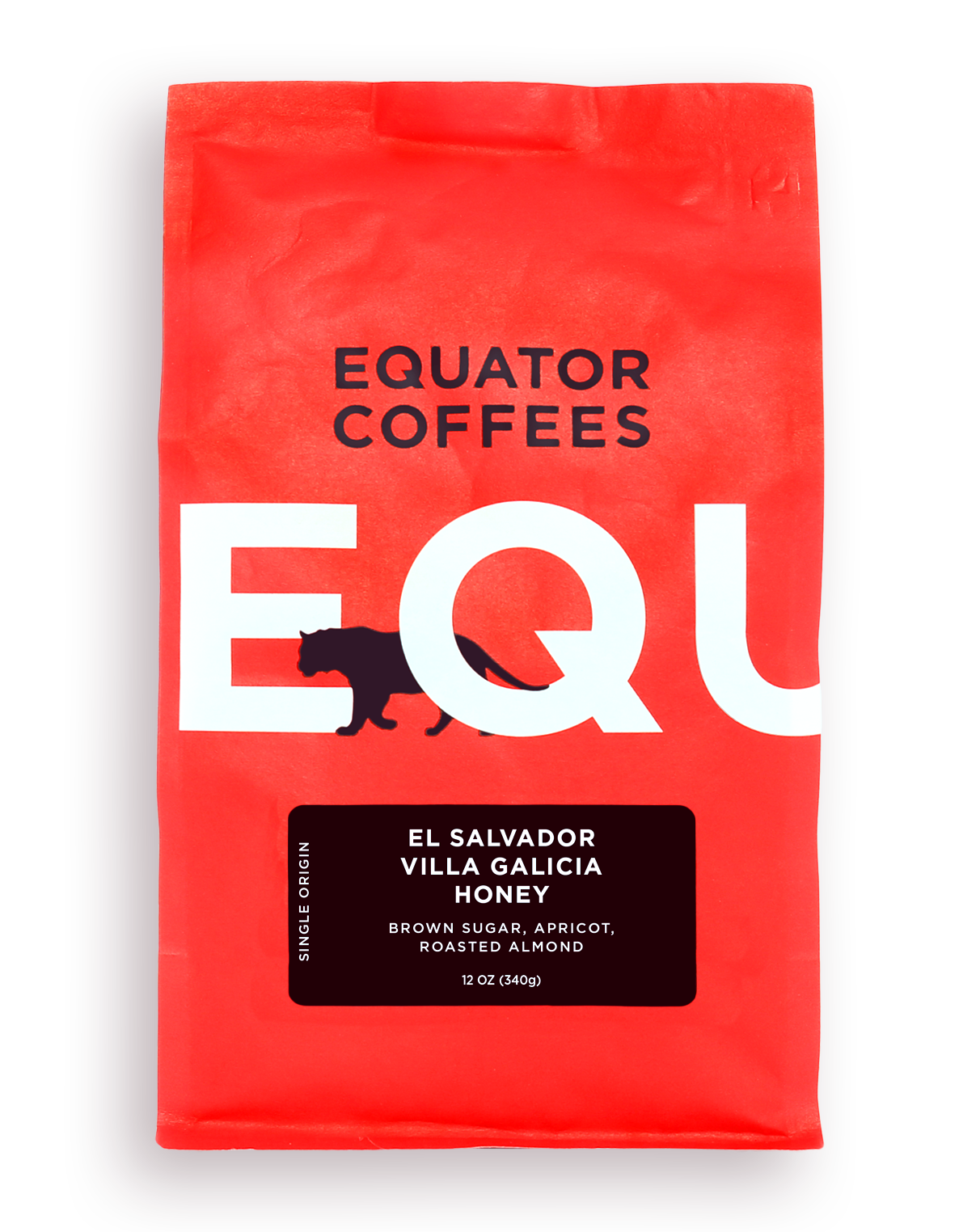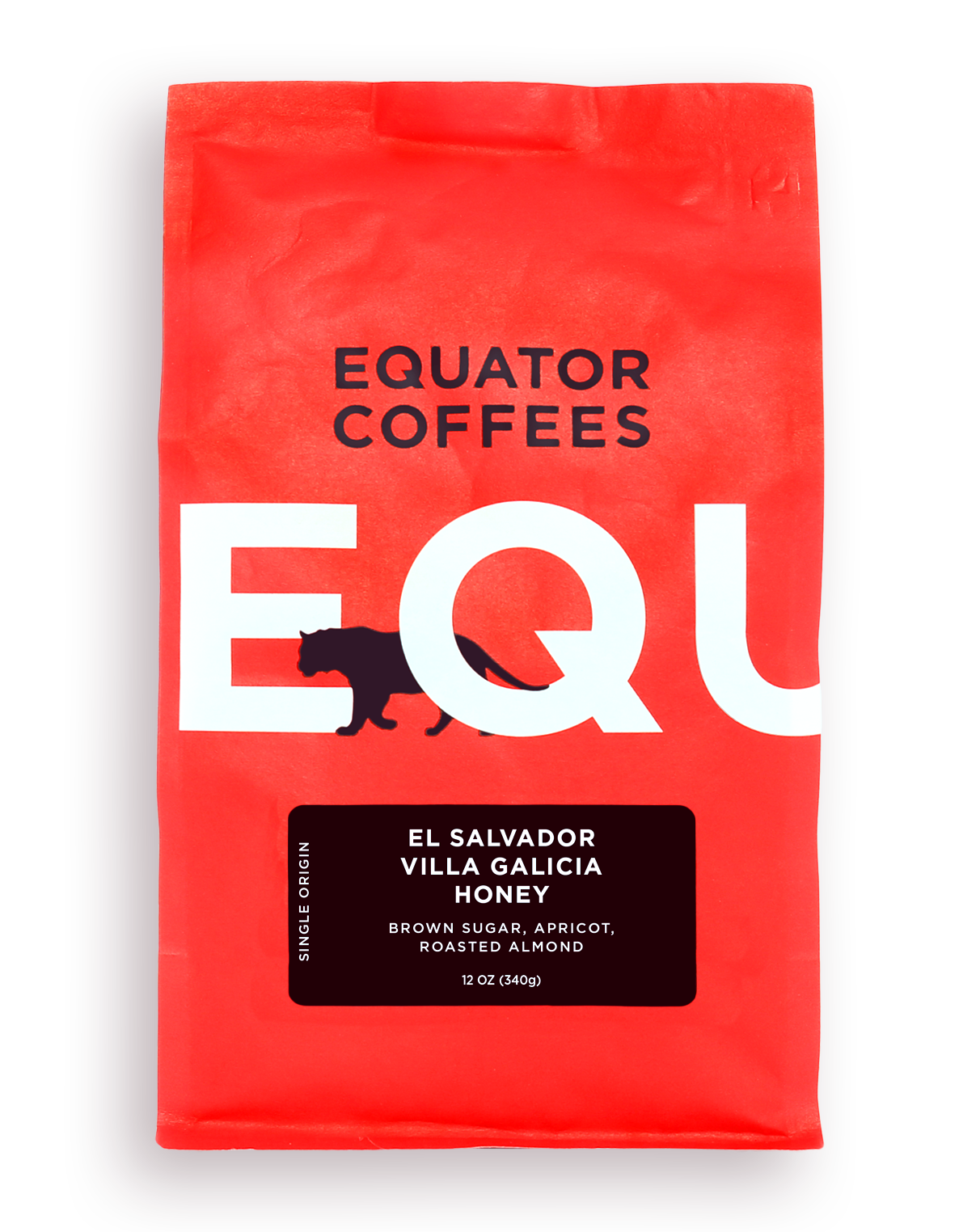 El Salvador Villa Galicia Honey
Roasted Almond, Brown Sugar, Apricot
El Salvador Villa Galicia Honey
$17.25
Origin
Producer: Mauricio Arturo Salaverria Caceres
Farm: Villa Galicia
Juayua, Sonsonate Department, El Salvador
Roast Level
Light
Med Lt
Med
Med Drk
Dark
Tastes Like
Balanced flavors of roasted almond, brown sugar, and apricot.
Chocolatey, Spicy, Citrusy
Altitude
4,000 – 4,300 feet
Variety
Bourbon, Pacas
Processing
Honey
The Story
For the last six years we have featured coffee from Mauricio "Moe" Salaverria's farm, Finca Himalaya. He also owns and operates a number of other coffee farms under the Divisadero Café Farms banner, and we are happy to be offering another one of Moe's coffees from the award winning Finca Villa Galicia. Spanning more than thirty acres, Villa Galicia was established in the mid-19th century by Don Manuel Ariz, who left Galicia, Spain to settle in El Salvador. Later the farm was handed down to Moe's paternal grandmother. Historical records show than the family might have been the first to plant coffee trees in El Salvador, as far back as 1850.
This coffee is a blend of the Bourbon and Pacas varieties and was processed using the honey, or pulp-natural method at the Divisadero micro-mill located on Villa Galicia. The mill uses rainwater that's diverted from the rooftop to an elaborate catchment system. The skins of the coffee cherries were removed and the mucilage-laden beans were placed on raised beds to slow dry in the sun. Moe strategically placed his drying beds in an area that receives a constant cool breeze which promotes slower and even drying, increasing the quality and shelf life of the coffee.
Read More