New Arrival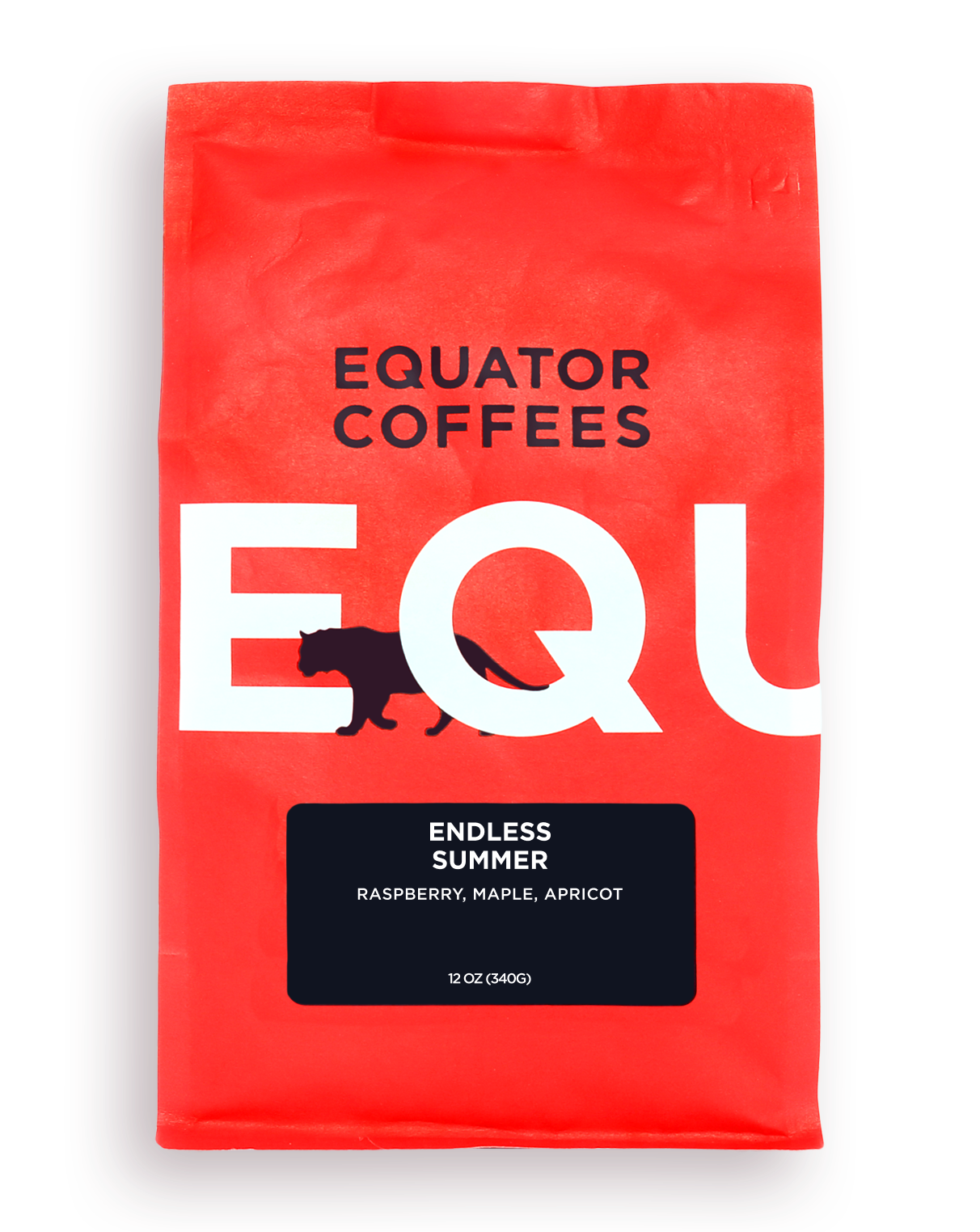 Endless Summer
A snapshot of our favorite in-season coffees sporting flavors of vibrant and complex raspberry, maple, and apricot.

This first of our new slate of seasonal blends, which will replace Snow Leopard going forward.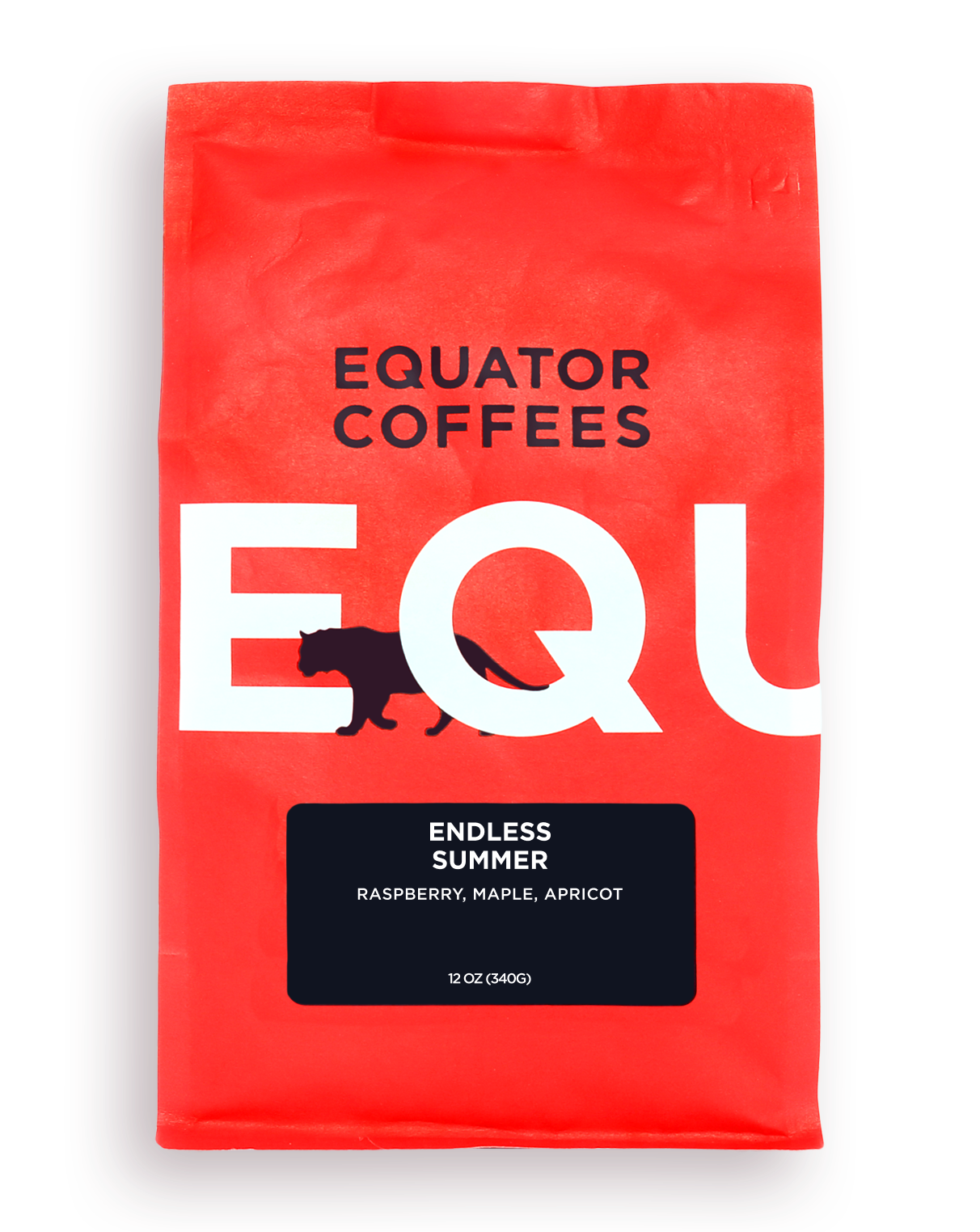 Origin
Multiple Origins
Kenya, Guatemala, Ethiopia
Roast Level
Light Roast
Light
Med Lt
Med
Med Drk
Dark
Tastes Like
Vibrant and complex with flavors of raspberry, maple, and apricot.
Berry, Nutty, Floral
Altitude
5,250 - 7,380 Feet
Variety
Various
Processing
Washed, Natural
The Story
Endless Summer is a seasonal blend that gives us the opportunity to take single-origin coffees we enjoy on their own and combine them in unique ways to create something delicious! This iteration is built around a citrusy coffee from Kenya with a vibrant acidity that helps to bring out the flavors of the blend's other components. Kenya has one of the best systems for rewarding high-quality lots; registered buyers taste samples weekly and compete at auction to secure them. Our partners in Kenya purchase lots that are combined to meet the specifications and flavor profile we look for in this coffee.
We then added a coffee from La Cristalina, a small cooperative that was founded in 2007 with only 55 members who live near the town of Guática in Colombia's Risaralda Department. Once known primarily for commercial coffee, Risaralda is beginning to make a name for itself on the specialty coffee scene. This success is due in part to the efforts of the quality-focused team at La Cristalina. Today the group includes about 160 smallholder farmers and continues to grow because of the agronomic support, education, and the high premiums paid for better qualities. The coffee acts as the foundation of the blend and adds flavors of spiced chocolate and a velvety texture.
We finished the blend with a coffee from what is widely considered one of the best coffee farms in Panama, and even the world, Elida Estate. This Catuaí variety coffee was processed using a variation of the natural method
that the Lamastus family refers to as anaerobic slow dry. After harvesting, the coffee cherries are left to macerate and ferment in oxygen-free barrels before being dried on shaded raised beds. The coffee displays a great deal of sweetness and intensely fruity flavors that could easily overpower the blend's other components, so we included it at a relatively small percentage resulting in just the right amount of fruit presence.
Together these coffees culminate in a complex and balanced blend, but this version of Endless Summer will only be available for a limited time.
Read More