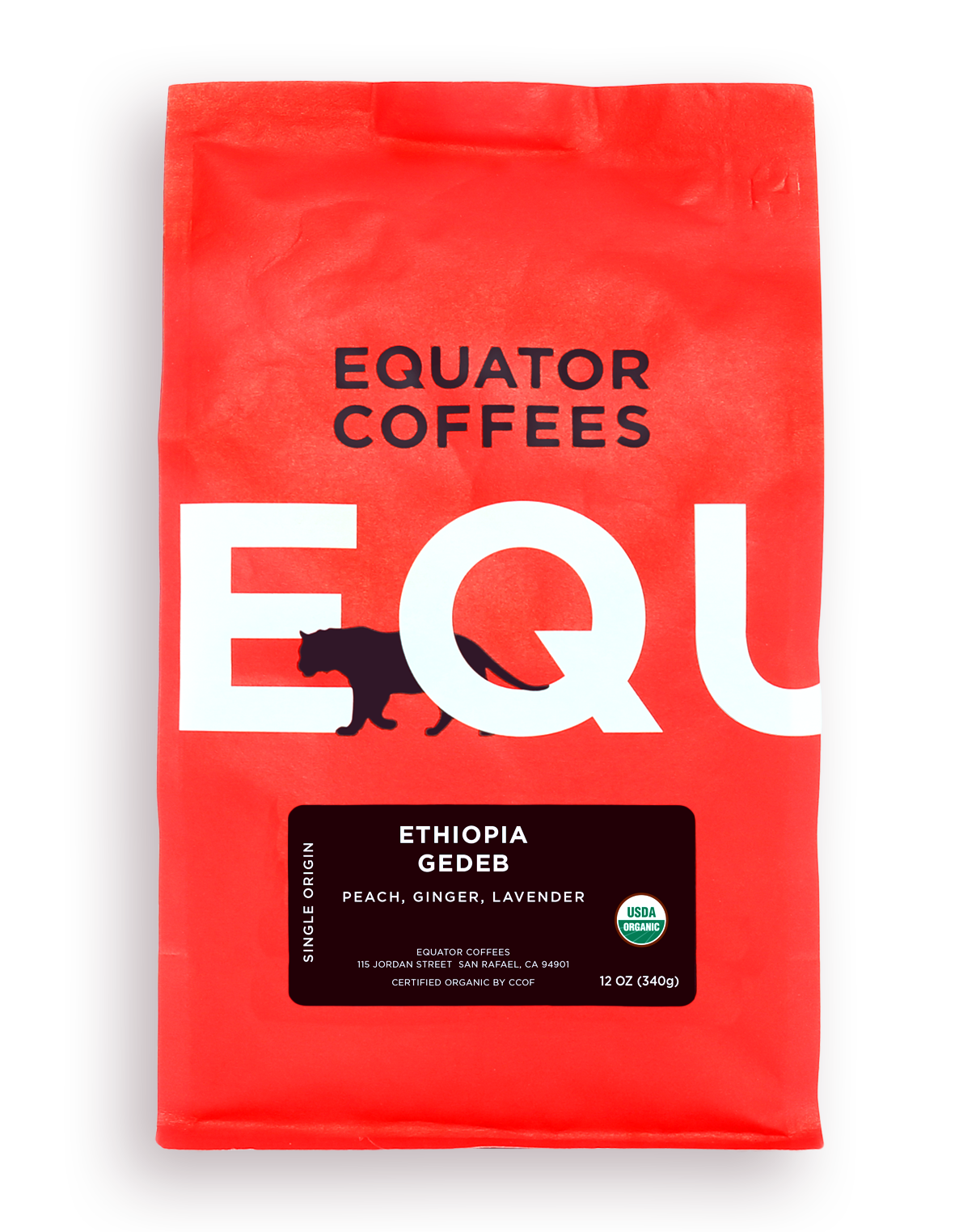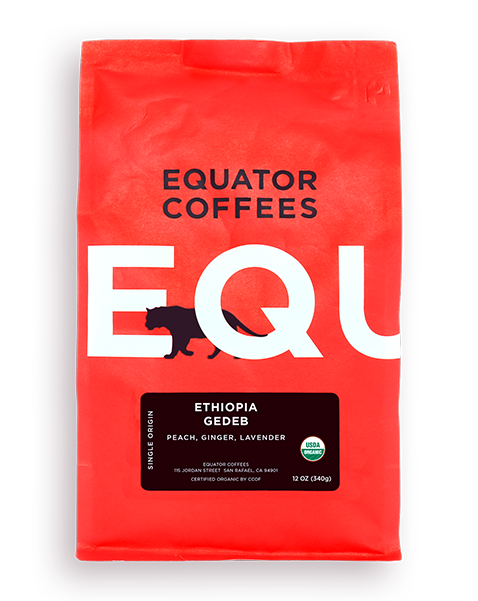 Ethiopia Gedeb Organic
Peach, Ginger, Lavender
Ethiopia Gedeb Organic
$19.75
Origin
Producer: METAD
Gedeo Zone, Yirgacheffe, Ethiopia
Roast Level
Light
Med Lt
Med
Med Drk
Dark
Tastes Like
Sweet, spicy and floral flavors of peach, ginger, lavender and honey.
Floral, Citrusy, Berries
Altitude
5,750 – 7,900 feet
Variety
Local heirloom varieties
Processing
Washed
The Story
This is the fourth year that we have sourced a beautiful coffee produced by METAD, a well-respected agricultural development project based in Ethiopia's esteemed Yirgacheffe growing region. In the past we have featured coffee from METAD's own estate, Hambela, but this is the third year we are featuring coffee grown by small-holder farmers in the town of Gedeb. This coffee was meticulously processed at METAD's Chelchele coffee mill and exhibits the vibrant acidity and floral, fruit-forward flavors you'd expect from a Yirgacheffe coffee!1
METAD is a third-generation family owned business originally founded by Muluemebet Emiru, who received the farm as part of a government land grant after World War II for her service as Africa's first female pilot. To this day the farm and processing mills are operated by her extended family. Not only is METAD committed to producing exceptional coffee, sustainable operations and programs that benefit the community are also priorities. Their workforce, which is comprised of over 70 percent women, are provided with healthcare and their children are able to attend an elementary school funded by the group.
Read More