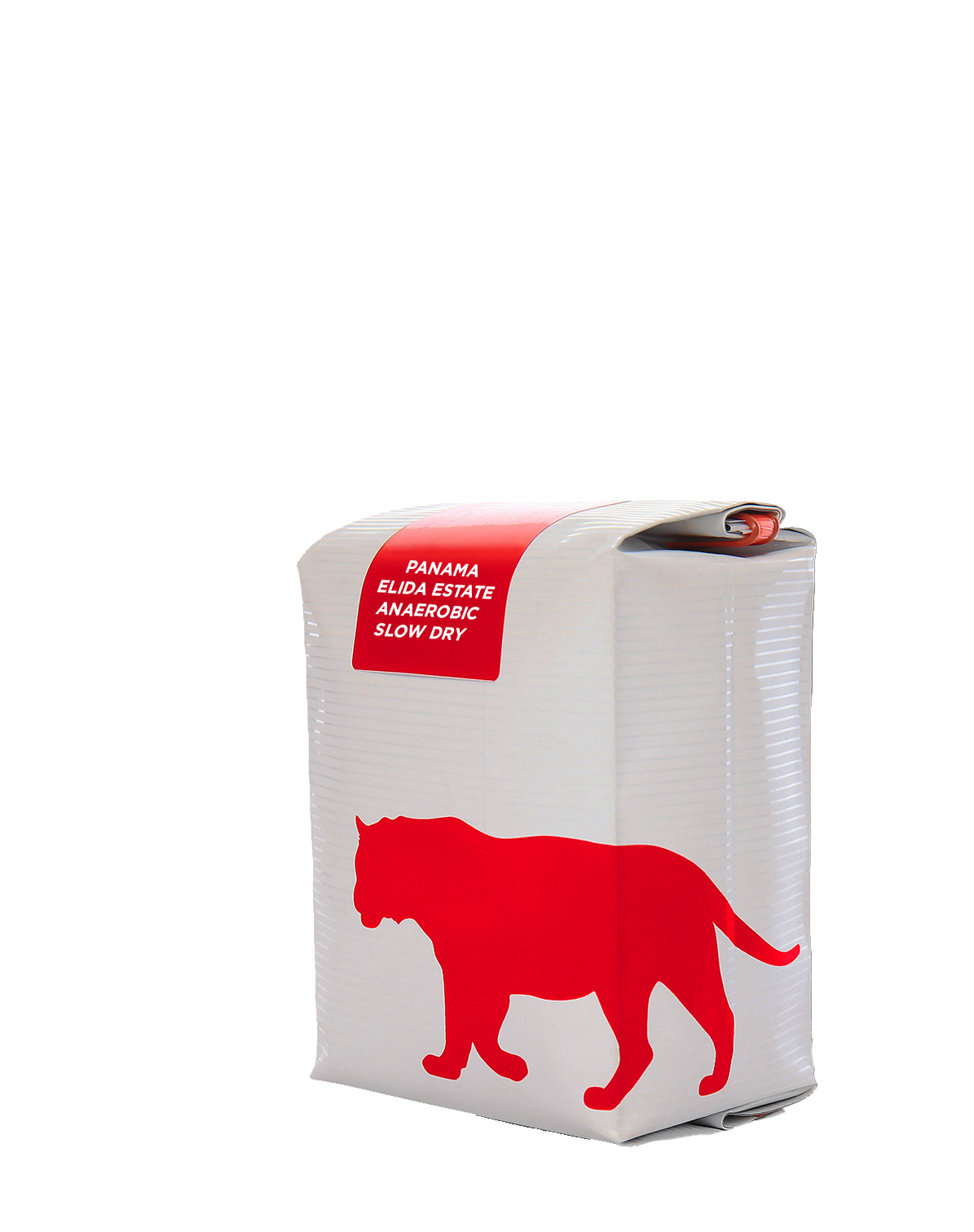 Panama Elida Estate Anaerobic Slow Dry
Grape, Butterscotch, Anise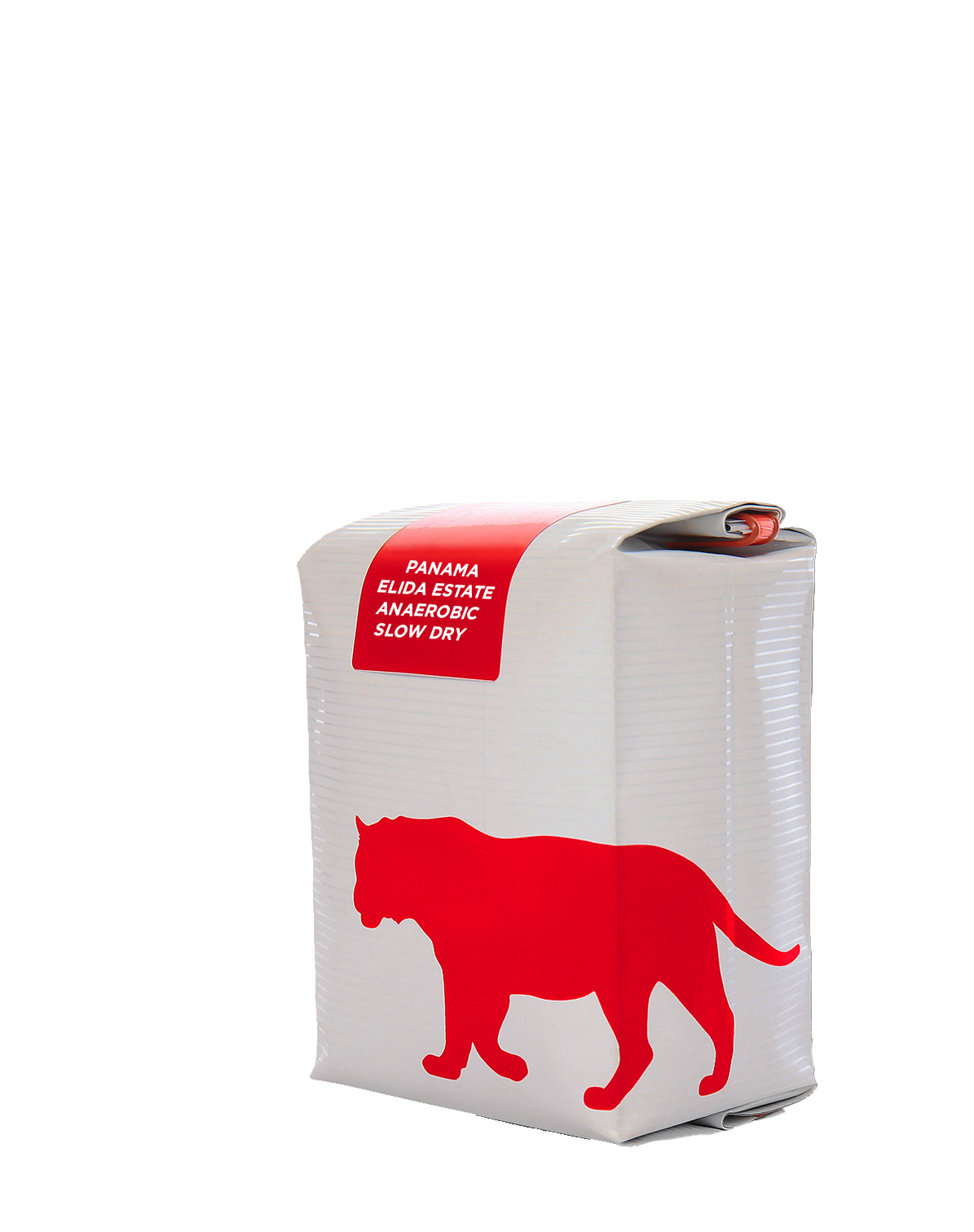 Panama Elida Estate Anaerobic Slow Dry
$24.00
Origin
Producer: Wilford Lamastus
Farm: Elida Estate
Alto Quiel, Boquete
Roast Level
Light
Med Lt
Med
Med Drk
Dark
Tastes Like
Intensely fruity and spicy with flavors of grape, butterscotch, anise, and red apple.
Altitude
5,600-6,000 feet
Variety
Catuaí
Processing
Anaerobic Slow Dry
The Story
We are excited to be featuring another delicious coffee from Wilford Lamastus' farm, Elida Estate. The Lamastus family continues their tradition of racking up awards for their outstanding coffees, once again placing multiple lots in this year's annual Best of Panama coffee competition.

This Catuaí variety coffee was processed using a variation of the natural method that the Lamastus family refers to as anaerobic slow dry. After harvesting, the coffee cherries are left to macerate and ferment in oxygen free barrels before being dried on shaded raised beds. The result is a coffee that displays a great deal of sweetness and intensely fruity flavors. A similar lot took sixth place in this year's Best of Panama competition in the traditional natural category.

Located in the Boquete growing region, Elida Estate has been in the Lamastus family for three generations. Shade trees have been planted throughout the farm, and are maintained to protect the coffee and also to provide a bird-friendly habitat to the many native and migratory species in the area. The high elevation of the farm and micro climate of the region extends the ripening period of the coffee cherry, slowing development of the coffee seeds within. This slow maturation tends to yield denser coffee beans with more complex flavors.
Read More