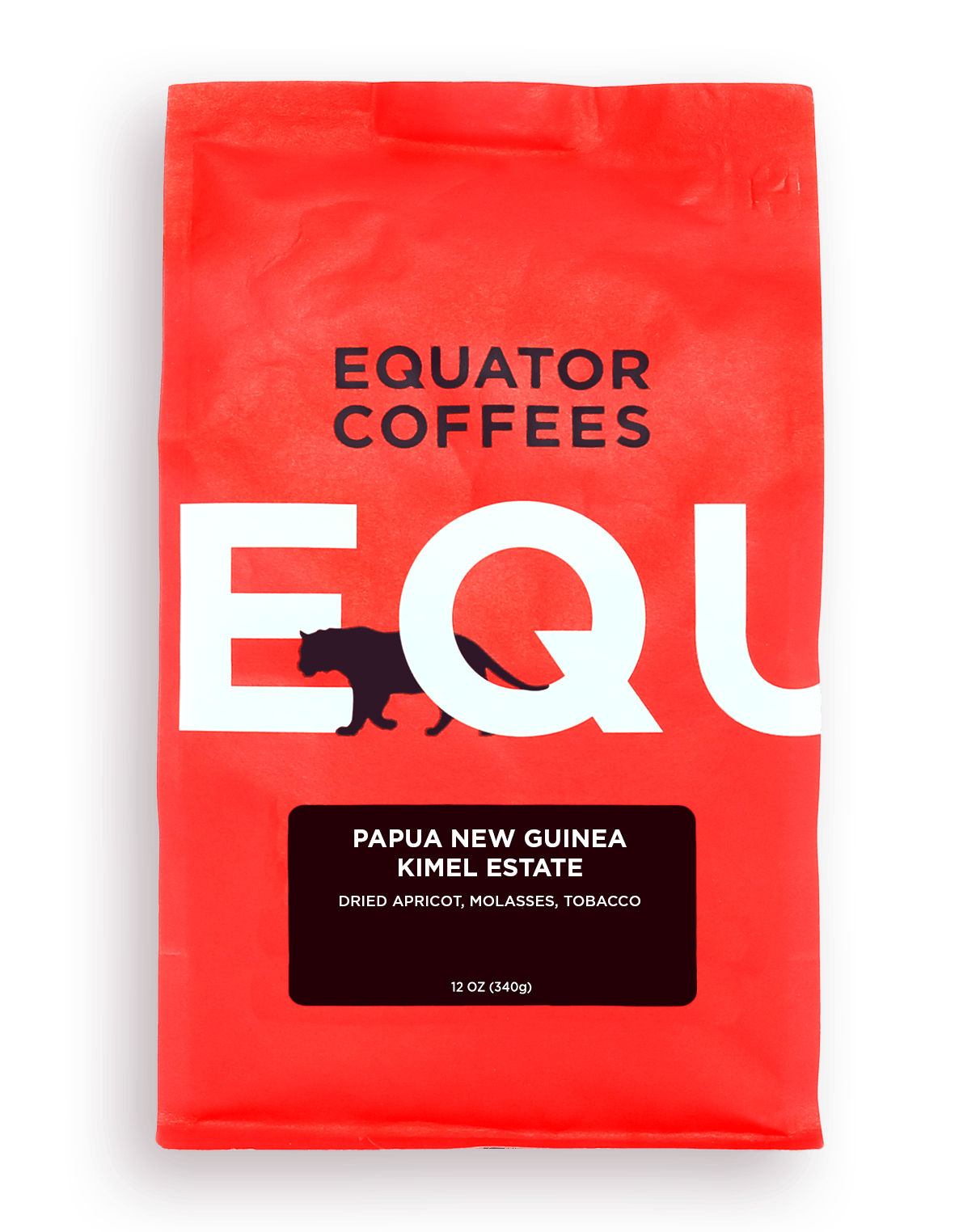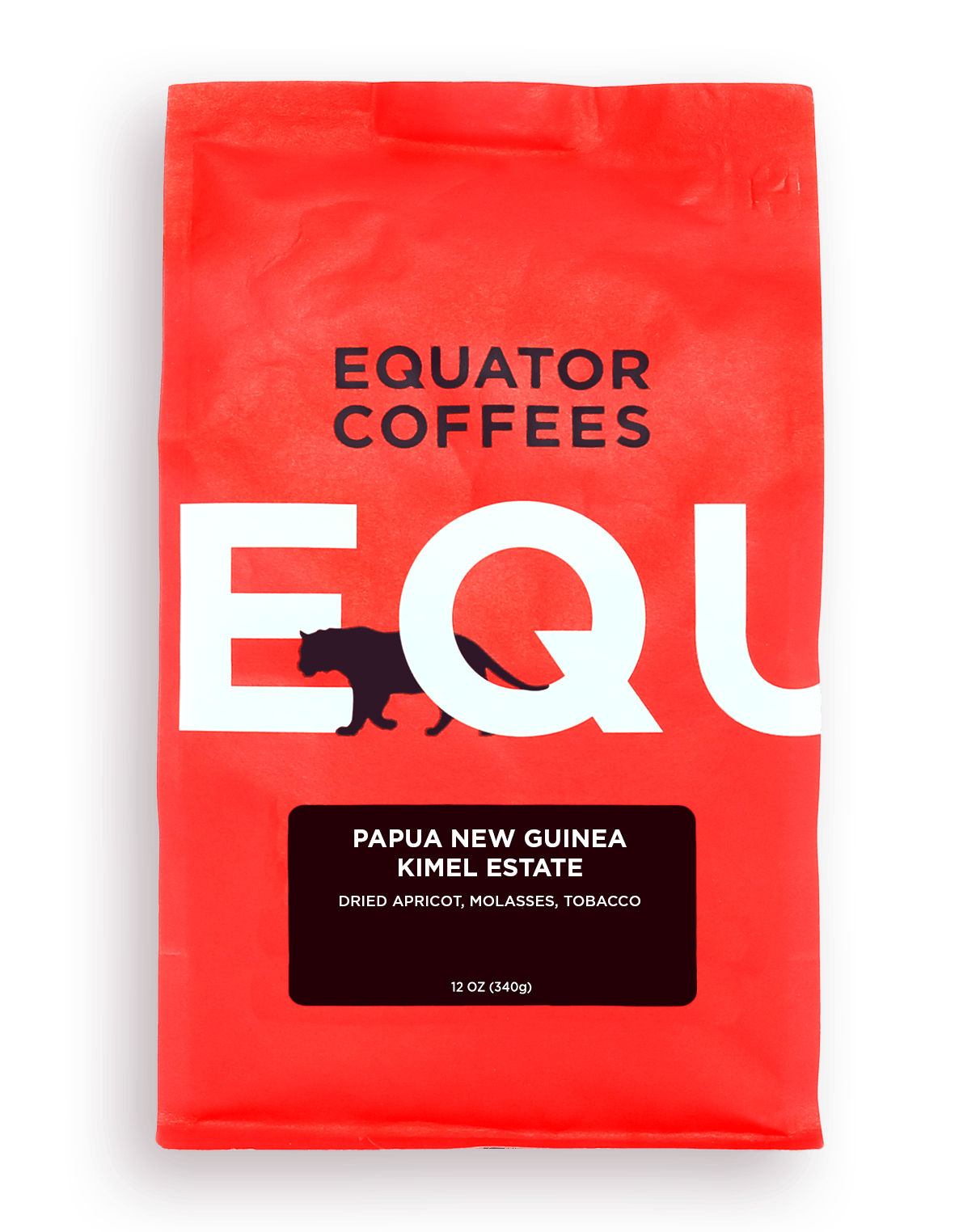 Papua New Guinea Kimel Estate
Dried Apricot, Molasses, Tobacco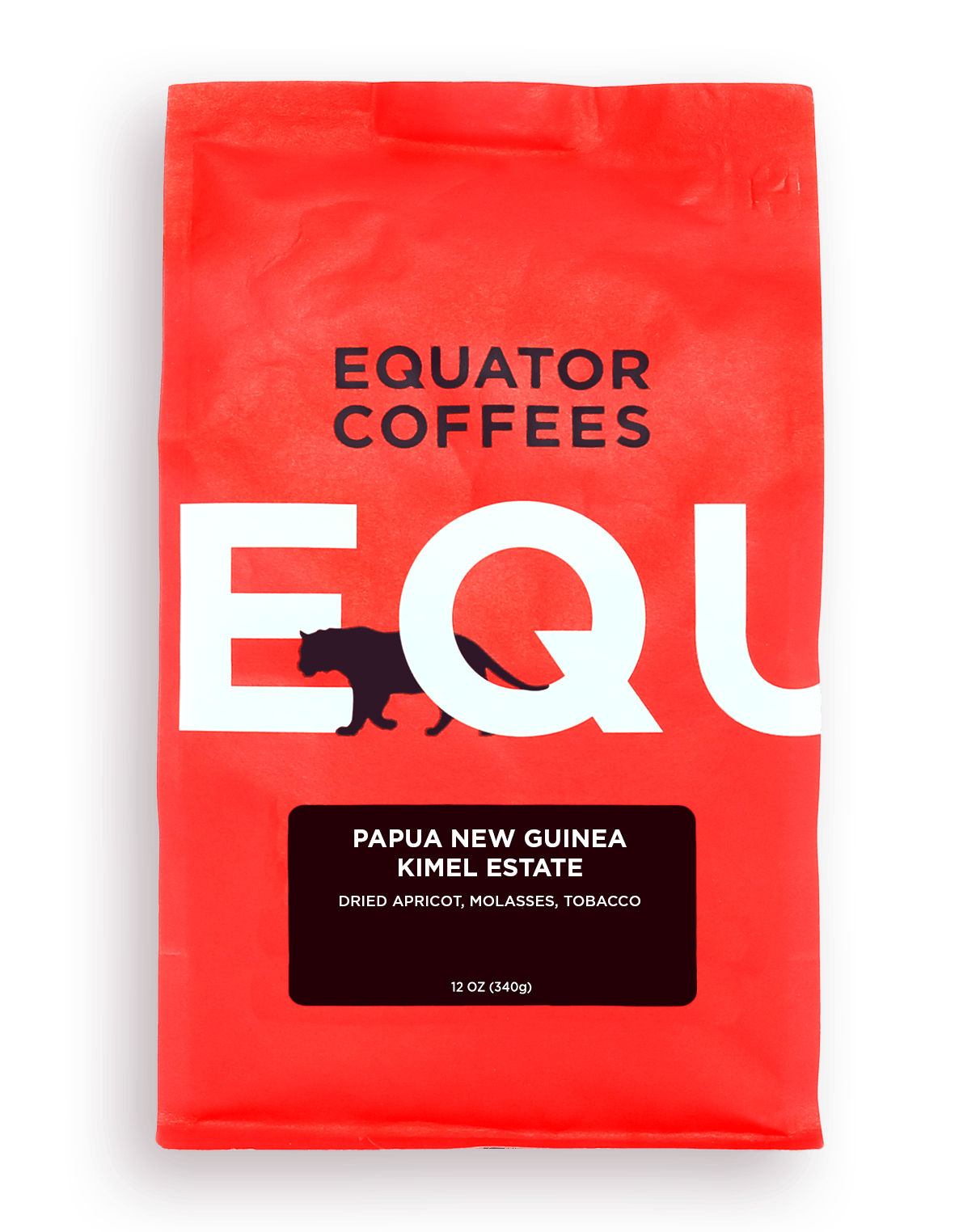 Papua New Guinea Kimel Estate
$19.00
Origin
Producer: Kimel Estate
Waghi Valley, Western Highlands
Roast Level
Light
Med Lt
Med
Med Drk
Dark
Tastes Like
Complex flavors of dried apricot, molasses, tobacco, and butter.
Altitude
5200 Feet feet
Variety
Mundo Novo, Blue Mountain, Typica, Caturra, Catimor
Processing
Washed
The Story
It has been a long time since we have offered a coffee from Papua New Guinea. The coffee from this lesser-known origin can be outstanding, but Papua New Guinea has an unfortunate reputation for inconsistency often attributed to a lack of coffee infrastructure. Delays when transporting coffee to washing stations and dry mills can cause defects such as mold and over fermentation. Many of the country's cooperatives and estates do take quality seriously and are able to produce great tasting, consistent lots, such as this peaberry grade from Kimel Estate. Being one of the larger estates in the country, processing facilities are located on the farm which minimizes the risk of these issues arising.
Australian expatriate Bobby Higgs established Kimel Estate in 1974. While the estate is still managed by experienced foreigners who are appointed by local directors, it is now owned by members of the local community, with the Opais tribe being the largest shareholder. The farm is located adjacent to the Kimel River, from which it derives its name, in the Western Highlands of the Waghi Valley. There is a permanent workforce of 432 who are provided with housing, clean water, and access to medical facilities, and their children are provided with schooling
Read More