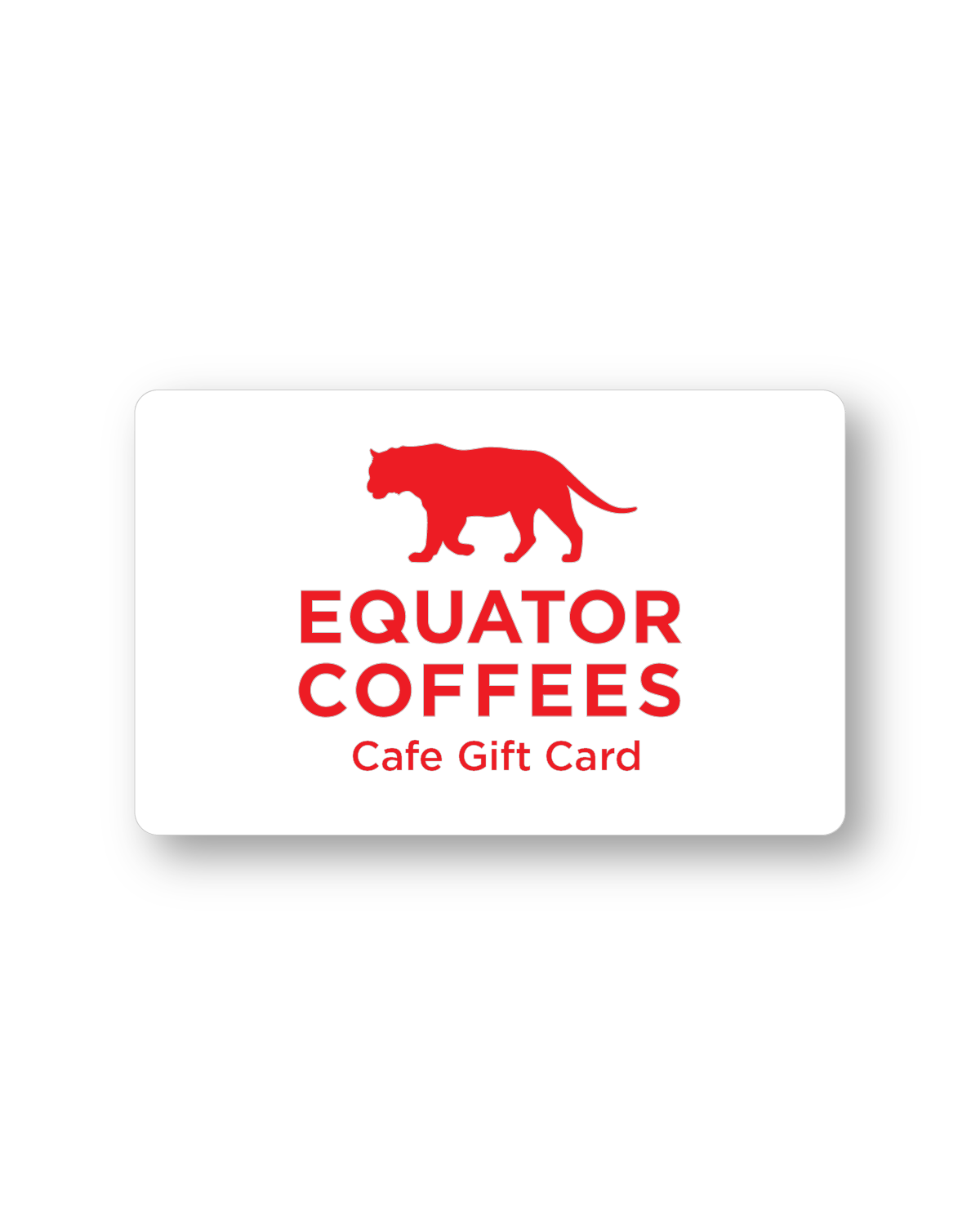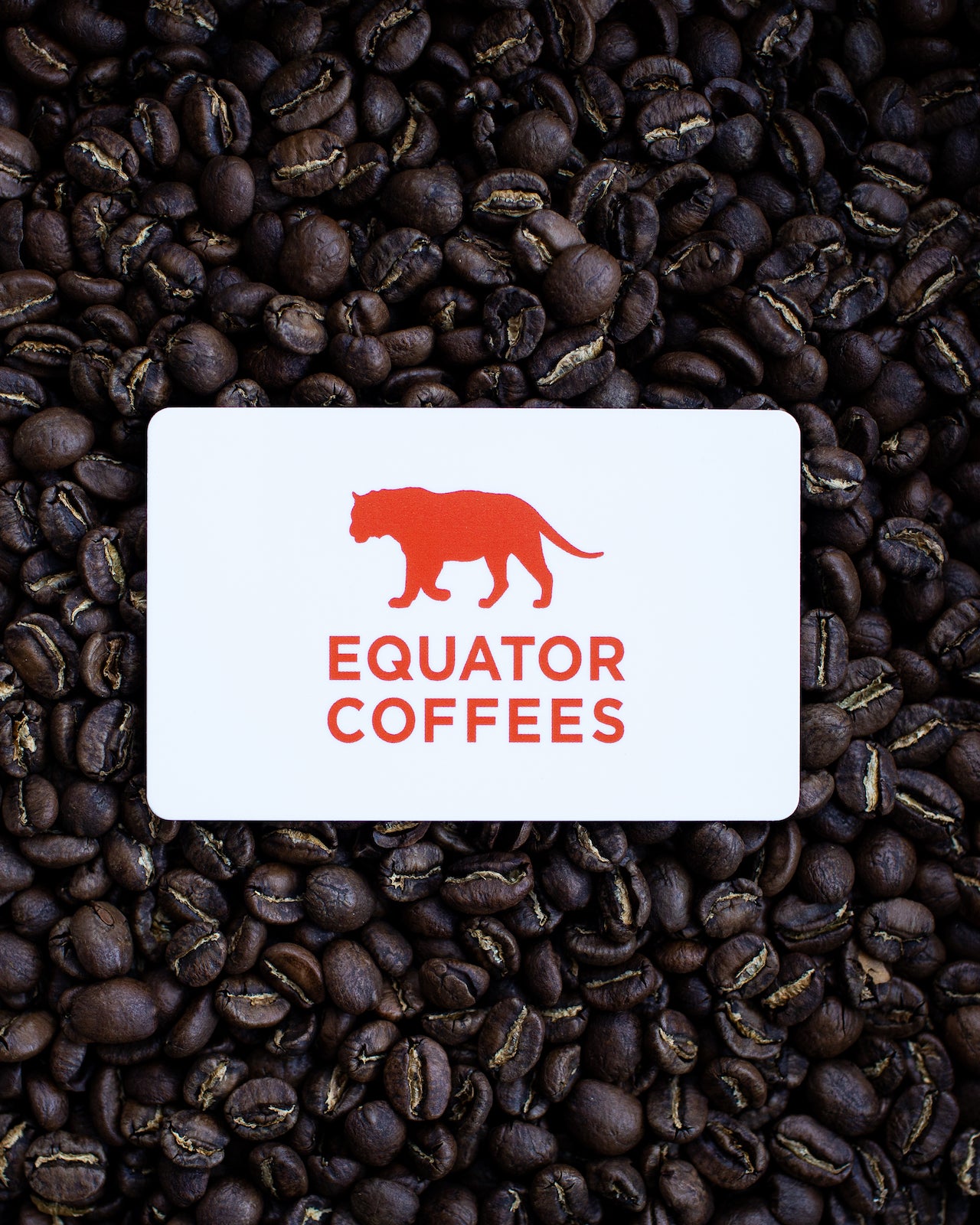 Gift Card - Equator Cafes Only
The perfect gift for coffee lovers who love Equator cafes. Give them fresh, perfectly crafted coffee at one of our amazing cafes. Gift card applies only to purchases made at Equator Coffees cafes.
This gift card is for use at our cafes. It is not redeemable on this site.
Online store gift cards are available at the Gift Card - Online Store page.