REWARDS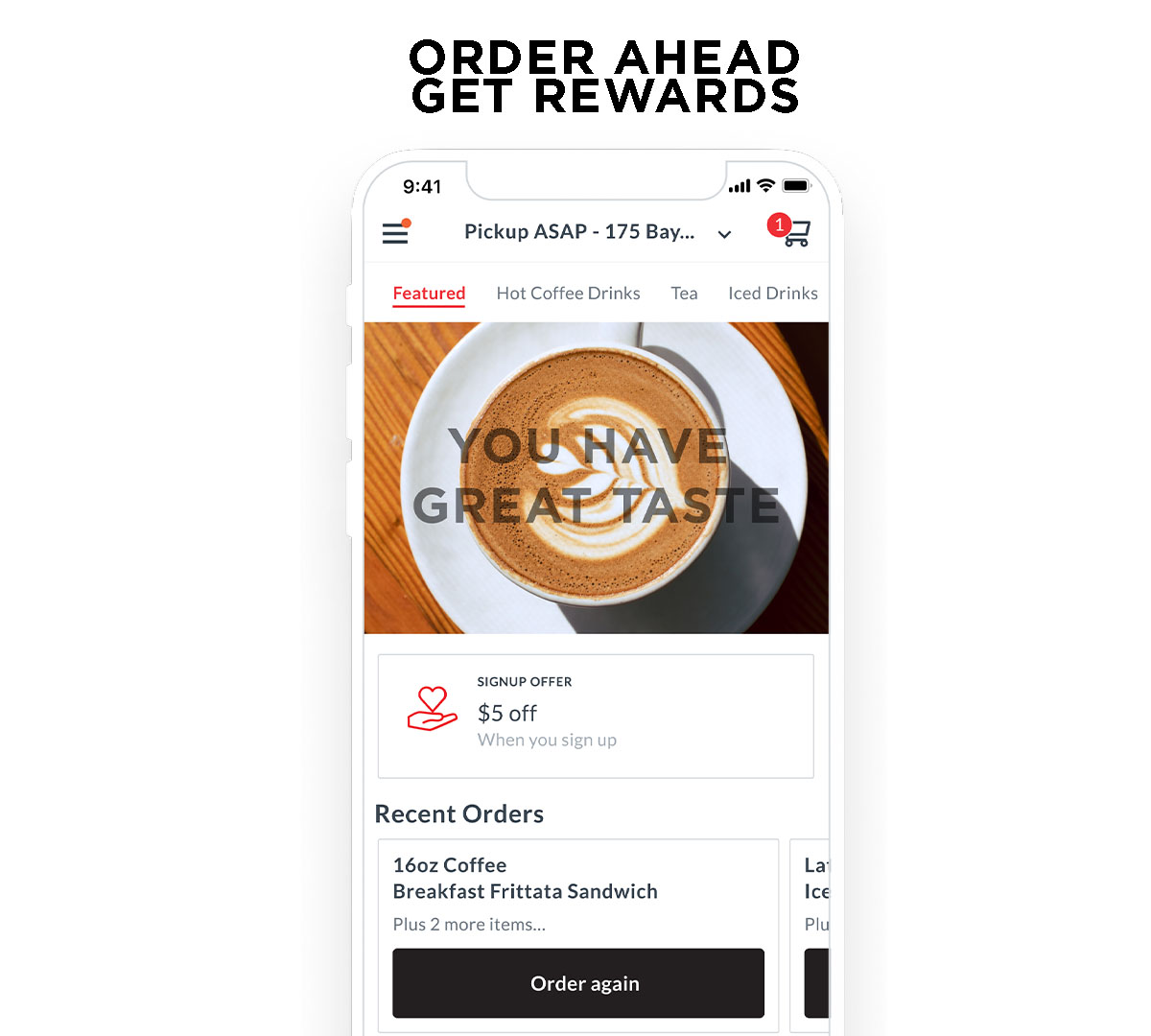 SIGN UP
Download our app and get $5 toward your first order. Earn more rewards with every visit!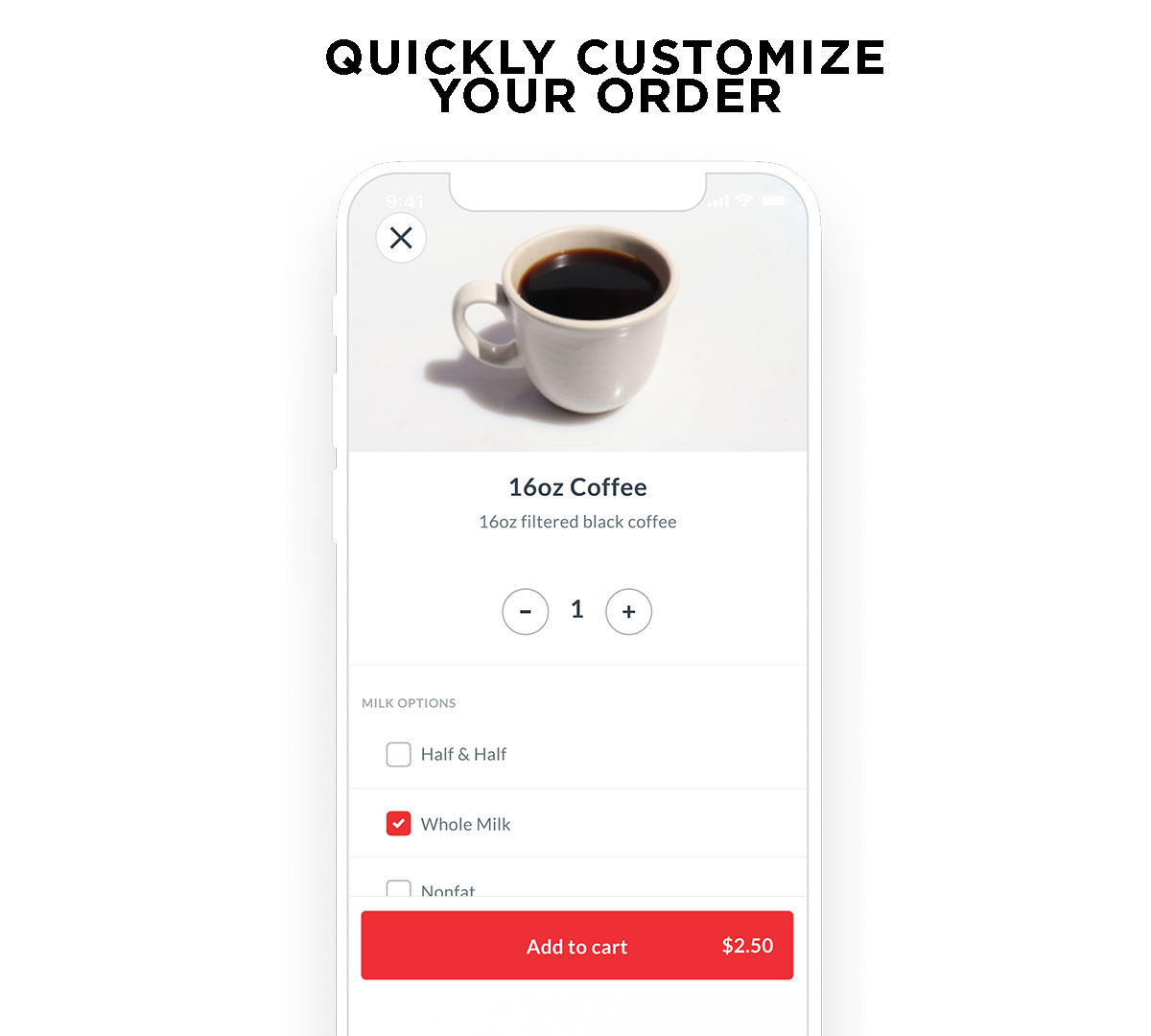 KEEP THE BUZZ
For every $50 you spend, get $5 on us.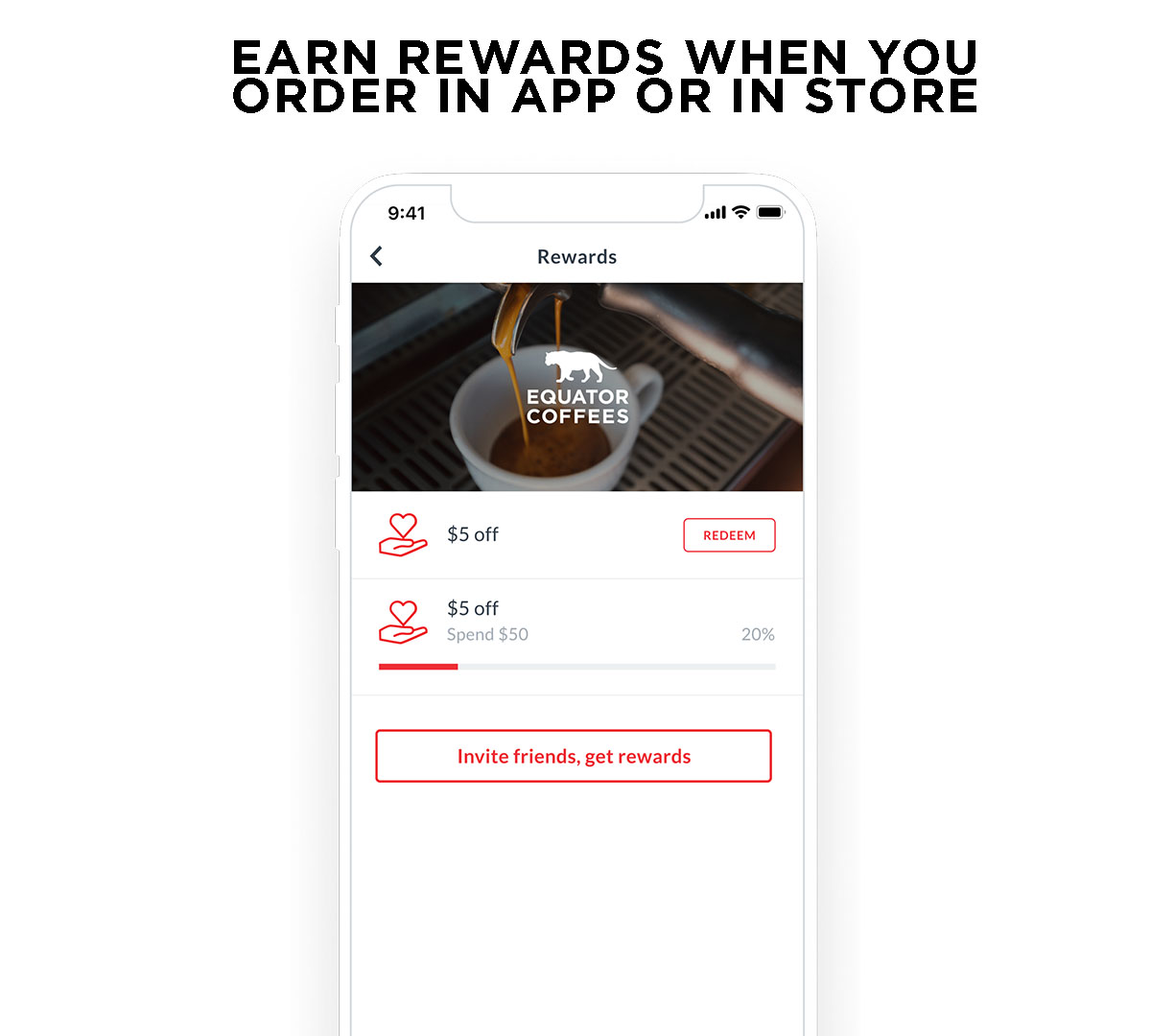 HAPPY BIRTHDAY
Get $5 on us for your birthday, because everyone deserves a birthday treat!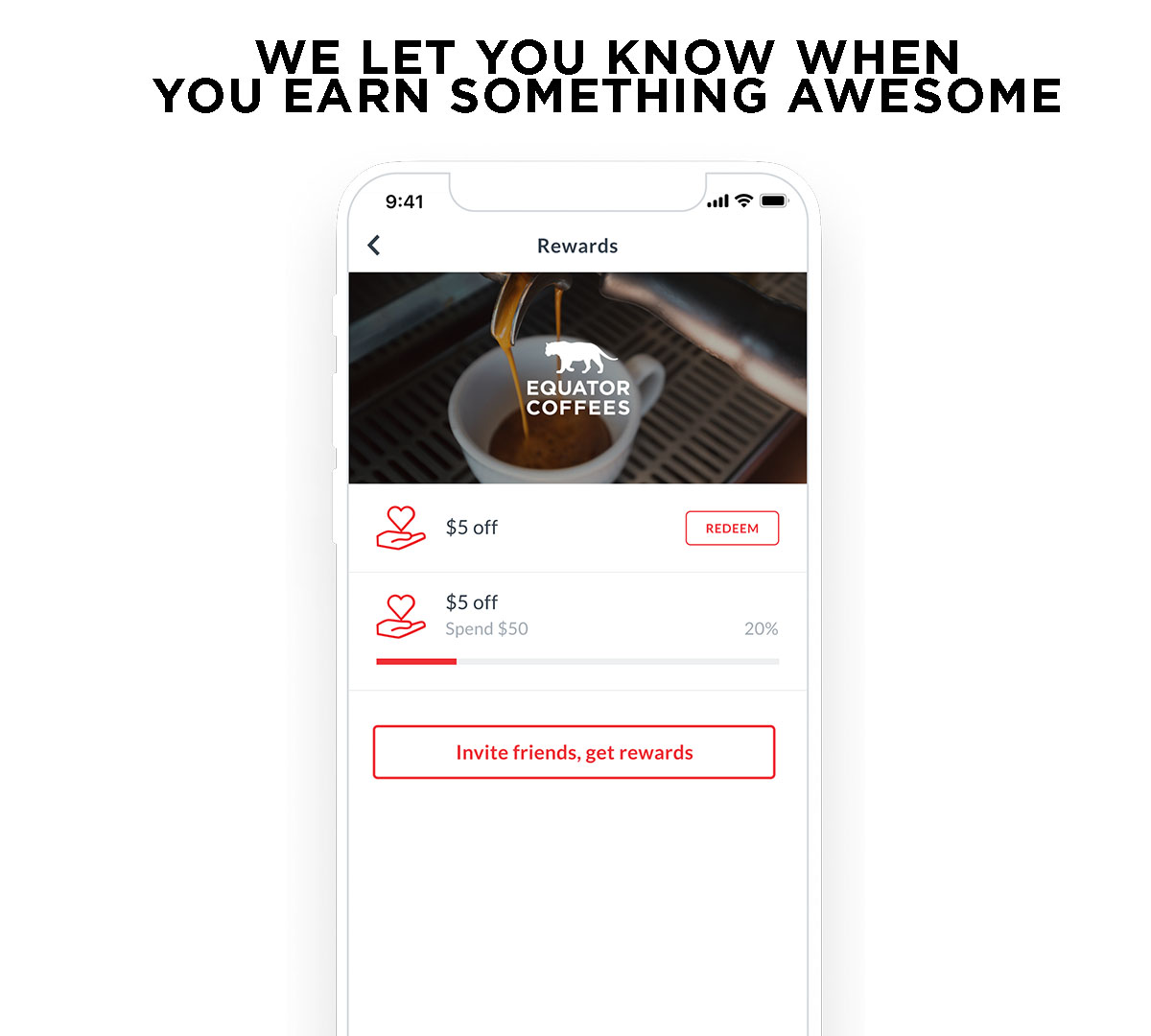 SPREAD THE LOVE
Invite two friends and get $5 off your next order. For each friend that makes their first purchase, earn 50% extra progress to your next reward. Each friend gets 10% off your your referral.