Now Serving Pick-Up Orders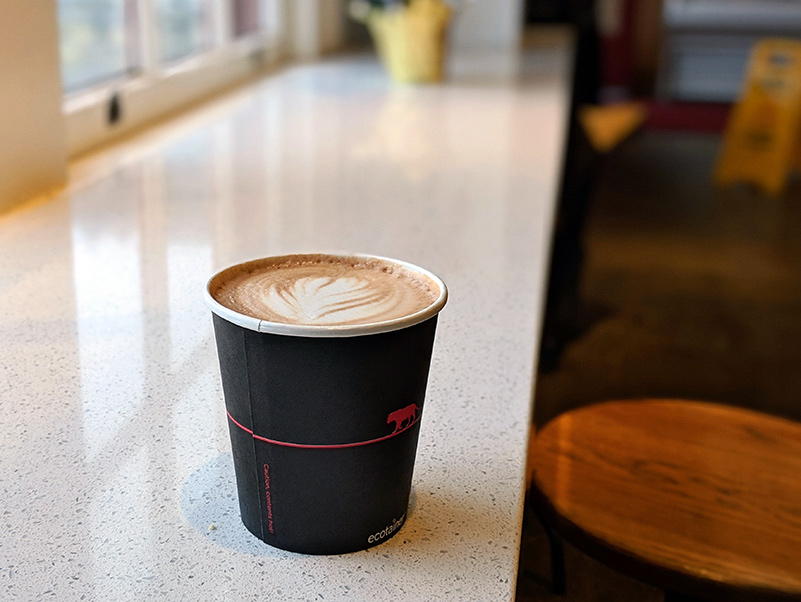 ORDER PICK-UP IN SF, MARIN AND OAKLAND
Get your coffee to go with no-touch payment using our online menus or our new mobile app. It's never been easier or faster to order coffee drinks, pastries or take-away goodies.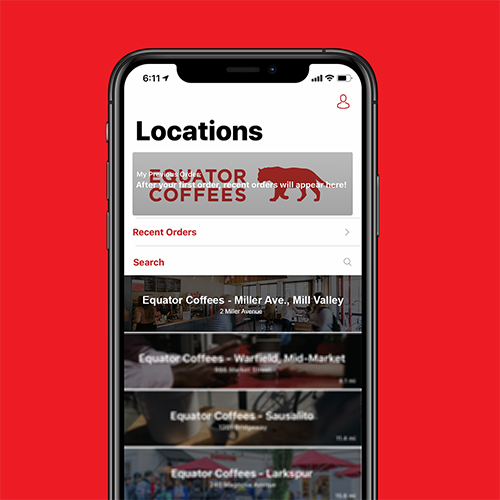 1. After downloading the app, create an account, and add your credit card.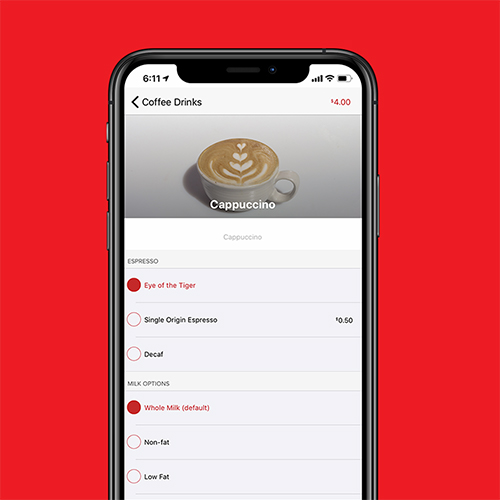 2. Select your cafe, and add coffee and food items to the cart.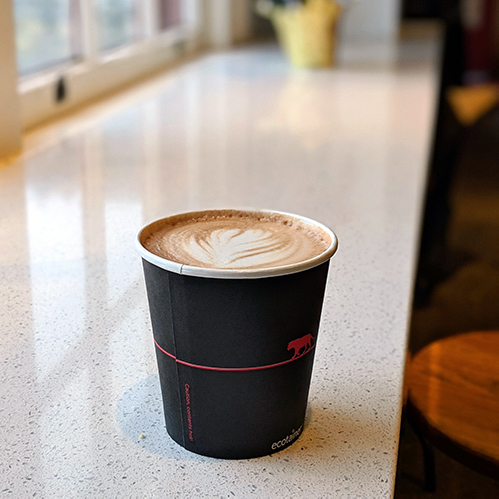 3. Checkout. Your order will be added to the queue immediately. Stop by the cafe to pick up your order.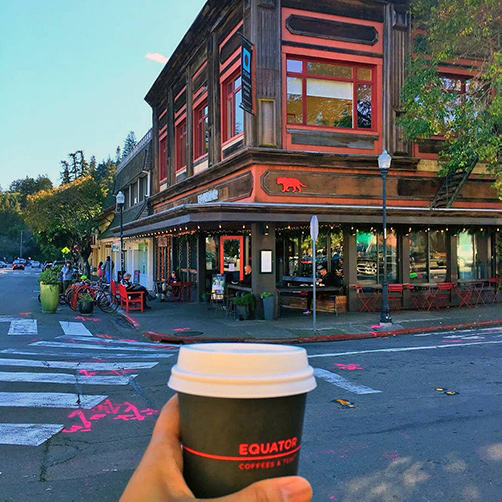 4. Enjoy your fresh-brewed coffee while social distancing.
Use these order buttons or our app to pay and pick up at the following locations:
Downtown Mill Valley | 8am - 3pm Everyday

Order Downtown Mill Valley
Lake Merritt | 8am - 3pm Everyday

Order Lake Merritt
Fort Mason | 8am - 3pm Everyday

Order Fort Mason
Magnolia Ave | 8am - 3pm Everyday

Order Magnolia Ave
Proof Lab | 8am - 3pm Everyday

Order Proof Lab
Sausalito Equator | 8am - 3pm Everyday

Order Sausalito Equator
Where to Get Pick-Up Orders
How App Orders Work