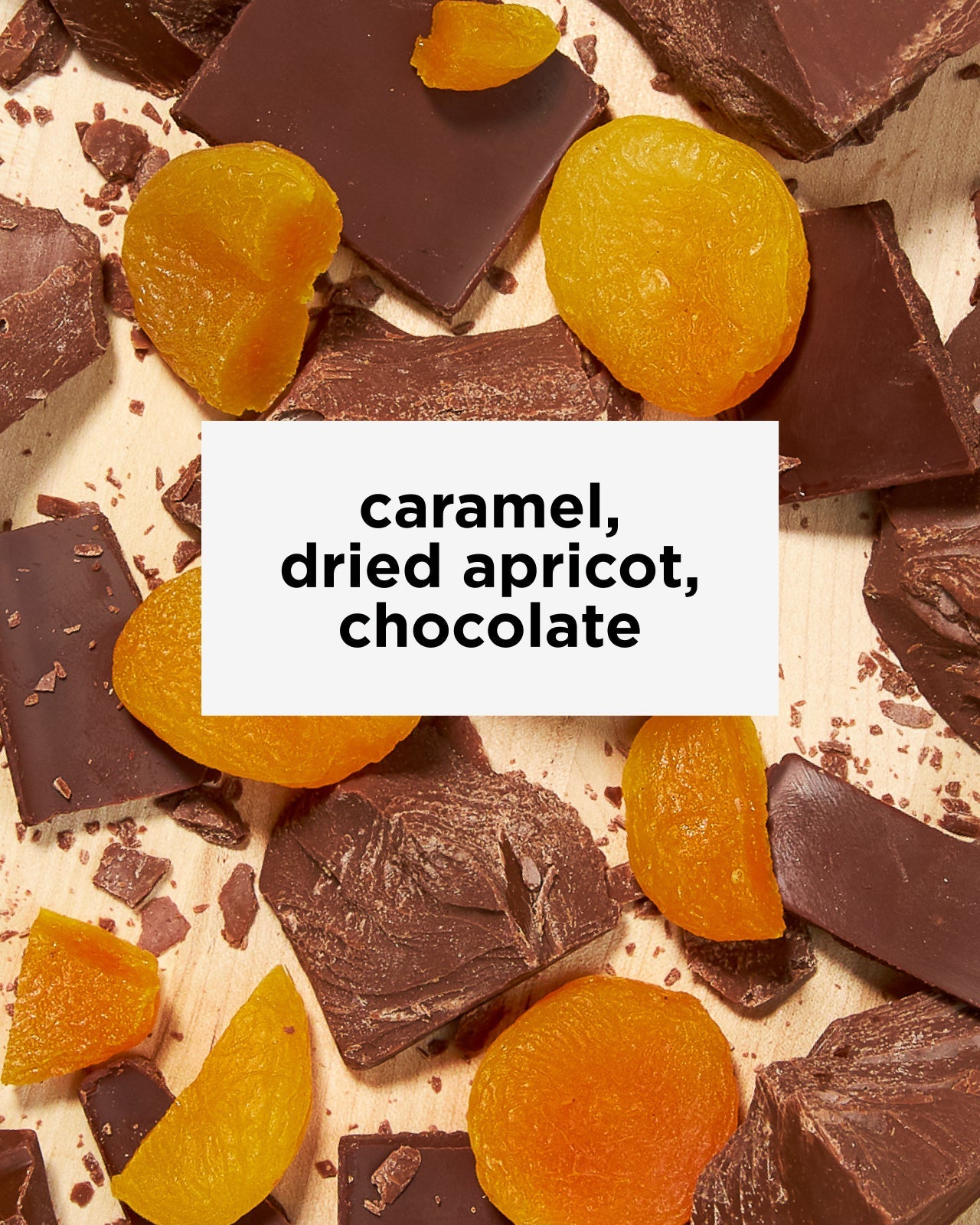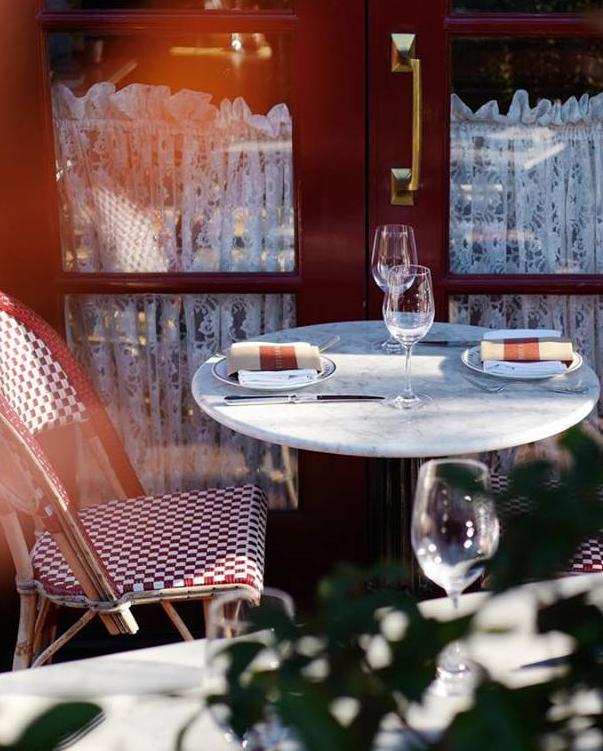 Bouchon Blend
Bouchon Blend is served at Chef Thomas Keller's Bouchon Bistros and Bakeries and is designed to satisfy a variety of tastes. 
Each bag sold benefits the Ment'or BKB Foundation, a nonprofit foundation that aims to educate and inspire excellence in young culinary professionals and champions the diversity and creativity of the traditions and quality of cuisine in America.
Subscribe to this coffee & start saving 10% on every bag.
Flavor Profile
Origin

Tasting Notes

Smooth caramel, dried apricot, bittersweet chocolate and
aromatic wood.

Roast Level

Light

Med Lt

Med

Med Dark

Dark
Origin Story
Multiple producers (Sumatra, Kenya)
Las Mercedes Estate (Colombia)
A wet-hulled coffee from Sumatra gives the blend structure by adding depth and flavors of sweet-toned aromatic wood. The wet-hull method of coffee processing is only practiced in Sumatra and a few other locations in Indonesia, and results in distinct flavor profiles unique to the region. The parchment layer of the coffee bean is removed before the coffee is fully dried, which imparts the distinctive, sometimes earthy flavor characteristics.

We then added a fully washed coffee from Kenya that adds brightness and fruit flavors to the blend. Like Sumatra, coffees from Kenya have a unique flavor profile that cannot be found anywhere else, but it's Kenya's auction system that truly sets it apart. Registered buyers taste samples before bidding on them at auction, competition drives prices up and the best tasting lots are rewarded. Equator works in partnership with a registered buyer who identifies and bids on select lots that meet our specific flavor expectations.

We finish the blend with a fully washed coffee from Colombia that adds flavors of milk chocolate and spice to the blend. The coffee is produced by the Guerra family on Finca Las Mercedes, a farm situated in the mountainous terrain and temperate climate of southwest Antoquia, Colombia. As devoted stewards of the coffee that they produce and the environment, the Guerra family have dedicated 234 of the farm's 384 hectares as a nature reserve.
Altitude
Variety
Processing
Why We Love This Coffee
Bouchon Blend is served at Chef Thomas Keller's Bouchon Bistros and Bakeries and is designed to satisfy a variety of tastes. For those that seek rich, smooth and layered flavors, this blend will consistently and effortlessly please the palate whether you take your coffee black, or prefer to add milk. We find that this coffee complements the bakery's signature macaron quite well.
Sustainably Sourced
Good Coffee, Better Planet
A portion of the proceeds from each bag sold of Bouchon Blend will go to the Keller Restaurant Relief Fund, a non-profit dedicated to supporting furloughed culinary professionals impacted by the COVID-19 pandemic. One dollar for every 12oz. bag and two dollars for every 2lb. bag.