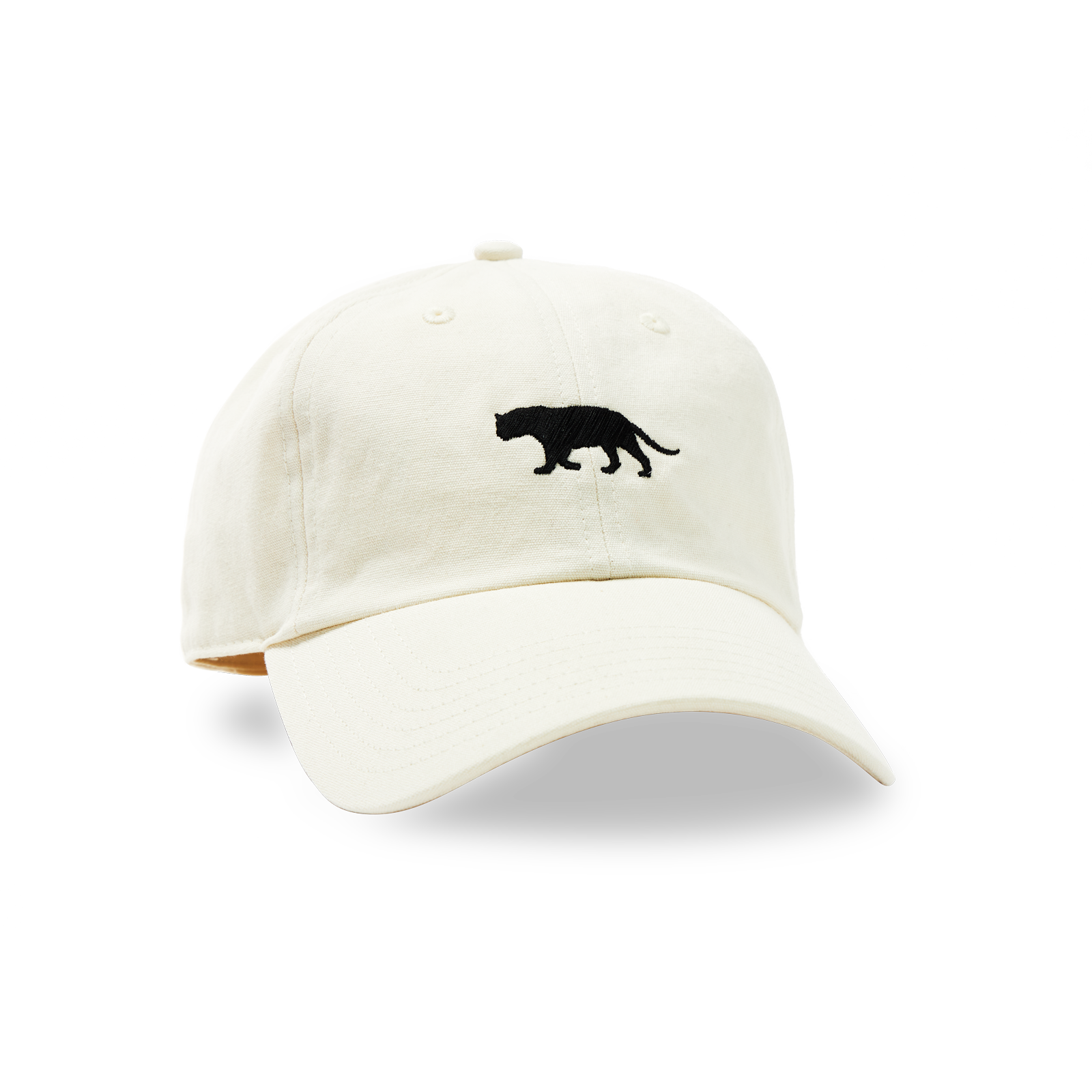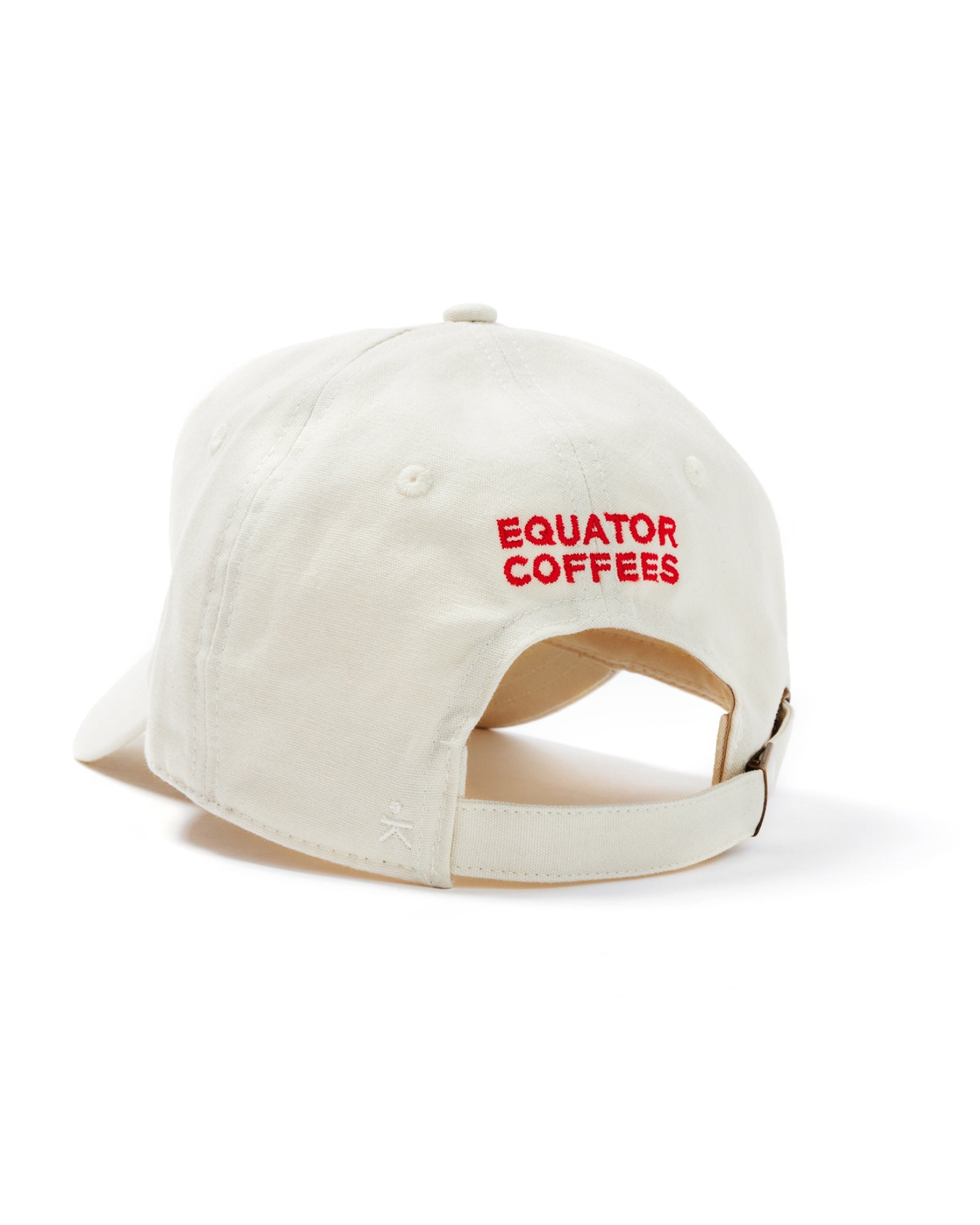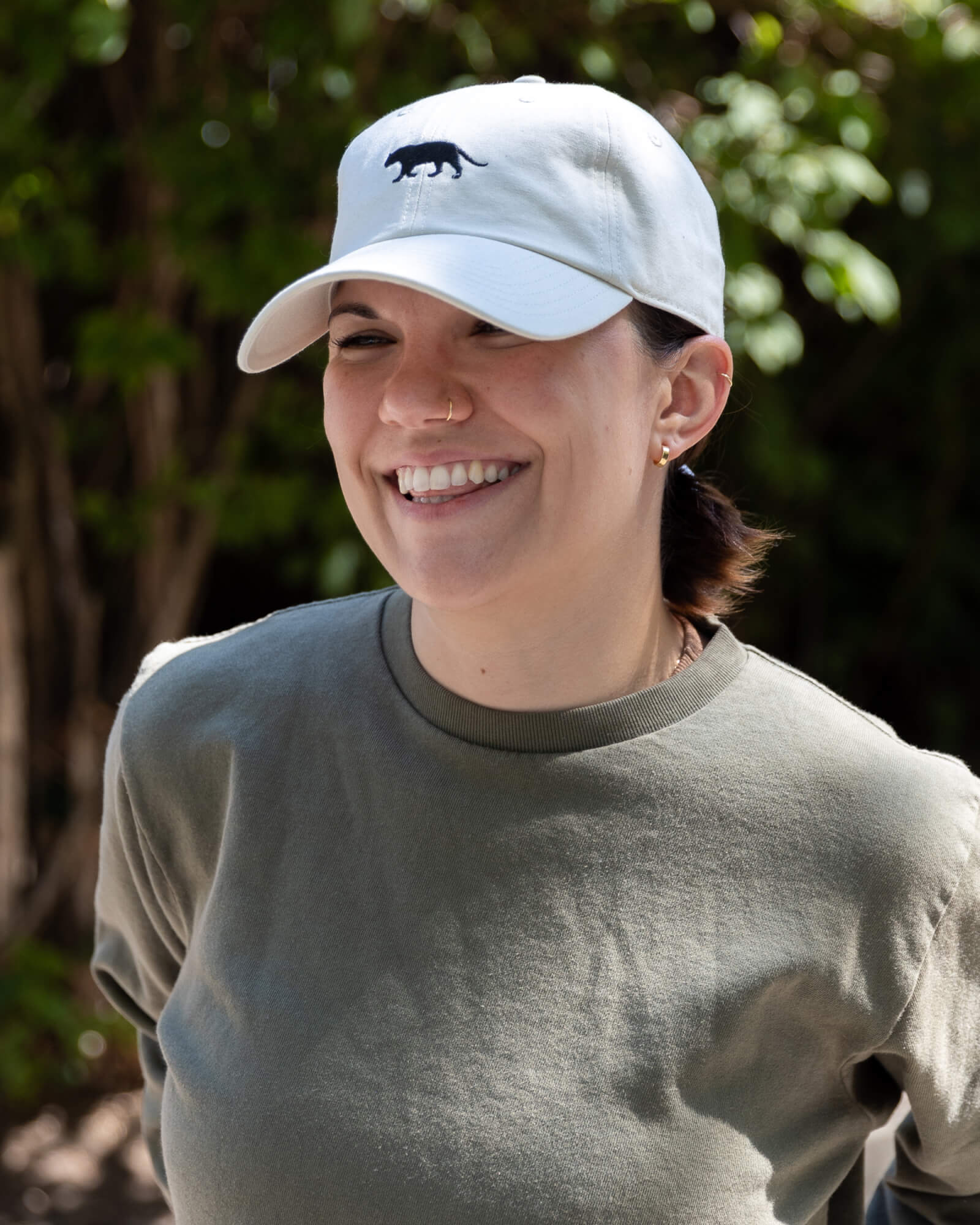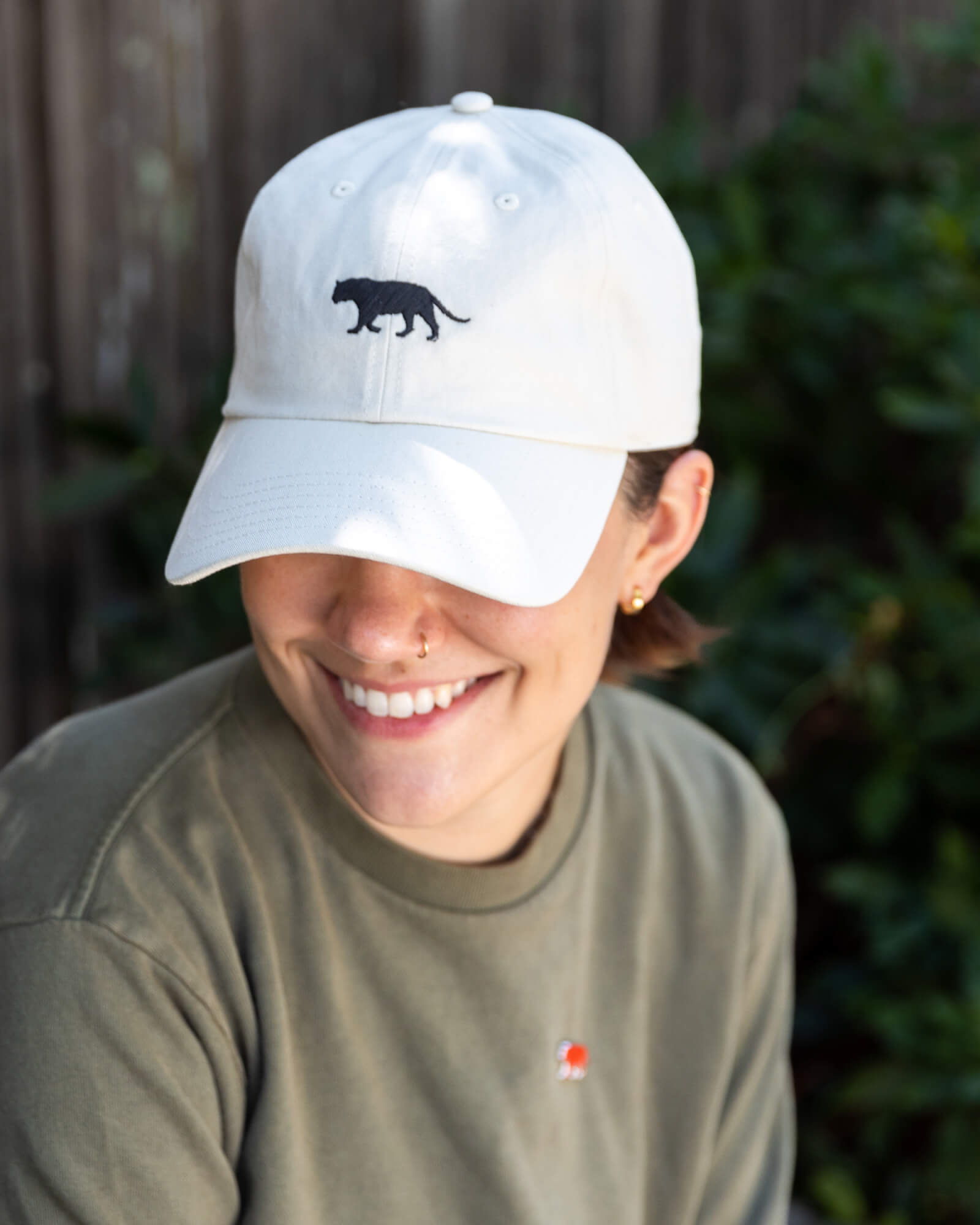 White Equator Tiger Dad Hat
Classic and timeless. Fair Trade Certified. 100% Organic Cotton. Made by the folks at Known Supply.
Also available in Black.
Product Details
We worked with Known Supply to create a simple hat you can feel good about wearing - made using sustainable materials, certified fair trade, and traceable back to the individual maker who crafted each item. This stone white organic cotton unstructured hat features our iconic tiger embroidered on the front, and Equator Coffees embroidered in red on the back.
Sustainably Sourced
About the Partner
Known Supply is on a mission to humanize the apparel industry. They are reimagining apparel production in a way that honors and celebrates the people behind the clothing we wear. Each one of their products is hand signed by the person who made it. The brand focuses on two core components to seek this change: 1) CONNECTION // They connect each one of their shoppers directly to the maker who produced the clothing item they own via an individualized online profile. This unprecedented transparency within the fashion industry is helping people to see the real impacts of their purchases on the humans who are responsible for making them. 2) COLLABORATION // They partner with other organizations, events and brands to provide them with sustainable and ethical apparel that aligns with their corporate value system. They believe ethical apparel should be accessible to all.

Learn more about Known Supply at www.knownsupply.com