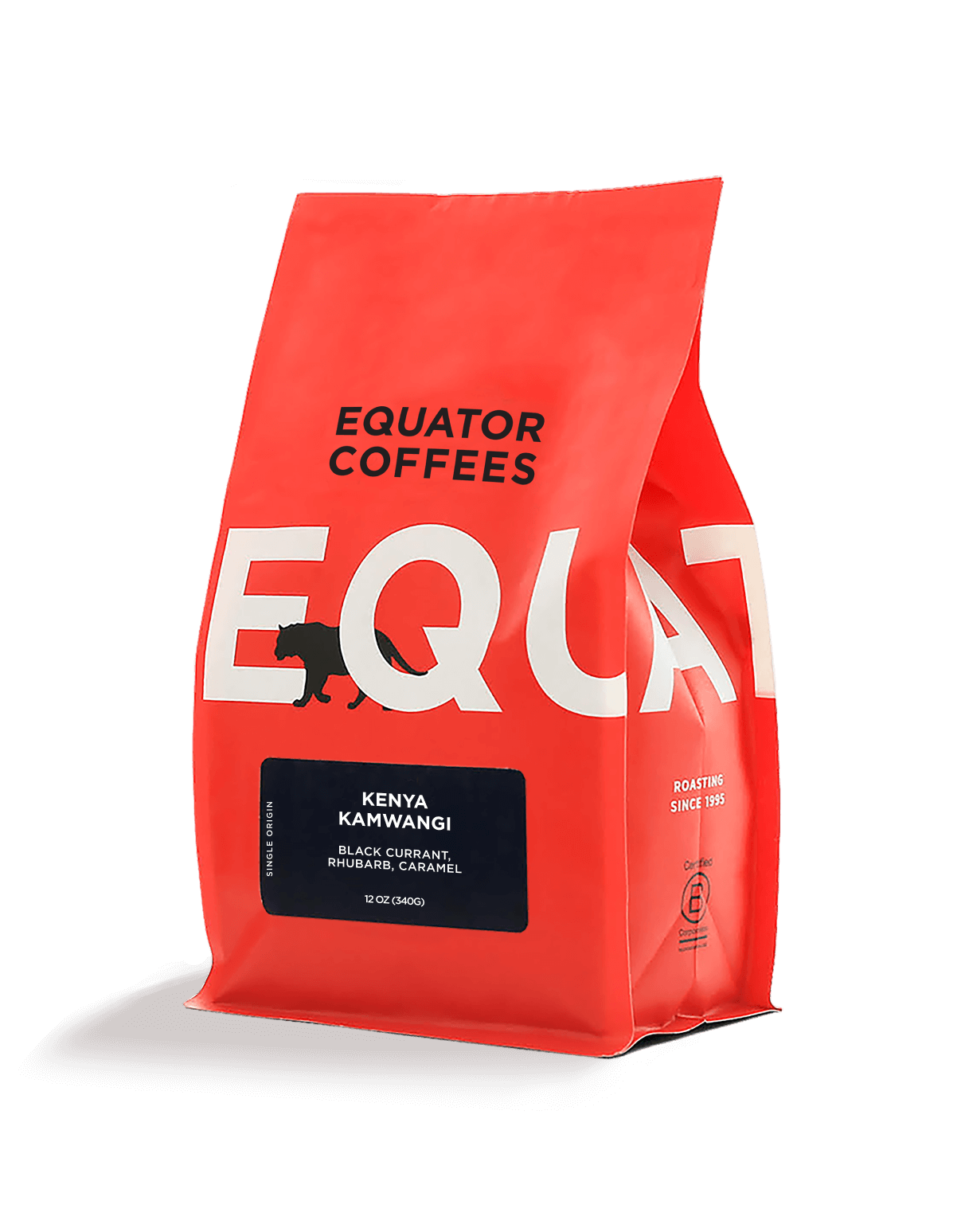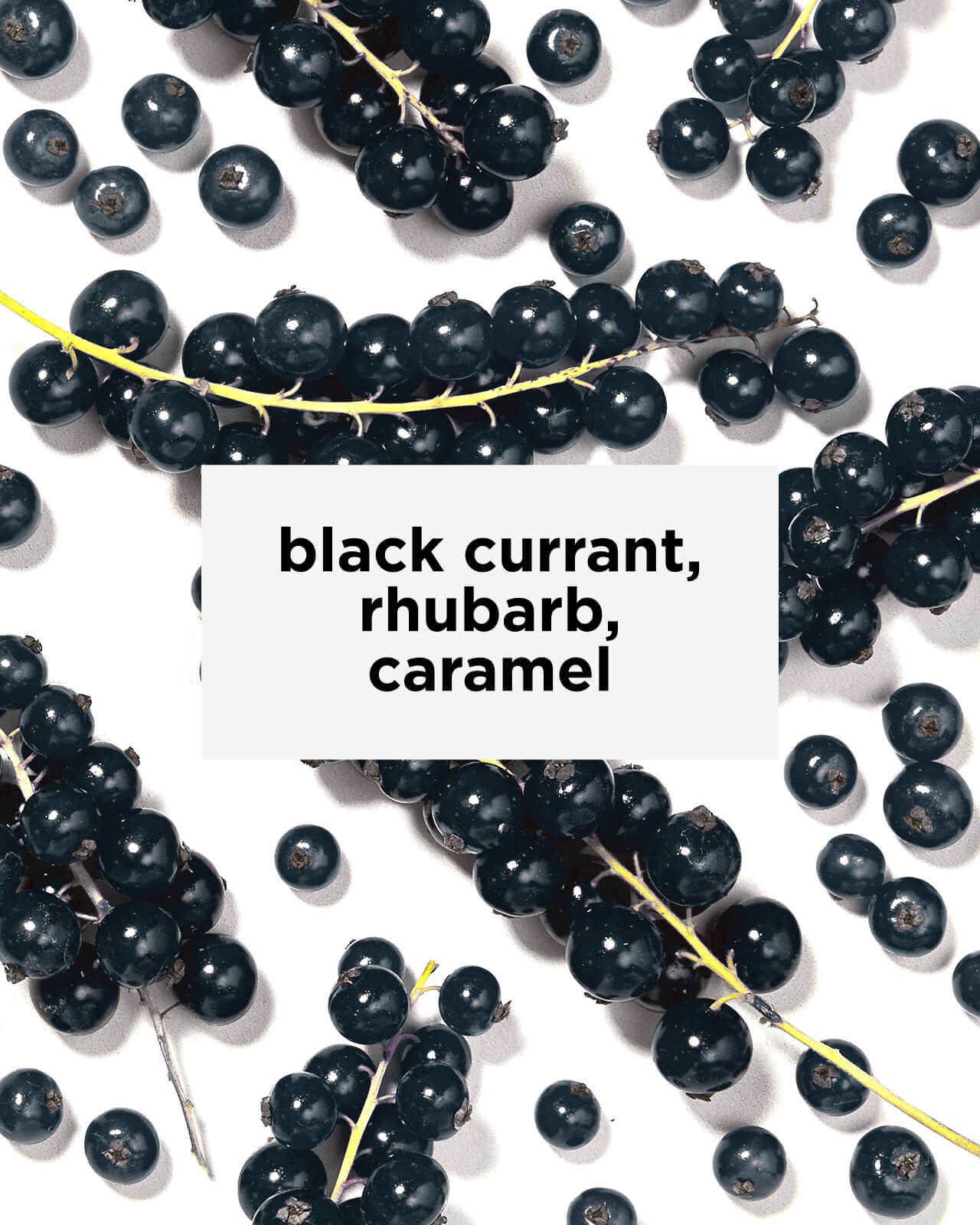 Kenya Kamwangi
Our second single origin Kenyan coffee of the season, Kamwangi differentiates itself from Gicherori with deeper, more complex, and more concentrated flavors.

The Kamwangi Washing Station has strict quality specifications for the delivery of ripe coffee fruit. In addition to a water-saving recirculation system, the mill manages eight waste water soaking pits to help minimize negative environmental impact.
Flavor Profile
Origin

Gichugu, Kirinyaga County, Kenya

Tasting Notes

Complex and concentrated flavors of black currant, rhubarb, caramel, and pink grapefruit.

Roast Level

Light

Med Lt

Med

Med Dark

Dark
Origin Story
The Kamwangi Washing Station sits on the slopes of Mount Kenya in the Gichugu division of Kirinyaga County, an area that is world renowned for its amazing coffee quality. Established in 1983, Kamwangi is one of three mills operated by the New Ngariama Farmers Cooperative Society, a group consisting of around 1,000 members, each with a small plot of land containing an average of 200-300 coffee plants. The factory has the good fortune of being connected to the national electric grid, and washing resources are plentiful with the nearby Nyamindi river as the source.

The Kamwangi facility has strict quality specifications for cherry being delivered, resulting in the washing station being among the top-5 highest paying facilities for cherry this year and high volumes of output, as nearby farmers were eager to work with them. In recent years, irregular weather caused by climate change have negatively impacted quality in Kenya, but the introduction of solar dryers at Kamwangi has helped provide a more predictable and stable drying environment for the coffee. The solar dryers ensure that the coffee dries slowly and evenly, and are another contributing factor to the exceptional quality this year.
Altitude
Variety
SL 28, SL 34, Ruiru 11, Batian
Processing
Why We Love This Coffee
Two avenues are used to sell and export most coffee in Kenya: the Nairobi Coffee Exchange (central auction system) and a marketer direct-sale system. Cooperatives tend to prefer the first and use the auction system to sell their coffees based on quality. In order to bid on coffees through this competitive auction system you must be a licensed marketer. Auctions are held every Tuesday with samples of the coffees going out to the marketers and cuppers the week prior. This way, marketers can cup the coffees for the week and decide which ones they would like to bid on.
Sustainably Sourced
Good Coffee, Better Planet
Kamwangi Washing Station has a water recirculation system, as well as eight waste water soaking pits to help minimize negative environmental impact.