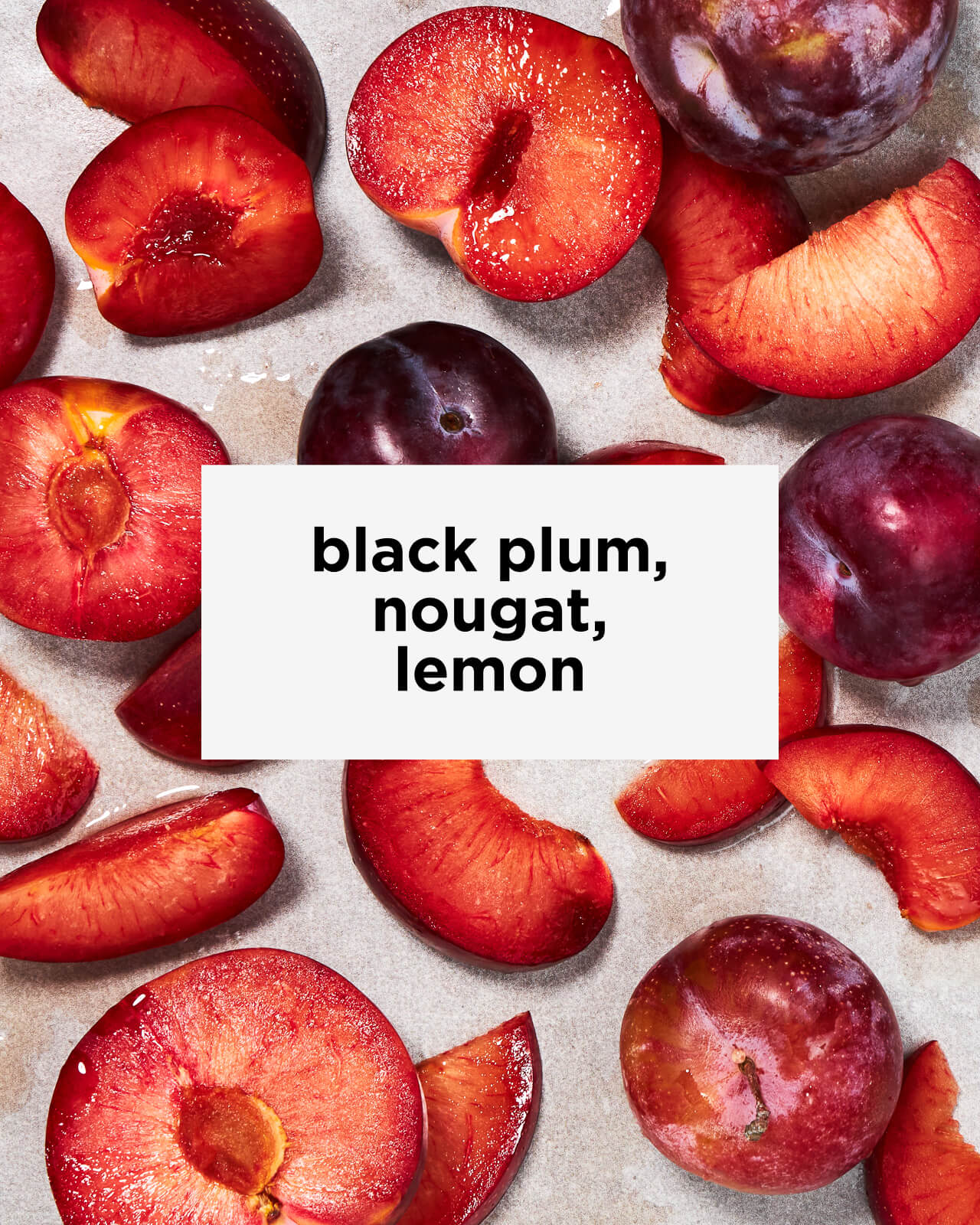 Costa Rica Santa Teresa 2000 Single Origin Espresso
Third generation coffee farmer Roger Ureña Hidalgo, along with his son Alex, owns and operates a handful of small Costa Rican farms and micro-mill Beneficio Santa Teresa 2000, where all his coffees are processed.
This delightful catuaí coffee was processed at his micro-mill using the honey method and shines most when brewed as espresso.
Flavor Profile
Origin

Santa María de Dota, Tarrazú, Costa Rica

Tasting Notes

Flavors of black plum, nougat, and lemon are complemented by a creamy body and balanced acidity.

Roast Level

Light

Med Lt

Med

Med Dark

Dark
Origin Story
Roger & Alex Ureña Hidalgo
Roger Ureña Hidalgo is a third-generation coffee farmer from Costa Rica that has been involved in the industry for decades. Roger spent his childhood exploring the vast coffee filled mountain slopes of the Tarrazú growing region, and absorbing the coffee producing knowledge of his father and grandfather. Along with his son, Alex, he now owns and operates a handful of small farms and a micro-mill, Beneficio Santa Teresa 2000, where all his coffees are processed.

Roger and Alex opened a specialty coffee shop in the small town of Guayabal, located in the valley below their farms and mill. Although specialty coffee shops are becoming more common in producing countries, they are still few and far between, especially in rural areas. Their shop will give locals and tourists the opportunity to enjoy the amazing coffee of the region, most of which gets exported.
Altitude
Variety
Processing
Why We Love This Coffee
This Catuaí variety lot was processed using the honey or pulped-natural method. After harvesting and pulping, trace amounts of fruit were left clinging to the beans before being transferred to raised beds. As the coffee dries, the sugars in the remaining fruit becomes sticky, taking on a honey-like appearance and imparting sweet fruit flavors into the coffee.

We evaluated this lot while visiting our friends at Exclusive Coffees in San José, Costa Rica. Exclusive's founder, Francisco Mena, is a champion of Costa Rica's micro-mill revolution. Exclusive works with over one hundred micro-mills scattered throughout Costa Rica's major growing regions, offering training to producers and a platform for their coffees to be shared with coffee roasters throughout the world.

While there are many variables that contribute to dialing in espresso, here are the parameters that have been yielding the best results in our lab:
1:2.1 coffee to water ratio in 24-26 seconds.

Good Coffee, Better Planet
We treasure our relationships in the global coffee community and invest in projects at origin to support our partners in their commitment to environmental sustainability and social welfare. We also invest in reducing our day-to-day impact, through initiatives like energy-efficient Loring Smart Roasters to reduce carbon emissions per batch by 80%.

As a certified B Corporation, we are a leader in sustainable practices that impact people and the planet. This third-party certification requires us to demonstrate transparency and accountability throughout our supply chain and quantify the impact our business creates for our employees, the community, and the environment. We are proud to be part of this community working together toward one unifying goal: using business as a force for good.