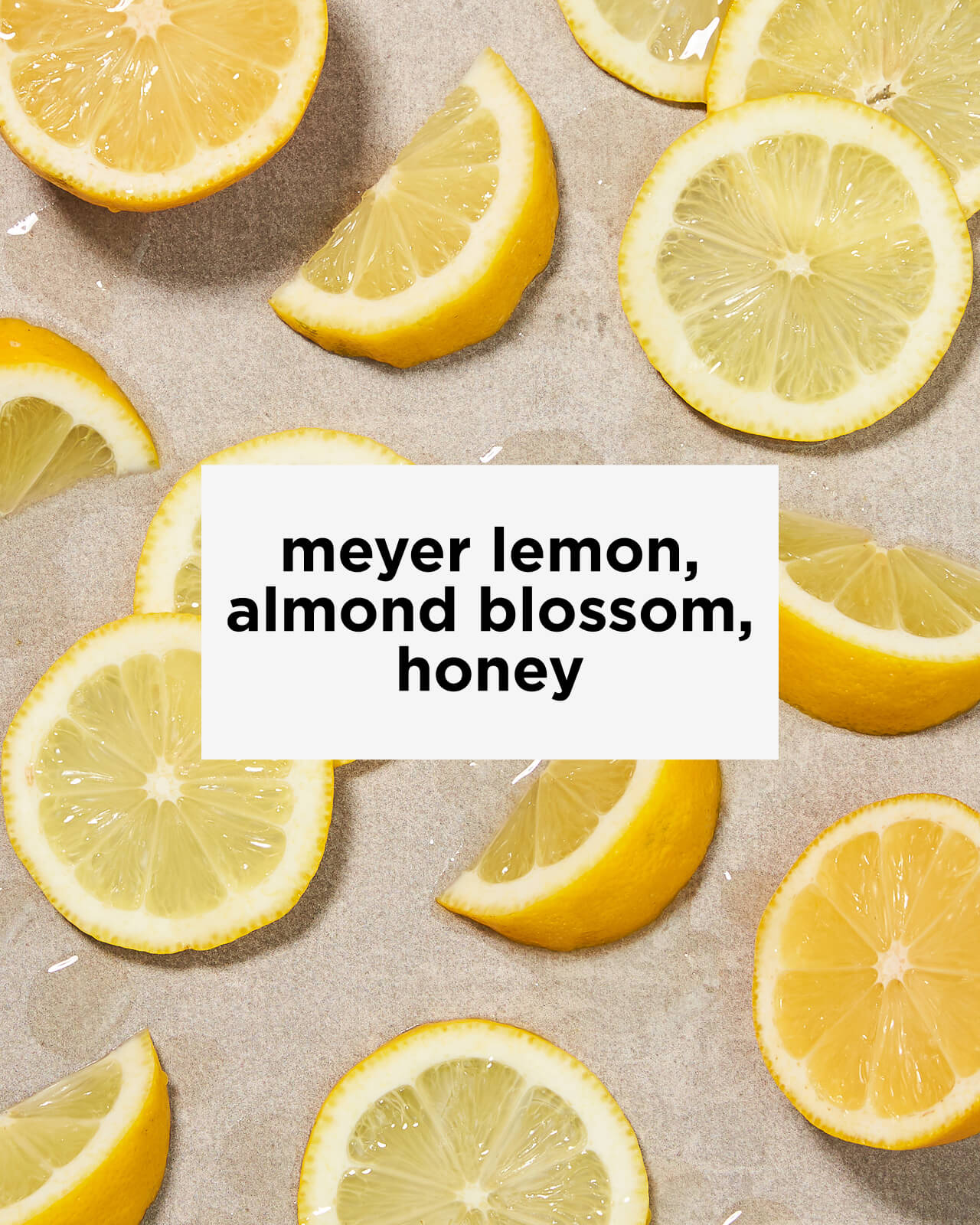 Costa Rica Puente Tarrazu Gesha
This fully-washed processed Gesha coffee comes from Finca San Martín, a small farm in the esteemed Tarrazú growing region. We evaluated this lot while visiting San José, Costa Rica earlier this year and instantly fell in love.
Puente Tarrazú is a must-try for fans of Gesha's sweet and delicate floral profile. Roasted fresh & shipped from the Equator Coffees roastery every Wednesday.
Flavor Profile
Origin

Cruz de León Cortés, Tarrazú, Costa Rica

Tasting Notes

Floral, sweet, and delicate with flavors of Meyer lemon, almond blossom, and honey.

Roast Level

Light

Med Lt

Med

Med Dark

Dark
Origin Story
We are excited to once again be featuring Rodolfo Rivera's coffee from the Puente Tarrazú micro-mill in Costa Rica. We evaluated this lot while visiting our friends at Exclusive Coffees in San José, Costa Rica earlier this year. Exclusive's founder, Francisco Mena, is a champion of the micro-mill revolution that has taken place in Costa Rica over the last fifteen years. Francisco works with over one hundred micro-mills scattered throughout Costa Rica's growing regions, offering training to producers and a platform for their coffees to be shared with coffee roasters throughout the world.

This fully-washed process Gesha variety lot comes from Rodolfo's small farm, Finca San Martín, in the esteemed Tarrazú growing region. Rodolfo and his family collaborate with families in the community to operate the Puente Tarrazú micro-mill, where coffee from neighboring farms are processed.

Altitude
Variety
Processing
Why We Love This Coffee
The Gesha variety was originally collected from coffee forests in Ethiopia in the 1930s. From there, it was sent to the Lyamungu research station in Tanzania before being brought to Centro Agronómico Tropical de Investigación y Enseñanza (CATIE) in Central America during the 1950s. It was distributed throughout Panama by CATIE in the 1960s after being recognized for tolerance to Roya, or coffee leaf rust. However, the plant was not favored by farmers nor widely planted due to it having brittle branches.

The variety finally came to prominence in 2004 when the Peterson family of Boquete, Panama, rediscovered it on their farm, Hacienda La Esmeralda. After tasting the coffee's unique flavor profile and quality potential the Petersons entered it into the Best of Panama competition and auction, similar to the Cup of Excellence competition in other countries. It received exceptionally high marks and broke the then-record for green coffee auction prices. This Gesha variety lot from Finca San Martín displays similar floral and fruit forward flavor characteristics to its Panamanian coffee relative, which continues to reset the coffee price ceiling to this day.
Sustainably Sourced
Good Coffee, Better Planet
We treasure our relationships in the global coffee community and invest in projects at origin to support our partners in their commitment to environmental sustainability and social welfare. We also invest in reducing our day-to-day impact, through initiatives like energy-efficient Loring Smart Roasters to reduce carbon emissions per batch by 80%.

As a certified B Corporation, we are a leader in sustainable practices that impact people and the planet. This third-party certification requires us to demonstrate transparency and accountability throughout our supply chain and quantify the impact our business creates for our employees, the community, and the environment. We are proud to be part of this community working together toward one unifying goal: using business as a force for good.