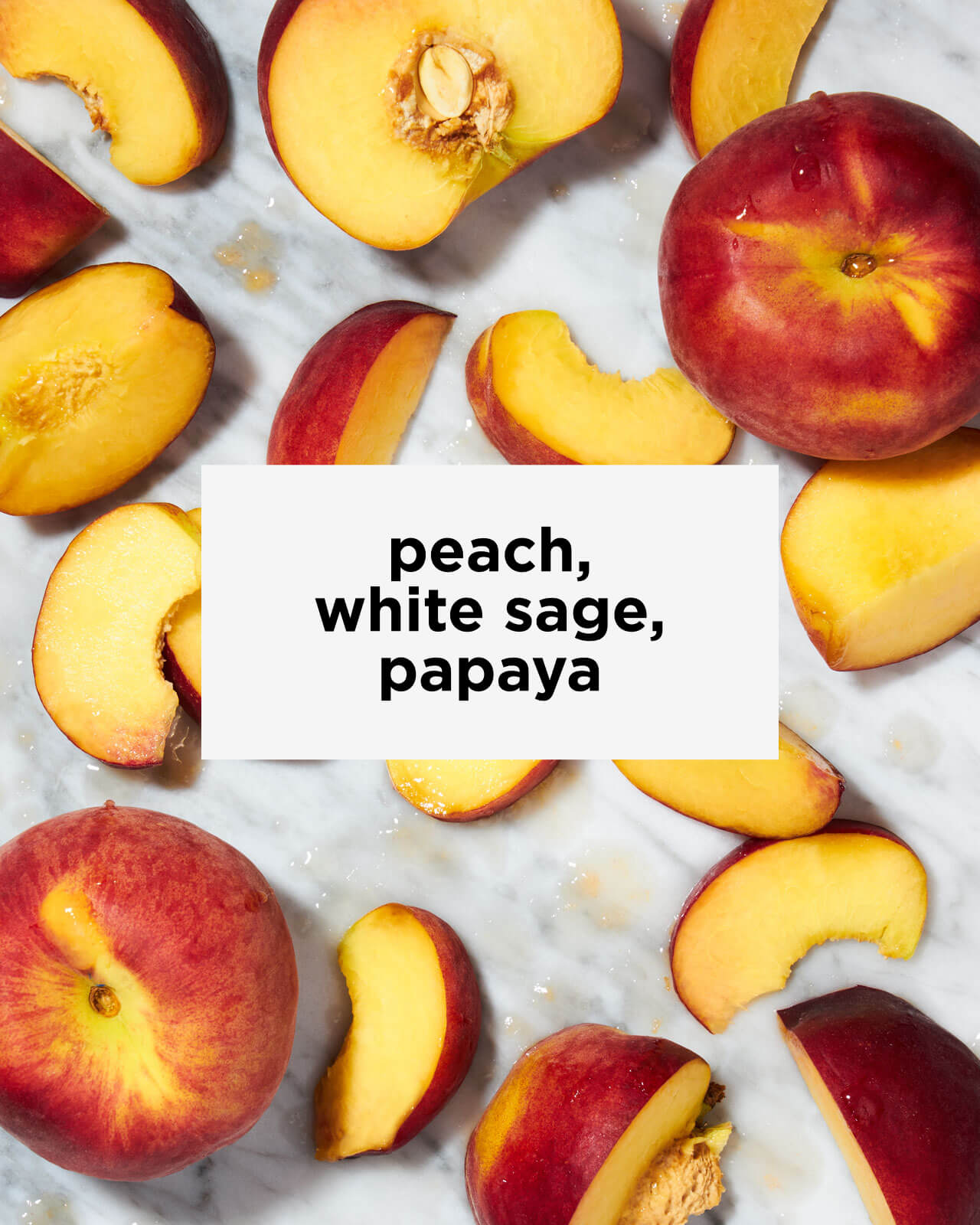 Ethiopia Hamasho White Honey
Sourced from Ethiopia's Sidama growing region, this vibrant single origin coffee came to us by way of Catalyst Coffee: a women-led importer dedicated to innovation and traceability in Ethiopian coffee.
Debuted at the SF Coffee Festival, this coffee was white-honey processed, imparting a subtly sweet quality to this coffee's stone fruit profile.
Roasted fresh & shipped from the Equator Coffees roastery every Wednesday.
Flavor Profile
Origin

Hamasho Kebena, Sidama, Ethiopia

Tasting Notes

Complex and concentrated flavors of peach, white sage, and papaya.

Roast Level

Light

Med Lt

Med

Med Dark

Dark
Origin Story
We purchased this special coffee through a private auction of innovation lots held by our friends at Catalyst Coffee, a dynamic and vertically-integrated coffee importing company that has been working closely with producers in Ethiopia for that past decade. The ethos for Catalyst's innovation program directs them to identify, preserve, and ultimately amplify the potential of coffees by utilizing unique processing methods.

This coffee was produced by smallholder farmers in the Bensa area of Sidama in Southern Ethiopia, and processed at the Hamasho washing station. As a result of many producers having success in Ethiopia's annual coffee quality competition, Cup of Excellence, Bensa has become a widely recognized coffee area over the past several years. Managed by Asefa Dukamo Korma, Hamasho, which translates to "serpent", is situated on the banks of a wide and slow moving river that resembles a snake.

Altitude
Variety
74110, 74158, 74160, 74165, Setami
Processing
Why We Love This Coffee
This coffee was processed using the honey or pulped-natural method. After harvesting and pulping, trace amounts of fruit were left clinging to the beans before being transferred to raised beds. As the coffee dries, the sugars in the remaining fruit becomes sticky, taking on a honey-like appearance and imparting sweet fruit flavors into the coffee.

This lot is classified as a white honey processed lot; the color correlates to the amount of fruit retained on the parchment after pulping. White honey coffees retain the least amount of fruit relative to the other honey process color classifications.

Sustainably Sourced
Good Coffee, Better Planet
Catalyst Coffee is Ethiopian-American owned, women-led, and devoted to equality. Their values of sustainability, traceability, and innovation drive them in every facet of their business, adding value to the coffee of the producers that they work with which results in higher incomes and quality of life.