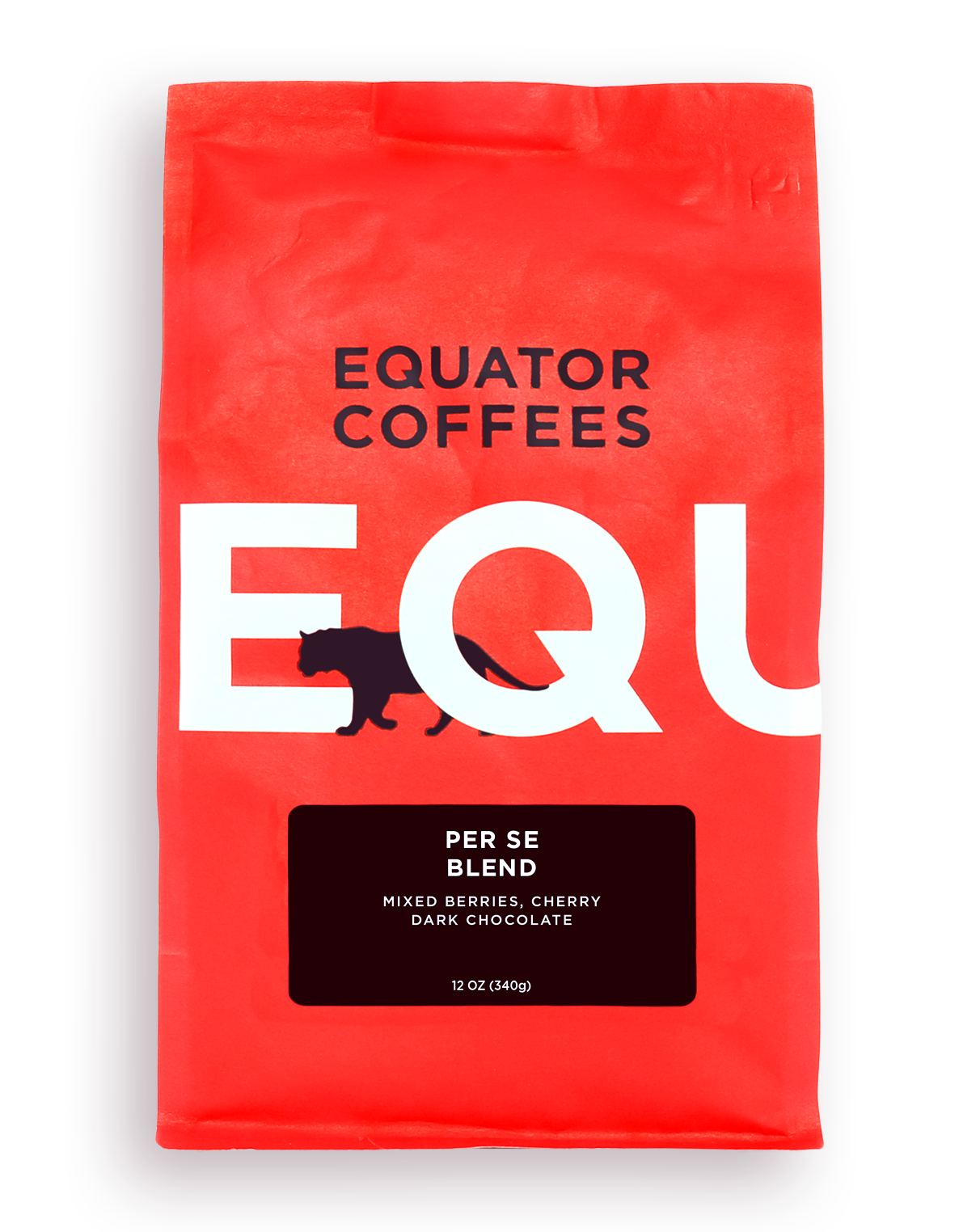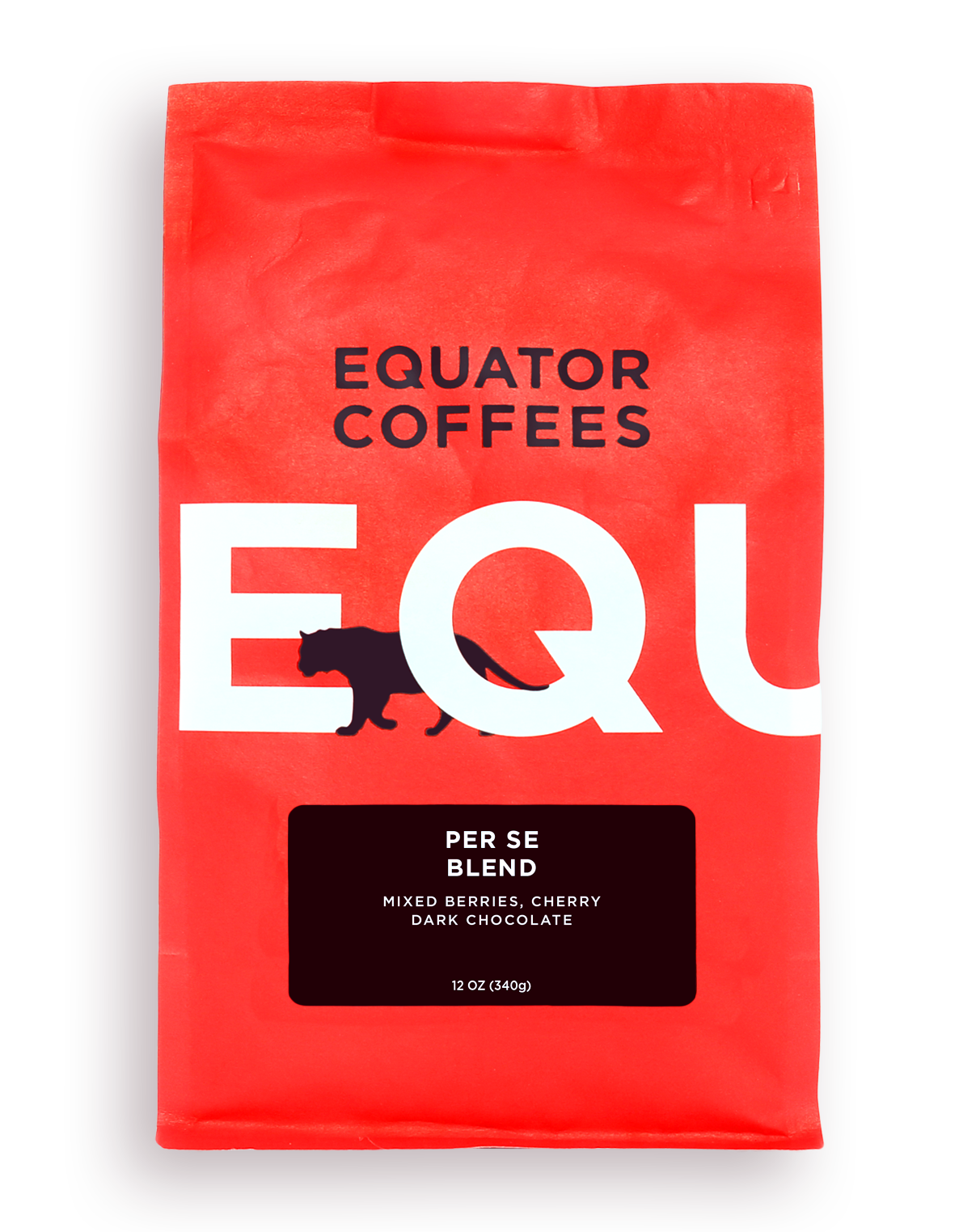 Per Se Blend
Dark Chocolate, Nuts, Tart Cherry
Origin
Ethiopia, Sumatra
Roast Level
Light
Med Lt
Med
Med Drk
Dark
Tastes Like
Layered dark chocolate, roasted nuts and tart cherry.
Chocolatey, Nutty, Herbal
Altitude
Various
Variety
Various
Processing
Natural, Washed, Wet-Hulled
The Story
This blend is featured at Per Se, Chef Thomas Keller's urban response to the French Laundry.  With the flagship location in New York, the elegance of the restaurant's surroundings is personified in the coffee served there. Originally developed for his restaurant The French Laundry, this blend's flavors of fruit-toned chocolate were enjoyed by Chef Keller so much, that as of fall 2019 it has been featured in all his fine dining restaurants. It is the perfect conclusion to a fine meal at one of the best restaurants around.
Read More