Equator Coffees x Dominique Crenn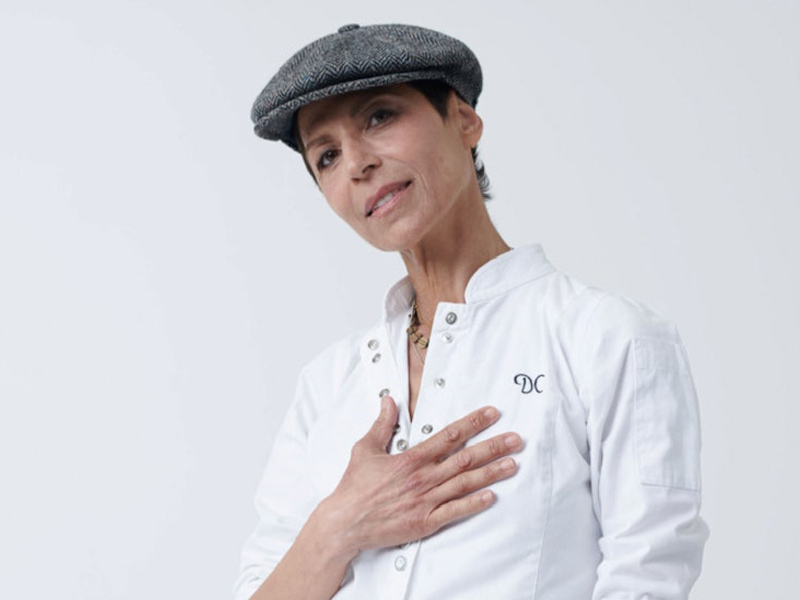 A visionary collaboration
Three-star Chef Dominique Crenn is a culinary trailblazer and force to be reckoned with. We're proud to support Lyric, a San Francisco-based organization that builds community and inspire positive social change with LGBTQQ youth, with a donation from each sale.
The Equator Coffees Chefs Collection
Uniquely designed blends by Equator Coffees crafted in partnership with award winning chefs Thomas Keller, Dominique Crenn and Tyler Florence, each purchase from the Equator Coffees Chefs Collection supports communities in need.
Explore The Collection