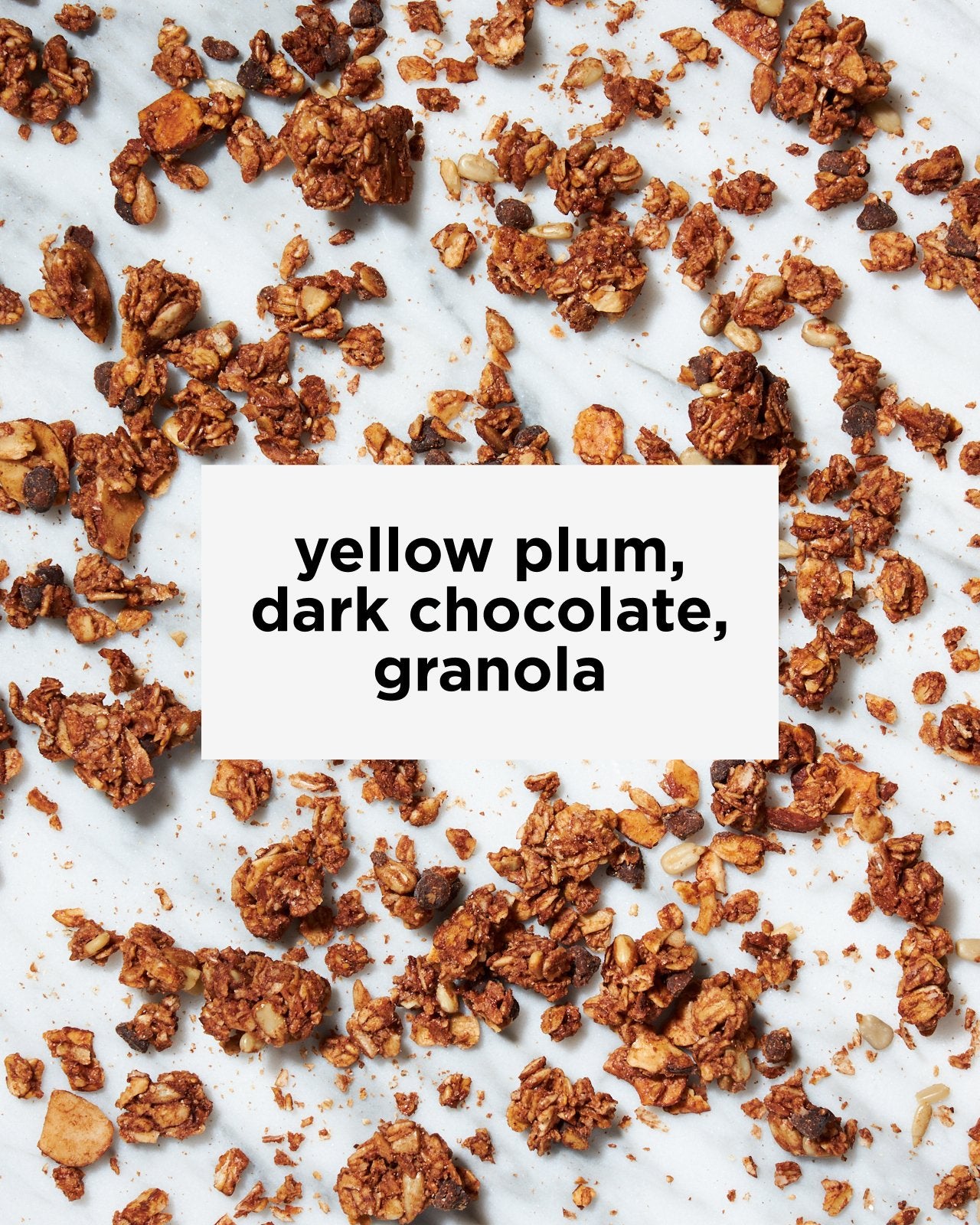 Nicaragua Las Hermanas Fair Trade
Produced by the women farmers of the SOPPEXCCA co-op, Las Hermanas ("The Sisters") is delicate and sweet 
single origin coffee
 from Nicaragua, creating versatile and approachable flavors of yellow plum, dark chocolate, and granola.
Flavor Profile
Origin

Tasting Notes

Delicate and sweet with flavors of yellow plum, dark chocolate, and granola.

Roast Level

Light

Med Lt

Med

Med Dark

Dark
Origin Story
SOPPEXCCA is a Fair Trade certified coffee cooperative located in the jungles of Jinotega, Nicaragua. There was a time when Soppexcca struggled with its financial management. Debts piled up and members lost trust in the organization. In the early 2000s however, an ambitious agronomist name Fatima Ismael assumed leadership of the cooperative and quickly became a trusted leader among the farmers. Fatima brought a fresh vision to the group that emphasized solid business practices, transparent operations, and progressive initiatives to improve the quality of life of the cooperative's members and gender equality.

This coffee, called Las Hermanas ("The Sisters"), was produced by the women producers of SOPPEXCCA. Since 2002, Sustainable Harvest, a specialty coffee importer based in Portland, has helped the women producers of SOPPEXCCA develop their coffee brand and partner with specialty coffee buyers. The success of Las Hermanas has distinguished the women within the cooperative and their communities, and higher profits have funded a micro-credit loan program that the women can use to invest in their farms and their families. With only 87 members initially, the sisterhood of Las Hermanas has grown over the years, and currently consists of over 240 women growers.

Altitude
Variety
Caturra, Bourbon, Catuaí, Catimor
Processing
Why We Love This Coffee
Equator is excited to be sharing Las Hermanas with our customers for the first time and continue our long history of supporting women coffee growers. This coffee's delicate and sweet flavors create a versatile and approachable flavor profile that can be enjoyed using a variety of brewing methods. We have been enjoying it on the Kalita Wave brewer in particular using a 15:1 water to coffee ratio.
Sustainably Sourced

Fair Trade
Good Coffee, Better Planet
Las Hermanas invests some of the proceeds from the sales of their coffee back into community projects that include: water treatment, cervical cancer screening, school supplies, art supplies, musical instruments, farm equipment, food security programs, Roya agricultural training and prevention, farm restoration, and infrastructure for a produce market and a small cocoa factory to generate alternative streams of income.