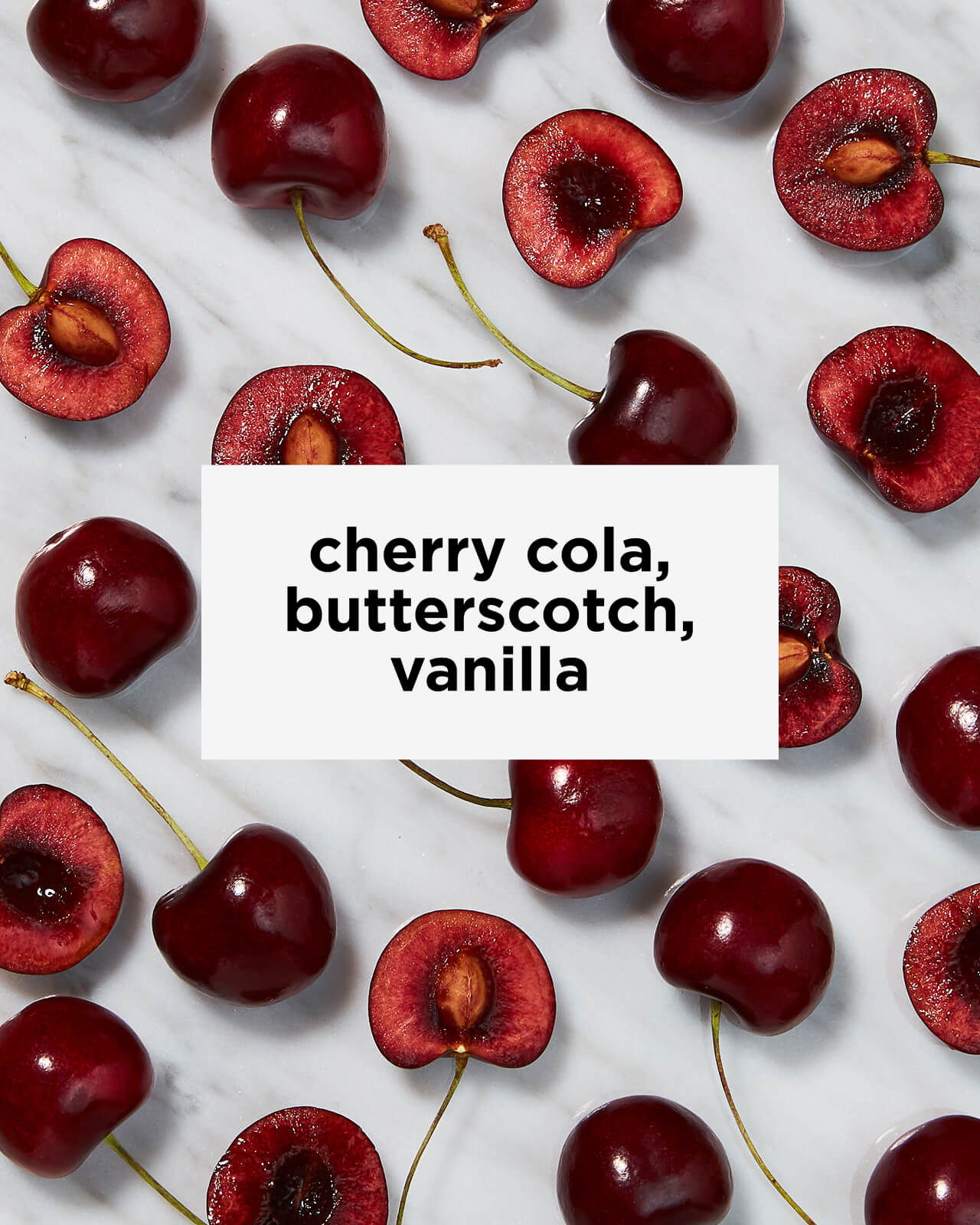 Costa Rica Herbazu SL28 Natural
In contrast to our first SL28 of the season, this coffee was processed using the natural method, resulting in an intensely sweet and fruit forward flavor profile that complements the inherent qualities of the SL28 variety beautifully.
Roasted fresh & shipped from the Equator Coffees roastery every Wednesday.
Flavor Profile
Origin

Lourdes de Naranjo, West Valley, Costa Rica

Tasting Notes

Complex and concentrated flavors of cherry cola, butterscotch, and vanilla.

Roast Level

Light

Med Lt

Med

Med Dark

Dark
Origin Story
Manuel Antonio Barrantes Zuñiga, Cafetalera Herbazu
In 2011, we were fortunate to be among the first to taste the SL28 variety coffee grown in Costa Rica by the Barrantes family, owners of the Herbazu micro mill in the West Valley growing region. We were blown away by the coffee at that time and eagerly secured exclusive rights to the tiny lot. It has been several years since we featured an SL28 variety from Herbazu, so we are especially excited to be able to share this coffee with our customers once again!

Antonio Barrantes and his brothers were one of the first groups of farmers in Costa Rica to break away from the traditional practice of selling coffee cherries to large local mills. Instead, in response to low coffee prices, they established their own micro mill at Herbazu, allowing them to add tremendous value to their coffee crop. In the two decades since, scores of other Costa Rican producers have followed suit.

Altitude
Variety
Processing
Why We Love This Coffee
The celebrated SL28 variety is a Bourbon derived Arabica cultivar that emerged in the 1930s through the work of botanists at the respected agricultural research institute, Scott Laboratories. Although the name is rather unromantic, SL28 is a favorite of many coffee professionals. Widely planted in Kenya, SL28 is often credited with providing the unique combination of sweetness, refined acidity, and concentrated fruit complexity that is found in the best coffees from Kenya.

From Kenya, SL28 was brought to El Salvador and later to Costa Rica. It was originally planted in the town of San Roque where it acclimated quickly and thrived. Seeds were then given to the Barrantes family, who submitted the newly planted variety to the 2015 Cup of Excellence competition and won first place!

This lot was processed using the natural, or dry method, where after harvesting the coffee cherries are left to dry on the beans fully intact. The result is an intensely sweet and fruit forward flavor profile that complements the inherent qualities of the SL28 variety beautifully.

Sustainably Sourced
Good Coffee, Better Planet
We treasure our relationships in the global coffee community and invest in projects at origin to support our partners in their commitment to environmental sustainability and social welfare. We also invest in reducing our day-to-day impact, through initiatives like energy-efficient Loring Smart Roasters to reduce carbon emissions per batch by 80%.

As a certified B Corporation, we are a leader in sustainable practices that impact people and the planet. This third-party certification requires us to demonstrate transparency and accountability throughout our supply chain and quantify the impact our business creates for our employees, the community, and the environment. We are proud to be part of this community working together toward one unifying goal: using business as a force for good.